Showing 49-60 of 101 items.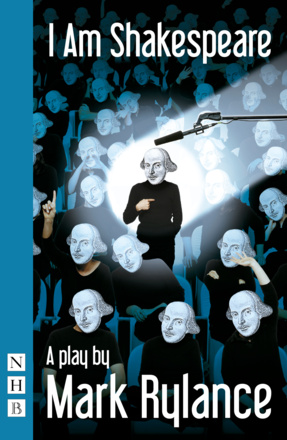 A fascinating, witty and characteristically exuberant dramatic exploration of the Shakespeare authorship debate.
A play for young people (age five and up) to watch, read and perform, about one confused alien, two brave kids and a busted spaceship.

The award-winning play that follows one man's desperate attempts to buck the system, and asks what really makes us who we are in the 21st century.