Showing 85-96 of 819 items.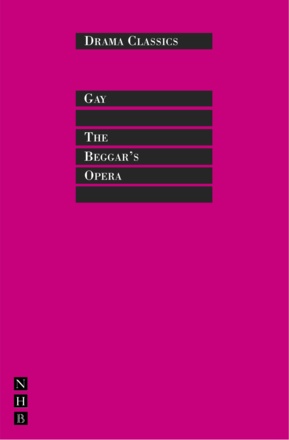 John Gay's bawdy and burlesque pastiche of classical Italian opera, often regarded as the world's first ever musical.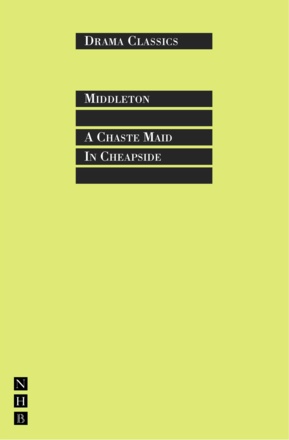 A delightfully lewd city comedy by the co-author of The Changeling.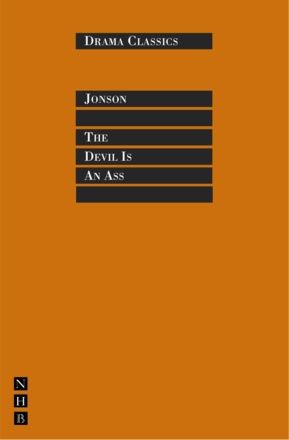 Ben Jonson's 1616 comedy about a junior demon who persuades his master Satan to let him spend a day in London.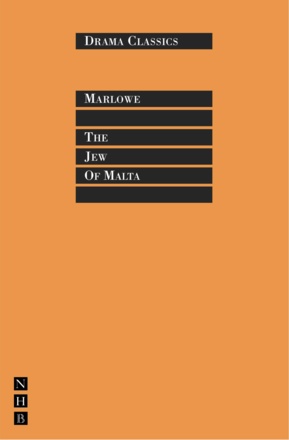 Christopher Marlowe's drama of religious conflict, intrigue, and revenge, set on the island of Malta. In the Nick Hern Books Drama Classics series.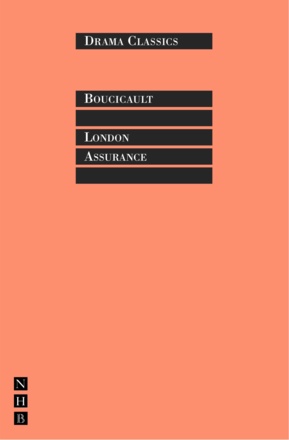 A classic comedy of manners with two of the great comic roles of the English stage, published in the Nick Hern Books Drama Classics series.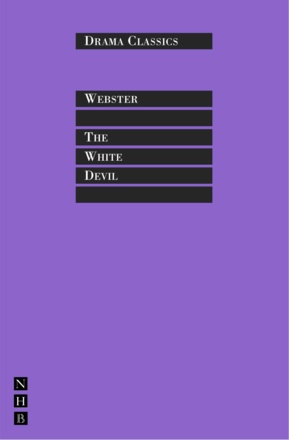 The Italian Court is riddled with corruption in this classic Jacobean tragedy. In the Nick Hern Books Drama Classics series.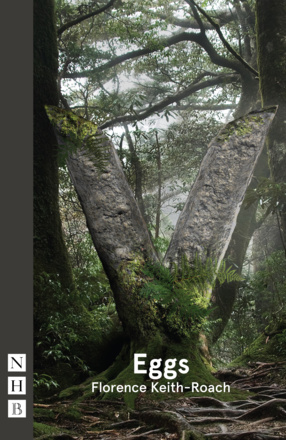 A dark comedy about female friendship, fertility and freaking out, by Florence Keith-Roach, 'rising star of the London theatre scene' (Evening Standard).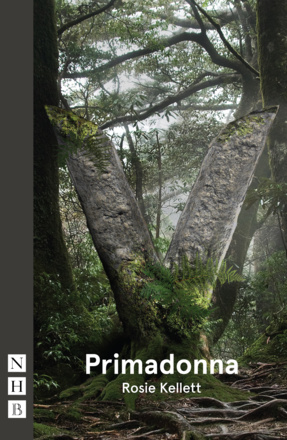 A one-woman play that lays bare the world of the celebrity PA as a young first-timer navigates impossible tasks, difficult conversations and fearsome passive aggression.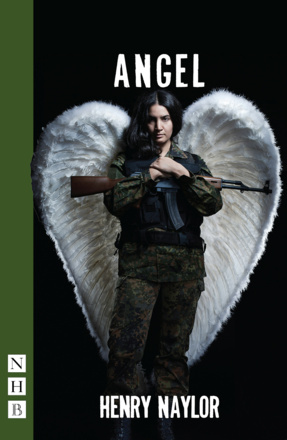 Inspired by the extraordinary true story of the Angel of Kobane, Angel is part of Henry Naylor's Arabian Nightmares trilogy.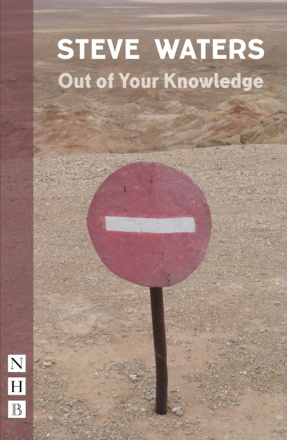 A short play that explores our changing attitudes towards the landscape.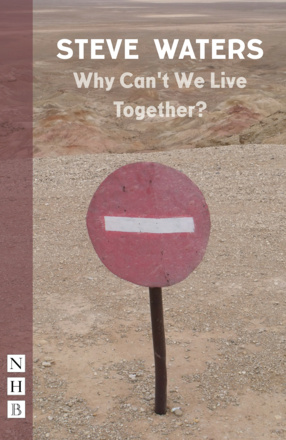 Set against the low hum of the War on Terror, Why Can't We Live Together? is a kaleidoscopic vision of our times through the lives of one man and one woman.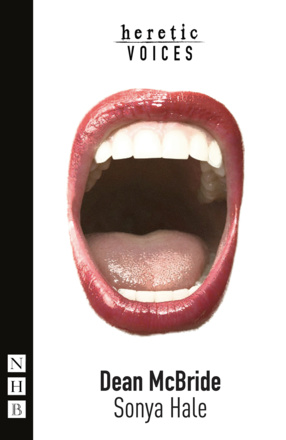 A vivid and poetic monologue play about deprivation, loss and redemption through love, telling the story of Dean, a young man hardened by suffering, who struggles in life before finding his way back to happiness.
Amateur Productions
On Stage Now
---
Andrew Bovell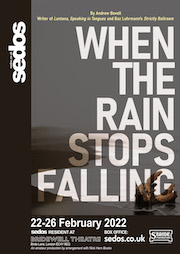 22-26 Feb 22
Sedos