Showing 133-144 of 858 items.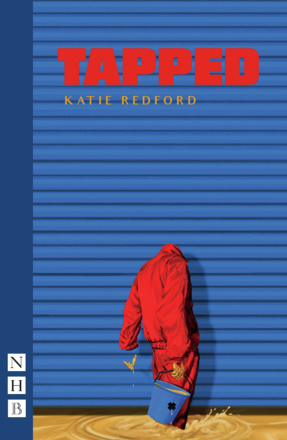 A witty and sensitive portrayal of managing mental health within a family, highlighting the barriers we put up in order to put on a brave face.
An irreverent and hugely entertaining 'sequel' to Shakespeare's The Taming of the Shrew.

There is limited availability of this title. Please

enquire

before placing your order.

A thrilling, fast-paced adaptation of the classic novel, considered by Dickens 'the best story I have ever written'.

A short play about a mother confronted by the child she had to give up.

A play about how everything and nothing changes as people bat a ball.

An epic tale of belonging, identity and the things we pass on.

Sex is power in the reign of Elizabeth I. Ella Hickson's play explores the ways and means by which women in power negotiate patriarchal pressure in order to get their way.

An epic tale of passion, politics and pugilism in the world of 19th-century women's boxing.