Showing 1-12 of 858 items.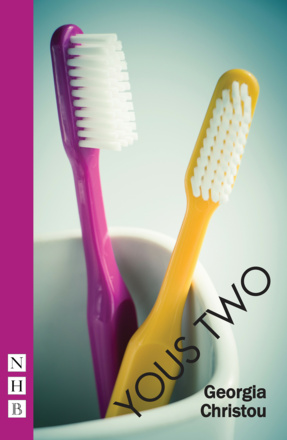 A moving portrayal of the conflict between personal aspiration and familial responsibility, and what happens when those you should depend on need you more than you need them.
A short play by the author of the Adrian Mole books, set in a council house in a small Leicestershire town at election time.

An urgent play about the struggle for optimism and community amid the chaos of a world falling apart.

The greatest story ever told, in a version by Mike Poulton, premiered at York Minster in May 2016.

Anna Jordan's Bruntwood Prize-winning play, Yen explores a childhood lived without boundaries and the consequences of being forced to grow up on your own.

Politics and the planet collide in a fiercely original play about the limits of science, the power of myths, and the things we can't control.

An eminently actable, and readable, version of the well-loved story about a passionate but doomed love affair, one of the most famous and enduring love stories in the English language.

A ferocious, wild and utterly exhilarating adaptation of Emily Brontë's indelible masterpiece.