Showing 205-216 of 848 items.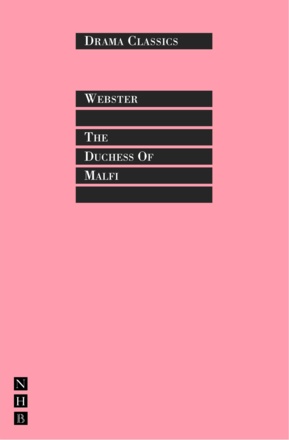 The macabre Jacobean tragedy, in the Nick Hern Books Drama Classics series.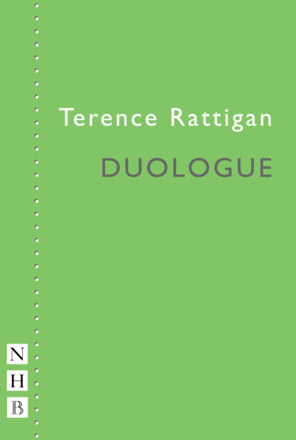 Terence Rattigan's Duologue is a short monologue play for a female actor in which a woman reminisces movingly about her dead husband.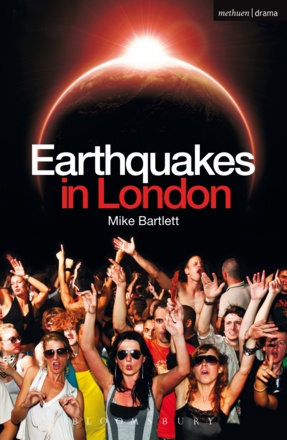 An epic rollercoaster of a play travelling from 1968 to 2525 and back again, driven by an all-pervasive fear of the future and a guilty pleasure in the excesses of the present.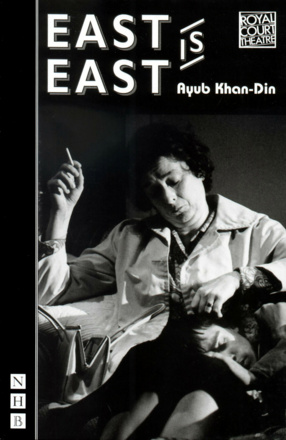 A wonderful comedy about growing up in multiracial Salford.
A collaboratively written City Comedy which sees true love and virtue triumphing over social-climbing, deception and trickery. In the Nick Hern Books RSC Classics series.

A bloody tale of colonialism – ancient and modern – and the rhyme of history. Part of the Arabian Nightmares trilogy.

A play about loneliness, togetherness, longing, warmth and love.

An Orwellian dystopian fable about a group of freedom fighters attempting to stand up to a repressive regime, while being continuously subjected to surveillance.

A theatrical love letter to the schools of the 1990s, asking big questions about a country in special measures, exploring what we are taught and why, and where responsibility lies. Full of inventive theatricality and irreverent humour.

The political tragedy of a King who indulges his passion and renounces his duties, and ultimately pays the price for forsaking his country.

Officially attributed to Shakespeare only in 1998, Edward III is set in the age of chivalry and chronicles the beginning of the 100 Years War. Following the exploits of Edward, the Black Prince, it also acts as a prequel to Richard II.

A dark comedy about female friendship, fertility and freaking out, by Florence Keith-Roach, 'rising star of the London theatre scene' (Evening Standard).

Amateur Productions


On Now & Coming Soon

---

Charles Dickens, adapted by Alastair Cording


23 Jun - 2 Jul 22
The Miller Centre Theatre Company, Surrey

---

Amanda Whittington


30 Jul - 6 Aug 22
Hayling Island Amateur Dramatic Society

---

Stef Smith


10 - 14 Jan 23
Stockport Garrick Theatre