Showing 157-168 of 839 items.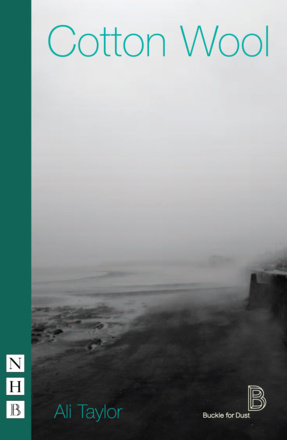 A gripping and darkly comic tale of young lives on the edge. Winner of the 2009 Meyer-Whitworth Award.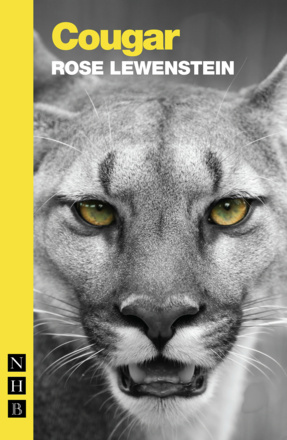 A startling play about what – and who – we consume.
A classically bawdy Restoration Comedy, widely regarded as one of the filthiest and funniest plays ever written.

A comedy drama set in the seedily glamorous world of 17th-century London theatre.

Lee Mattinson's extraordinary play, bringing to life a dystopian, modern-fairytale town where fact and fiction weave as tightly and snag as easily as granny's knitting.

A hilarious, real-life comedy about pensioners going in search of love - from the sublime to the downright saucy.

An outrageously fun musical set in an all-girls school in the 60s, from the team behind Bad Girls: The Musical.