Showing 97-108 of 1,319 items.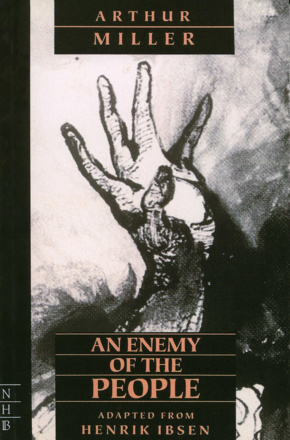 Arthur Miller's version of Ibsen's most explosive play.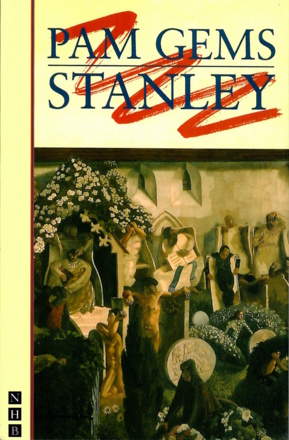 A brilliant and painfully truthful portrait of Stanley Spencer, the wayward genius of modern British painting.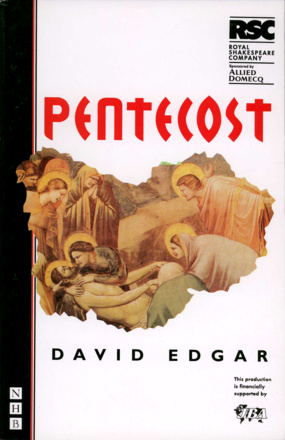 A valuable mural is discovered in a church in war-torn Eastern Europe. Part of David Edgar's trilogy of plays about post-Communist Eastern Europe.
A superb adaptation of Robert Louis Stevenson's famous story of the unassuming Dr Jekyll and his dark alter-ego Mr Hyde.

A bold and theatrically inventive adaptation of the literary classic that puts the interior life of the novel on stage.

A gripping verbatim drama using only the actual words spoken in court during the 1946 Nuremberg War Crimes Trial.

An explosive, gripping and disturbing play about the phenomenon of False Memory Syndrome.

A woman seeks revenge when the man she believes to have been her torturer happens to re-enter her life.