Showing 85-96 of 1,319 items.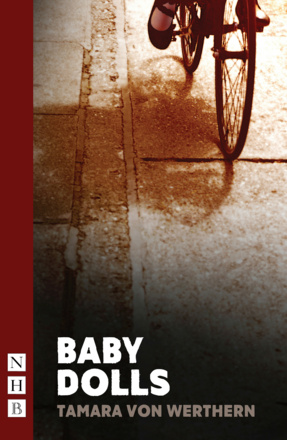 A futuristic comedy about conception, state control and rebellion.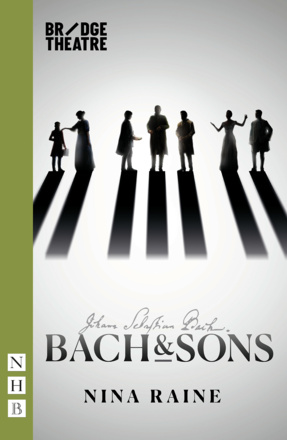 A beautiful, profound and funny play about Johann Sebastian Bach, the irascible and turbulent composer, and his family business.
An unflinching and unexpectedly humorous play about masculinity, sexuality and power, through the dizzying lens of youth.

An energetic, fast-moving adaptation for the stage of this modern children's classic, by the best-selling author and 2005 Children's Laureate.

A heartbreaking, powerful and bitterly comic account of what it is to be a woman in wartime.

A play about freedom, guilt and the possibility of redemption, premiered by the Royal Shakespeare Company.

A poignant two-hander about memory, truth and love.

A thrilling play based on the nineteenth-century Red Barn Murder in Suffolk, rediscovering the lost story of the murder victim, Maria Marten.