Showing 49-60 of 391 items.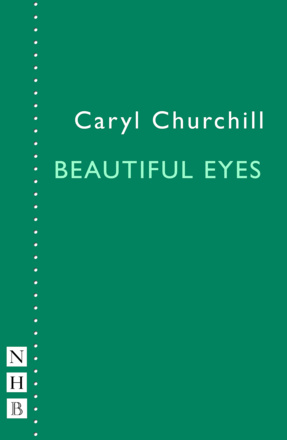 A short play about a family divided by politics, first performed in the week of Donald Trump's inauguration in 2017.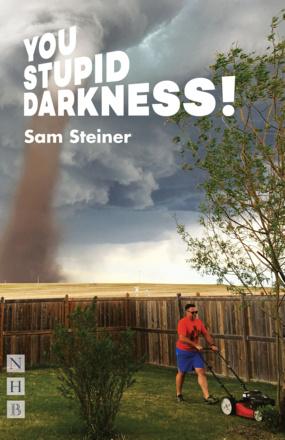 An urgent play about the struggle for optimism and community amid the chaos of a world falling apart.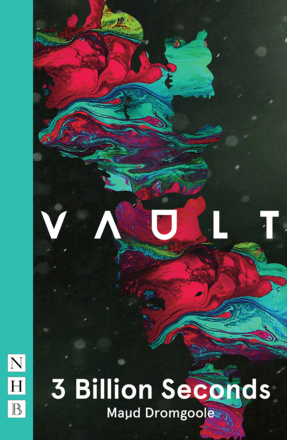 A hilarious, macabre love story about a pregnant couple of activists attempting to offset the carbon footprint of their unborn baby's life.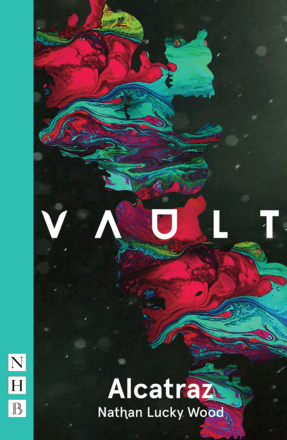 A thrilling play about family and social care that follows 11-year-old Sandy on her daring, Christmas mission to emulate Clint Eastwood and bust her gran out of lock-up.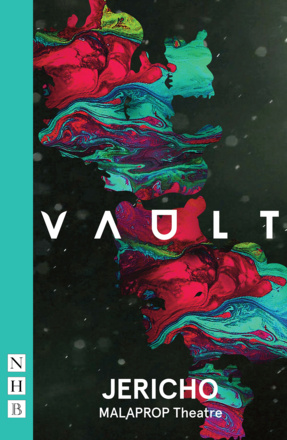 An off-kilter, high-energy, form-pushing play about what pro-wrestling and politics have in common.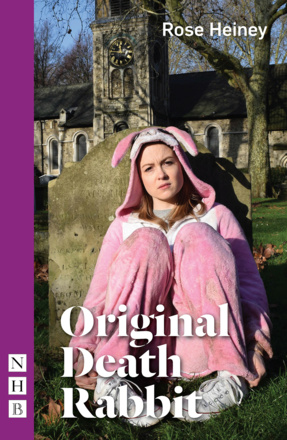 A painfully funny play, shining a light on one woman's struggle with the dark side of the internet
A bittersweet comedy addressing anti-Semitism through one young family's struggle against prejudice.

A hilarious Christmas comedy that conjures up the sublime, the ridiculous and the truly angelic.

A one-man musical comedy about a fifteen-year-old boy who finds himself in deep water when he joins a synchronised swimming team, even though he can't swim.

An honest, tender-hearted and uproariously funny story from actress, comedian, writer and doodler Jessie Cave – with colour illustrations throughout.

A funny, touching and thought-provoking comedy drama about the members of a village choir.

An epic romcom telling the story of an unlikely romance between the Queen of England and a boy from the wrong side of the tracks. Premiered by the National Youth Theatre.

Amateur Productions


On Now & Coming Soon

---

Amanda Whittington


---

Tatty Hennessy


17 - 20 Aug 22
Leith Arches Venue, Edinburgh

---

Jessica Swale


3 - 8 Oct 22
Altrincham Garrick Playhouse

---

Evan Placey


20 - 28 Nov 22
Summerseat Players at the Theatre Royal, Ramsbottom

---

Stef Smith


10 - 14 Jan 23
Stockport Garrick Theatre