Showing 49-60 of 391 items.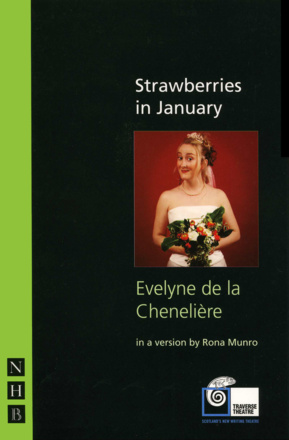 A biting, heart-warming comedy of love and fate in contemporary Montréal, in a version by Rona Munro.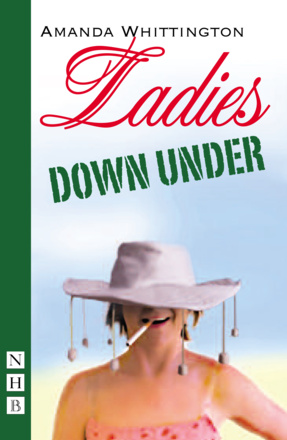 The funny, heart-warming sequel to the enormously successful Ladies' Day, following the lasses from Hull on their adventures down under.
Sir Arthur Conan Doyle's most celebrated Sherlock Holmes story gets a gloriously funny makeover.

An ink-black comedy about the boundaries between work and play.

A sharp comedy about power games and privacy in the media and beyond.

An inventive, fast-paced comedy based featuring P.G. Wodehouse's iconic double act.

A frank and funny new play about friendship, feminism and what it means to be successful.

A touching, funny play about what happens when you hate your best friend.