Showing 25-36 of 387 items.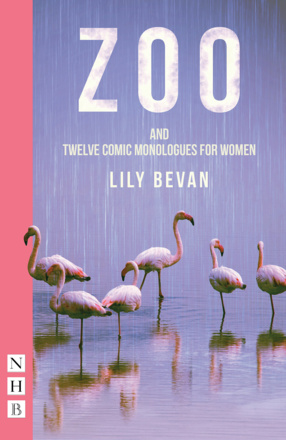 A wildly inventive comedy drama about courage, female friendship and flamingos. This volume also includes twelve comic monologues for female performers.
Conor McPherson's stunning adaptation of the Anton Chekhov masterpiece, a portrayal of life at the turn of the twentieth century, full of tumultuous frustration, dark humour and hidden passions.

An outrageous play about imperialism, cross-racial adoption, cultural appropriation... and tea.

A darkly comic, smashed-up retelling of Richard III, Shakespeare's classic tale about the lust for power.

Three magnetic personalities and three remarkable stories from the poetic imagination of Arinzé Kene.

A revitalised stage adaptation of Charles Dickens's Christmas tale, by renowned author Piers Torday, focussing on Ebenezer Scrooge's sister Fan, the most monstrous miser ever known.

A funny, moving, uplifting play about Christmas, with original songs.

Science and religion go head to head in this electric tragicomedy: a ferociously funny battle for power, fame and followers.