Showing 229-240 of 391 items.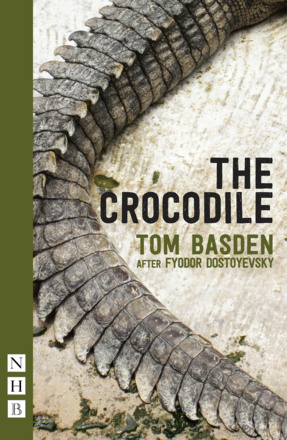 A ferociously funny, eye-poppingly theatrical play about art, animals and what happens when you try to take on the system from within... a crocodile.
A searingly funny debut play about death, betrayal, and the possibility of forgiveness. And cider.

A sparkling adaptation of the classic comic novel recording the daily exploits of Charles Pooter, the London clerk with social aspirations far beyond his status.

A beautiful, heart-warming, laugh-out-loud coming-of-age story for our times.

A sublimely playful, profound and very funny play, by celebrated actor Mark Rylance and Minnesotan contemporary prose poet Louis Jenkins.

A gritty, darkly funny look at attitudes to homosexuality in the 1950s, a portrait of repressed sexuality and alcoholism – and an homage to the great masters of British theatre, Wilde, Coward, Pinter and Orton.

A bittersweet and vital play that throws a spotlight on 'Generation Rent' and the lengths they will go to in order to get that first step on the property ladder.

A one-man comedy-drama about a small-time drug dealer in Cardiff, from critically acclaimed writer Alan Harris.

A comic retelling of the story of Dracula, from John Nicholson and Exeter-based theatre company Le Navet Bete.