Showing 133-144 of 391 items.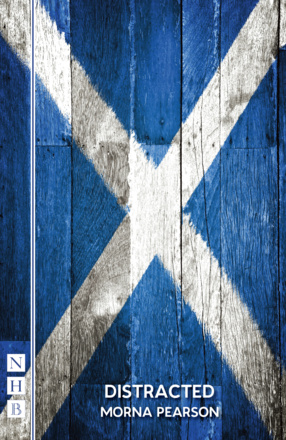 A darkly surreal and richly comic short play about a deeply unusual mother and son relationship.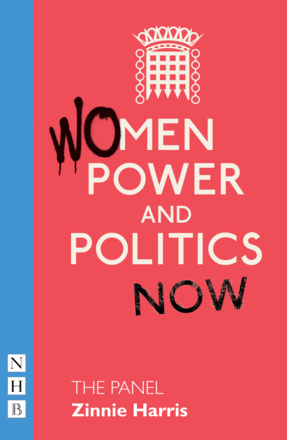 A short play about the power politics underlying the selection of any candidate.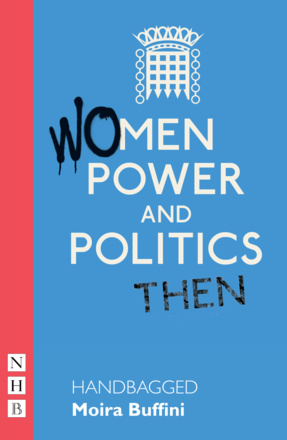 A short play about the working relationship between Mrs Thatcher and the Queen.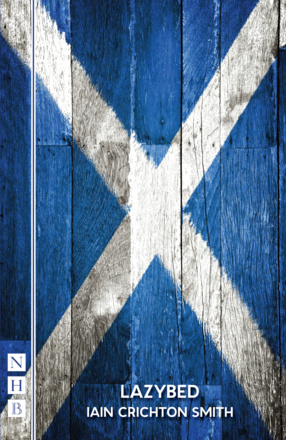 A play about a man who cannot, or will not, get out of bed one morning for 'metaphysical reasons'.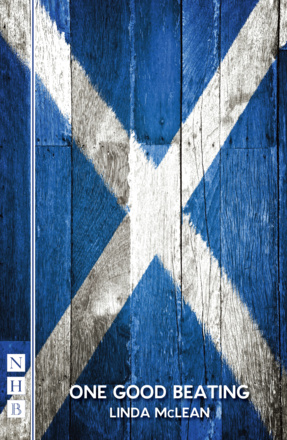 A blackly comic short play about a grown-up brother and sister who exact revenge on their violent father.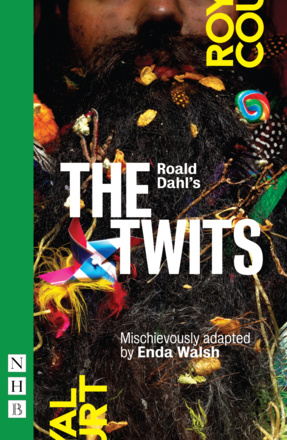 Mischievously adapted from Roald Dahl's story, acclaimed playwright Enda Walsh turns The Twits upside down and brings this revolting revolution to the stage.
A theatrically playful, dark comedy about the unwritten rules we follow in our lives.