Showing 85-96 of 207 items.
Middleton's only surviving historical play, published in the Nick Hern Books Globe Quartos series.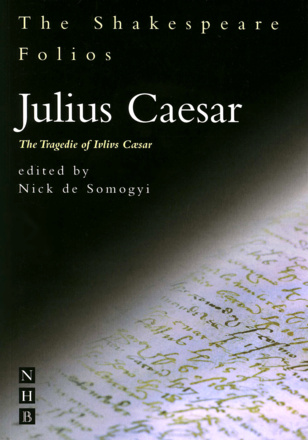 An edition of Shakespeare's play in the Shakespeare Folios series - offering the absolute authenticity of the First Folio in a totally accessible form.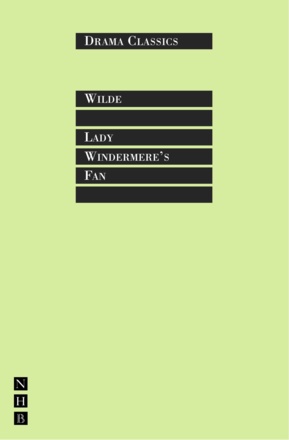 A biting satire on the morals of Victorian society, in the Nick Hern Books Drama Classics series.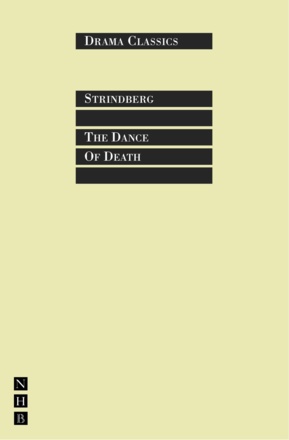 Strindberg's chilling anatomy of a marriage, in which the two partners duel with each other until one is utterly defeated.
Caryl Churchill's spare and resonant version of Strindberg's enigmatic masterpiece.

An edition of Shakespeare's play in the Shakespeare Folios series - offering the absolute authenticity of the First Folio in a totally accessible form.

An edition of Shakespeare's play in the Shakespeare Folios series - offering the absolute authenticity of the First Folio in a totally accessible form.

A chillingly grotesque farce set in the aftermath of the Russian Revolution.

An edition of Shakespeare's play in the authoritative and accessible Shakespeare Folios series.

Molière's story of a covetous old miser, obsessively protecting his hoard of gold and neglecting his long-suffering children. In the Nick Hern Books Drama Classic series.

A pivotal work of European culture, with a character that has inspired artists from Goya to Picasso.

An edition of Shakespeare's play that offers the absolute authenticity of the First Folio in a totally accessible form.

Amateur Productions
On Stage Now

---

Andrew Bovell


22-26 Feb 22
Sedos