Showing 49-60 of 205 items.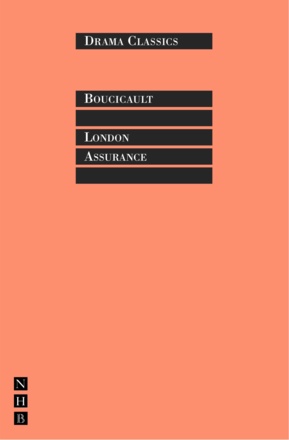 A classic comedy of manners with two of the great comic roles of the English stage, published in the Nick Hern Books Drama Classics series.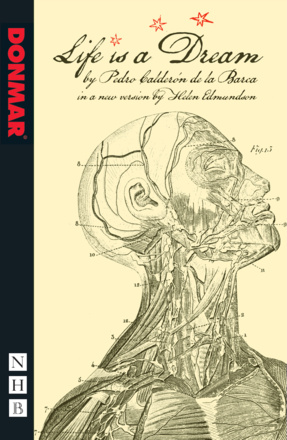 A classic from the Spanish Golden Age, Calderón's richly poetic, epic masterpiece explores illusion, reality, fate and destiny against the backdrop of a mythical Polish kingdom.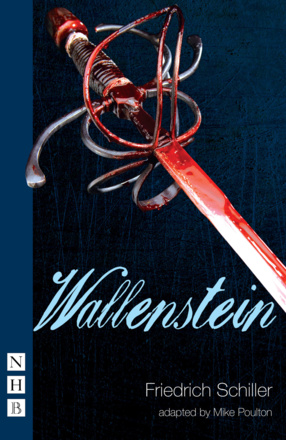 Schiller's epic trilogy set during the Thirty Years' War, adapted into a gripping single play with all the drama and twists of fate of a Shakespearean tragedy.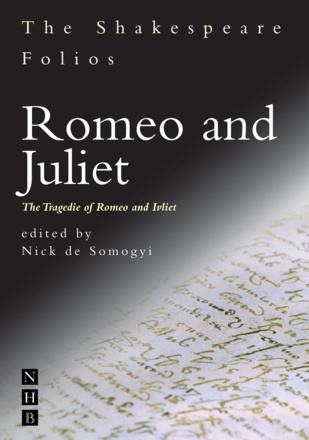 An edition of the play in the Shakespeare Folios series - offering the absolute authenticity of the First Folio in a totally accessible form.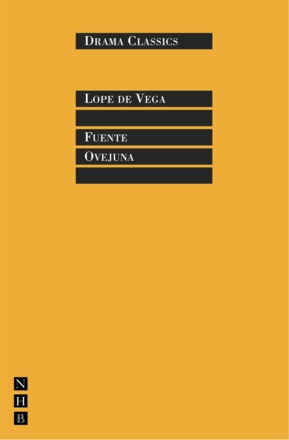 A masterpiece by one of the greatest writers of the Spanish Golden Age, including one of the most memorable acts of resistance in world drama.
A portrait of idealism and democracy floundering in a society of conservatism and opportunism, considered by many to be Ibsen's dramatic masterpiece.

García Lorca's passionate, lyrical tale of longing and revenge: a twentieth century masterpiece.