Showing 145-156 of 207 items.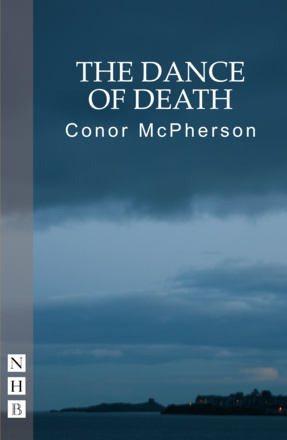 A visceral new version of Strindberg's compelling, bitingly funny battle of wills.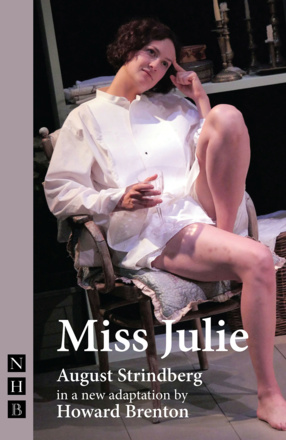 A brilliant adaptation of Strindberg's groundbreaking masterpiece.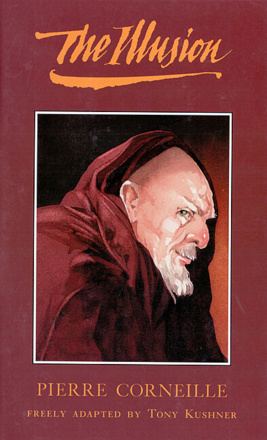 An enchanting argument for the power of theatrical imagination over reality, The Illusion weaves obsession and caprice, romance and murder, fact and fiction, into an enticing exploration of the greatest illusion of all – love.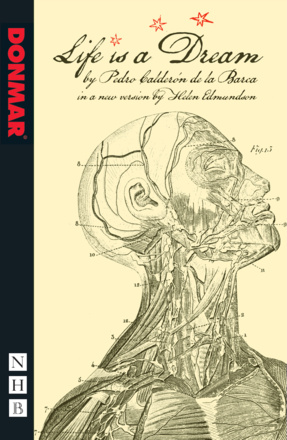 A classic from the Spanish Golden Age, Calderón's richly poetic, epic masterpiece explores illusion, reality, fate and destiny against the backdrop of a mythical Polish kingdom.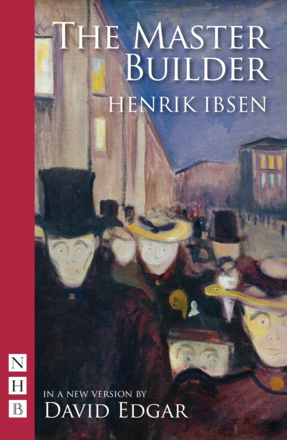 An enthralling version of an unforgettable Ibsen classic.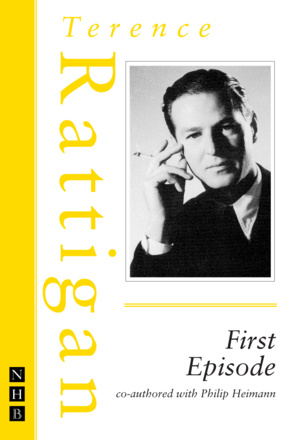 Terence Rattigan's first play, published for the first time in this edition to mark the centenary of his birth. With an authoritative introduction by Rattigan scholar Dan Rebellato. 
Shakespeare's 'lost play' re-imagined

Set in the heat and dust of Andalusia in seventeenth-century Spain, Cardenio is the story of a friendship betrayed, with all the elements of a thriller: disguise, dishonour and deceit.