Virginia Scott
Virginia Scott is a director/devisor/teacher of physical theatre, and co-founder of The Funny School of Good Acting in Brooklyn, New York. She has taught Clown at The Juilliard School, Pace University, the Actors Center, CAP 21, and Tisch School of the Arts.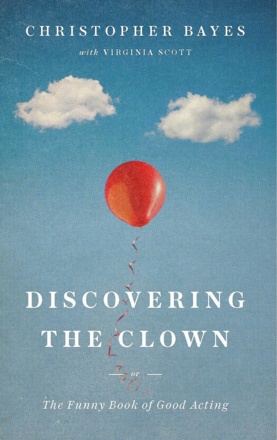 The Funny Book of Good Acting
An essential guide for artists and actors wanting to set free the messy and hilarious Clown within.