Tina Landau
Tina Landau is a noted director and playwright. Her musical Floyd Collins (with composer Adam Guettel) won an OBIE and the Lucille Lortel Award for Best Musical. She joined Steppenwolf in Chicago in 1997.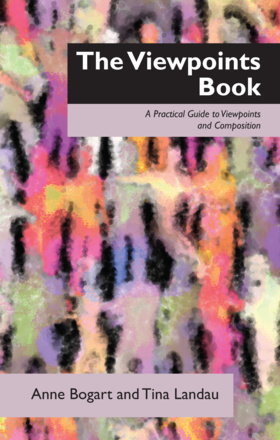 A Practical Guide to Viewpoints and Composition
An essential introduction to the history, terminology and philosophy of Viewpoints, the fast-growing technique of improvisation used by actors in rehearsal and training.