Showing 145-162 of 303 items.
Set in a run-down firm of mini-cab drivers in Pittsburgh's Hill District in 1977, Jitney is part of August Wilson's Century Cycle, his epic dramatisation of the African American experience in the twentieth century.
There is limited availability of this title. Please

enquire

before placing your order.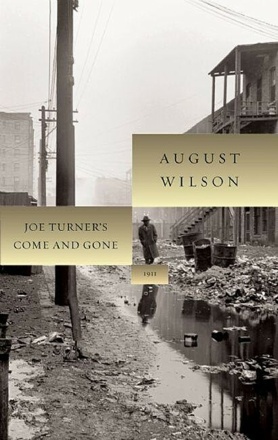 A play about a time in American history when the sons and daughters of recently freed slaves journeyed to the industrial cities of the North in search of prosperity, a new way of life, and, essentially, their own identities.
Tracy Letts's shocking and unforgettable first play, a tense, gut-twisting thriller that asks where the moral line is drawn in the fight for survival.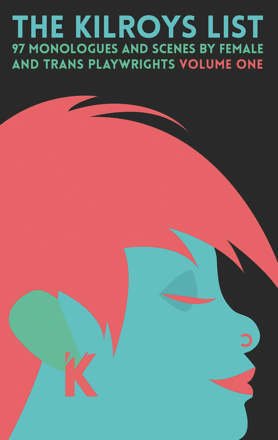 97 Monologues and Scenes by Female and Trans Playwrights
A collection of monologues and scenes from The Kilroys List, a vetted collection of plays written by female and trans writers, nominated by hundreds of professional artistic directors, literary managers, professors, producers, directors, and dramaturgs.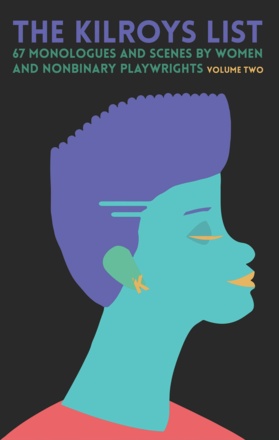 67 Monologues and Scenes by Women and Nonbinary Playwrights
A new collection of monologues or scenes from plays written by women, trans, and nonbinary writers, nominated by hundreds of professional artistic directors, literary managers, professors, directors, and dramaturgs.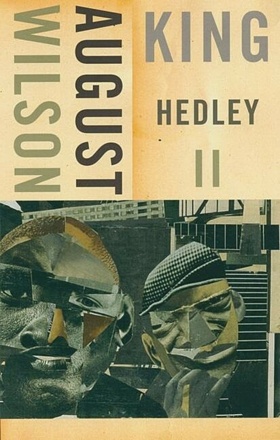 Set in the 1980s, King Hedley II is the story of an ex-con in post-Reagan Pittsburgh trying to rebuild his life. Part of August Wilson's ten-play Century Cycle.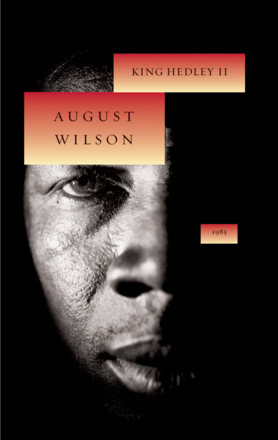 The story of an ex-con in post-Reagan Pittsburgh, 1985, trying to rebuild his life. Foreword by Marion McClinton.
A new collection of plays by one of the most versatile dramatists in contemporary American theatre.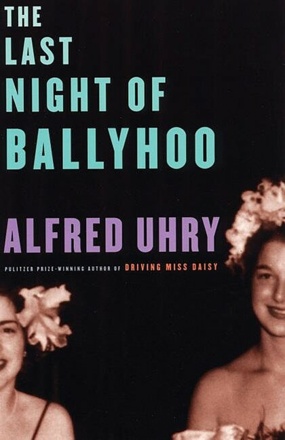 A bitter-sweet romantic comedy from the author of Driving Miss Daisy.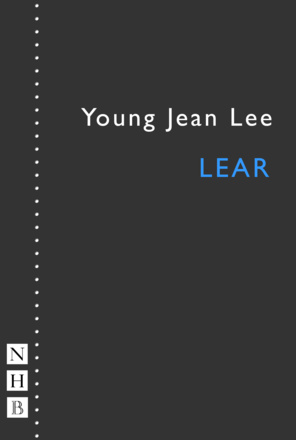 Young Jean Lee's Lear is an alternative re-working of Shakespeare's celebrated tragedy, focusing on the king's three daughters.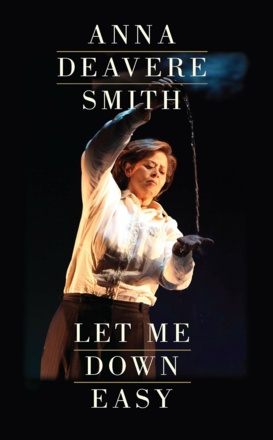 A solo show exploring experiences of death and dying through verbatim testimony.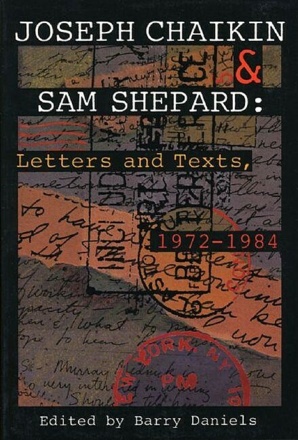 A collection of letters and collaborative texts written by playwright Sam Shepard and director Joseph Chaikin, covering one of the richest periods of contemporary American playmaking.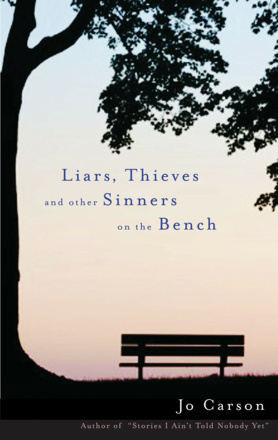 A uniquely American writer and performer, Carson has spent fifteen years working with peoples' stories in communities across America, crafting more than thirty plays from the oral histories she has collected.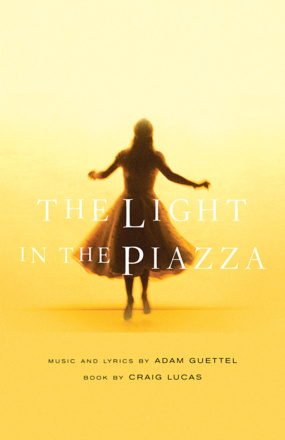 The book and lyrics of the hit Broadway musical based on Elizabeth Spencer's 1960 novella.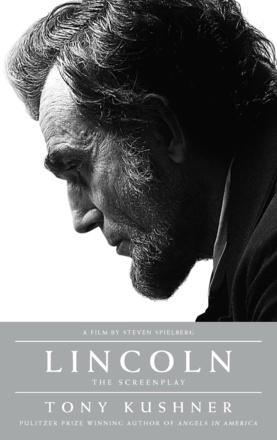 The Screenplay
A revealing drama about a great American president, written by a great American playwright. Nominated for 12 Academy Awards, including Best Adapted Screenplay.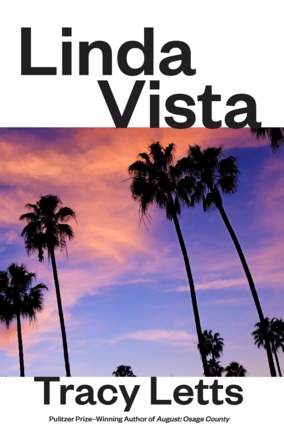 Pulitzer Prize-winning playwright Tracy Letts dissects the midlife crisis in a play that combines humanity with humour.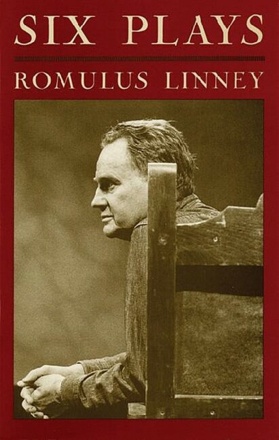 Six plays from a major talent of the American theatre, endowed with Linney's lyric intensity, and augmented by his rich sense of humour.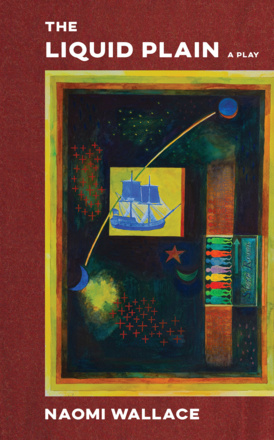 A sweeping historical saga told with lyricism and power, The Liquid Plain brings to life a group of people whose stories have been erased from history.