Showing 145-162 of 301 items.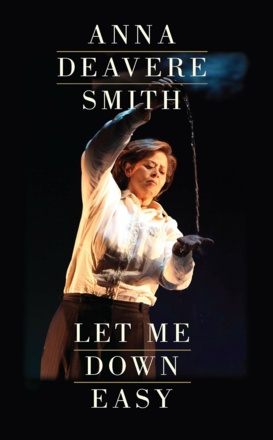 A solo show exploring experiences of death and dying through verbatim testimony.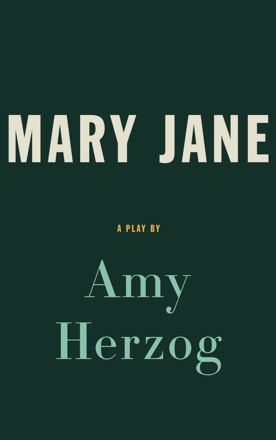 A moving play about the stalwart endurance of a devoted mother, winner of the 2018 New York Drama Critics' Circle Award for Best Play.
A musical about the barriers and the bonds of family, and the complexities of immigration in today's America.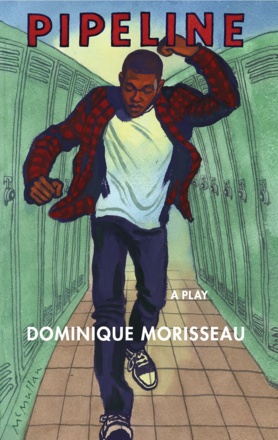 A deeply moving story of a mother's fight to give her son a future — without turning her back on the community that made him who he is.
A funny, probing, and bold play that picks up where Ibsen's A Doll's House left off, and offers a sharp contemporary take on the struggles inherent in all human relationships across time.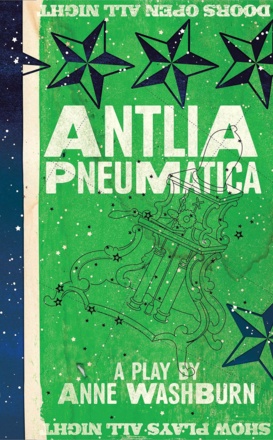 A haunting tale of loss and friendship, blurring the lines between the real and surreal, from the author of Mr. Burns, a Post-Electric Play.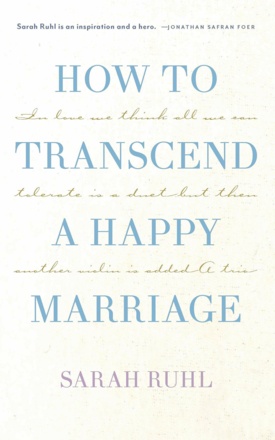 A deliciously adventurous play that confronts the question of whether monogamy is enough to ensure a happy marriage.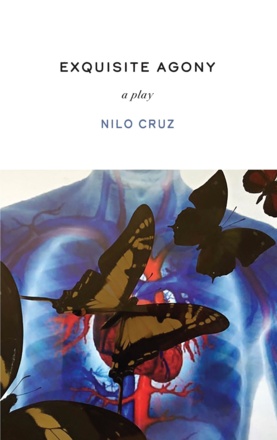 A play about the heart—its passions, its failures, and its ability to connect.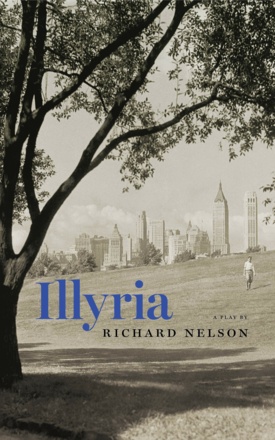 It is 1958. In the midst of a building boom in New York City, Joe Papp and his colleagues are facing pressure from the city's elite as they continue their free Shakespeare in Central Park.
A riveting play exploring the limits of what one person can ask of another.
Emily's Mann's play about the icon of the American feminist movement, Gloria Steinem. With a Foreword by Gloria Steinem herself.
A modern musical twist on the beloved Brothers Grimm fairy tales.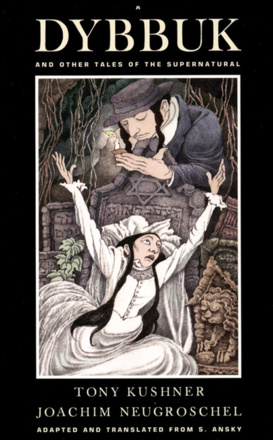 The classic Yiddish tale by S. Ansky, adapted by Tony Kushner, the Pulitzer Prize-winning author of Angels in America, and Joachim Neugroschel.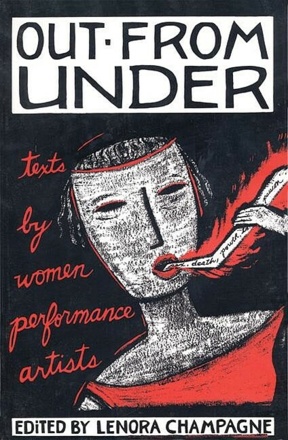 Texts by women performance artists
A collection of provocative, ambitious texts by women performance artists.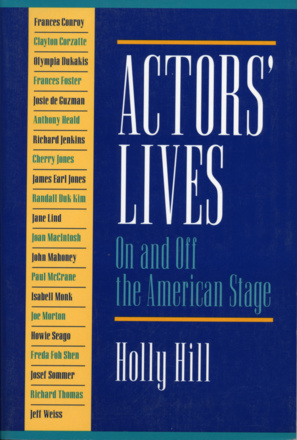 On and Off the American Stage
Interviews with twenty well-established American actors including Olympia Dukakis and James Earl Jones.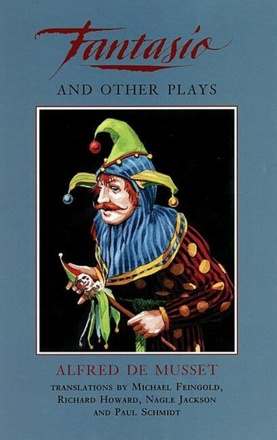 Four plays by the great French Romantic poet Alfred de Musset (1810-57) in accomplished modern translations by American theatre practitioners.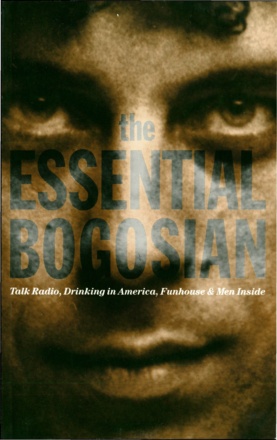 A collection of work by Eric Bogosian, one of America's leading performers and most original playwrights.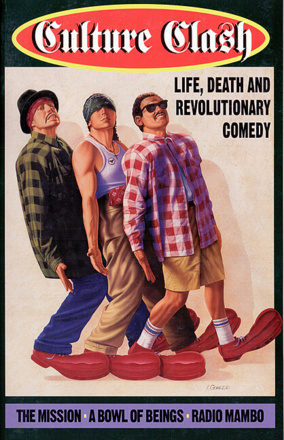 Three plays from the award-winning Latino comedy trio.
There is limited availability of this title. Please

enquire

before placing your order.