Showing 127-144 of 303 items.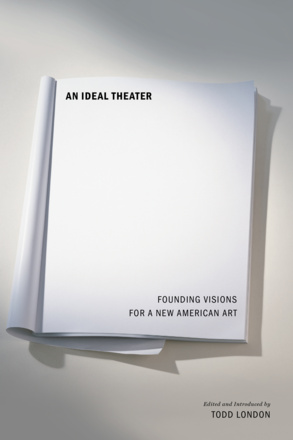 Founding Visions for a New American Art
A wide-ranging, inspiring documentary history of the American theatre movement as told by the visionaries who goaded it into being.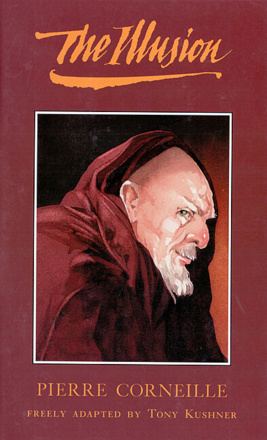 An enchanting argument for the power of theatrical imagination over reality, The Illusion weaves obsession and caprice, romance and murder, fact and fiction, into an enticing exploration of the greatest illusion of all – love.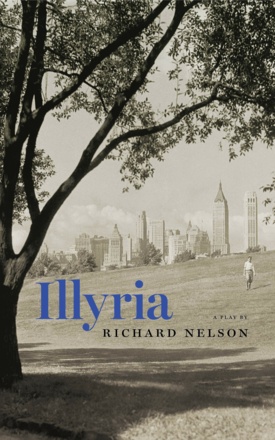 It is 1958. In the midst of a building boom in New York City, Joe Papp and his colleagues are facing pressure from the city's elite as they continue their free Shakespeare in Central Park.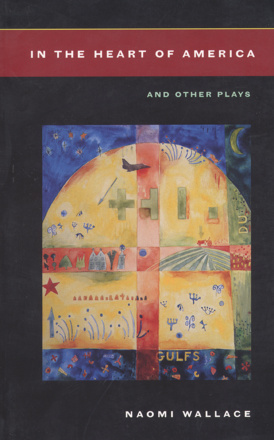 A five-play collection of work by an American playwright whose work has mainly premiered in Britain.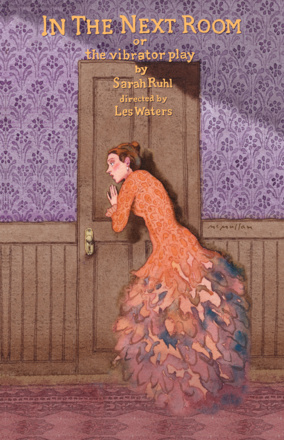 Magnetic, nostalgic and gloriously imaginative, a comedy drama from award-winning New York playwright Sarah Ruhl.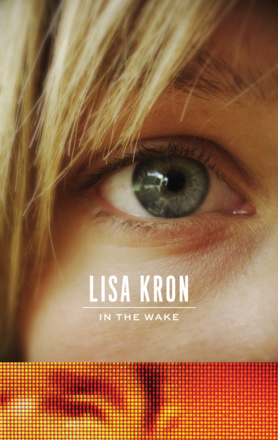 A bold, ambitious, political play about contemporary America - 'a candidate to be the Angels in America of the Bush II decade' (San Francisco Chronicle).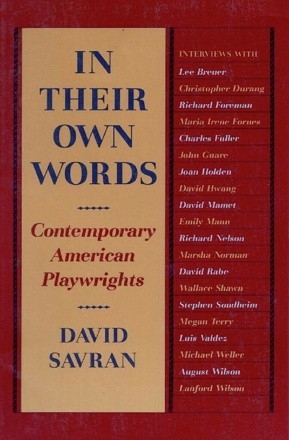 Contemporary American Playwrights
Interviews with 20 leading American playwrights, each with a substantial introduction.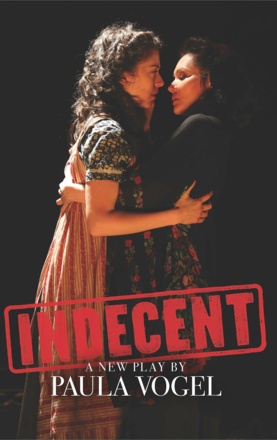 Inspired by Sholem Asch's play God of Vengeance, about an amorous affair between two women, Paula Vogel's Indecent is a riveting look at an explosive moment in theatrical history.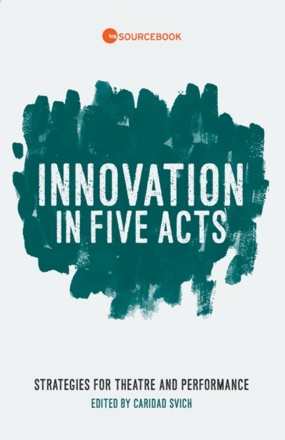 Strategies for Theatre and Performance
An inspirational sourcebook of innovative techniques for creating theatre, with contributions from experienced playwrights, directors, performers, teachers, dramaturgs, artistic directors and founders.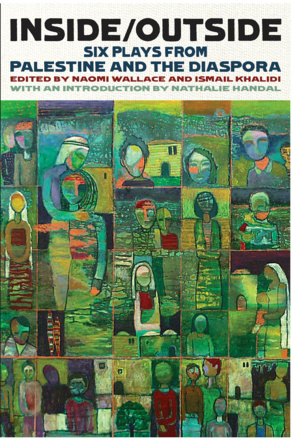 The first collection of its kind, Inside/Outside: Six Plays from Palestine and the Diaspora brings together work by six dynamic Palestinian playwrights from both occupied Palestine and the Diaspora.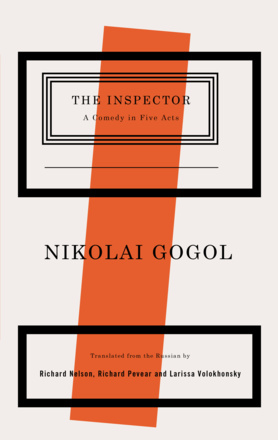 A revelatory new translation of Gogol's biting masterpiece by American playwright Richard Nelson, in collaboration with the foremost contemporary translators of classic Russian literature, Richard Pevear and Larissa Volokhonsky.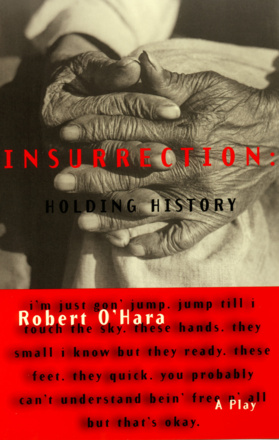 An African-American graduate student is transported back through time, with his 189-year-old grandfather, to Nat Turner's infamous slave rebellion.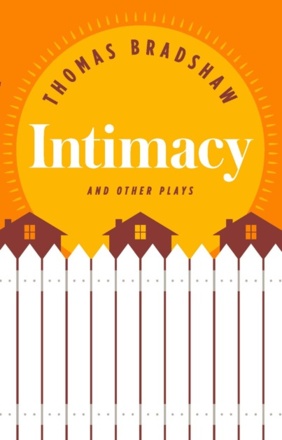 Outrageous and bold, Thomas Bradshaw's Intimacy is a revealing comedy about race, sex, and familiarity in the suburbs.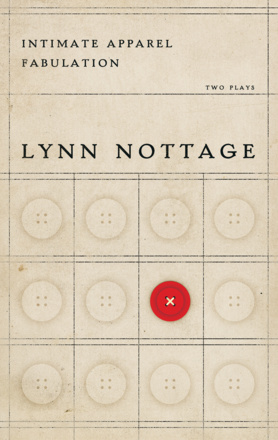 Two companion pieces spanning 100 years in the lives of African American women.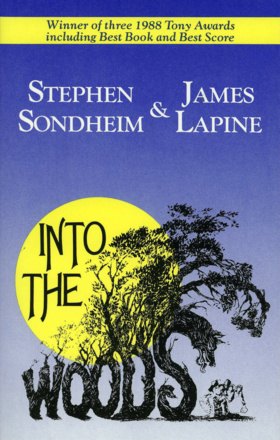 A modern musical twist on the beloved Brothers Grimm fairy tales.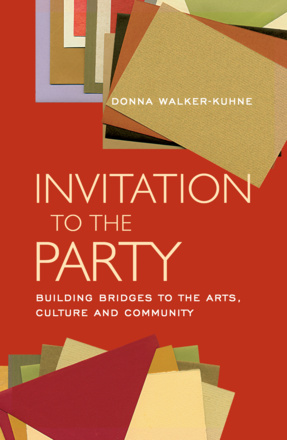 Building Bridges to the Arts, Culture and Community
A handbook on how arts and cultural organisations can attract ethnic minorities and involve them as audiences.
Two Plays
Two extraordinary plays from a bright new talent in American theatre.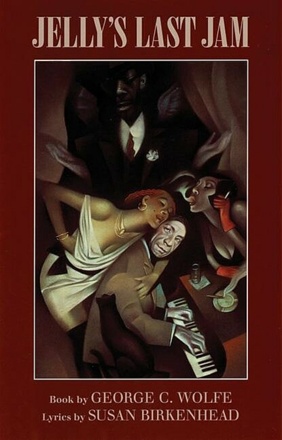 The hit Broadway musical based on the life of the jazz great, Jelly Roll Morton.