Showing 127-144 of 302 items.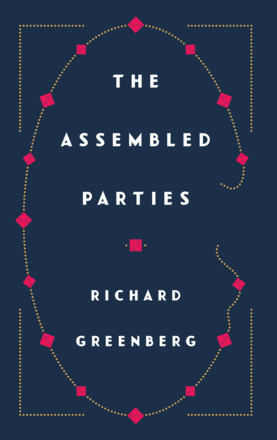 An incisive portrait of a family grasping for stability at the dawn of a new millennium.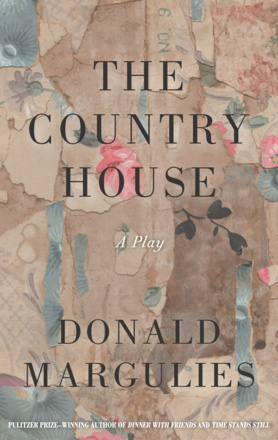 A witty and compelling play that takes a piercing look at a family of performers coming to terms with the roles they play in each other's lives.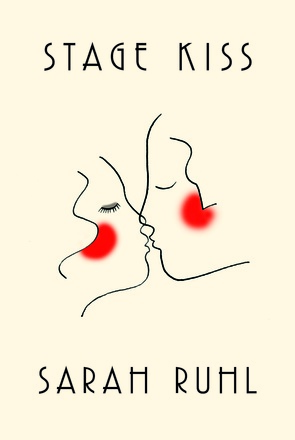 Sarah Ruhl, one of America's most widely produced playwrights, brings her unique mix of lyricism, sparkling humour and fierce intelligence to the world of romantic comedy.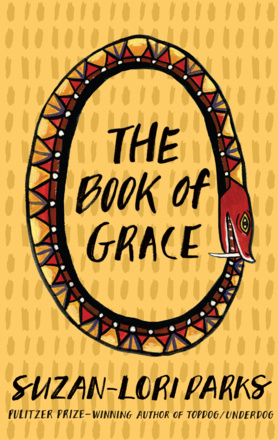 Suzan-Lori Parks' fierce and intimate three-person drama, a companion piece to her Pulitzer Prize-winning play Topdog/Underdog.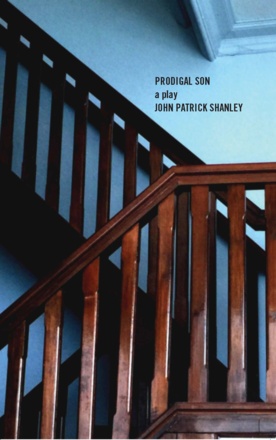 An explosive portrait of a young man on the verge of either salvation or destruction, from the author of the Pulitzer Prize-winning Doubt.
A powerful comedy-drama about a family gathering at Thanksgiving, from a gifted young American playwright.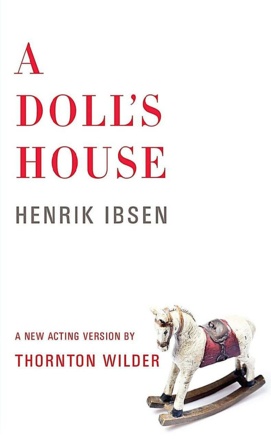 Thornton Wilder's scintillating version of Ibsen's classic play.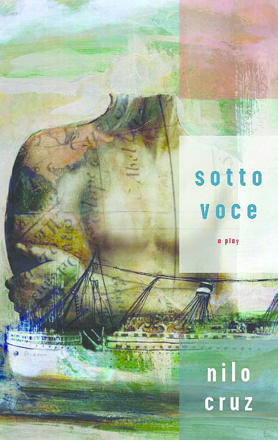 An imaginative exploration of the power of memory, love and human connection.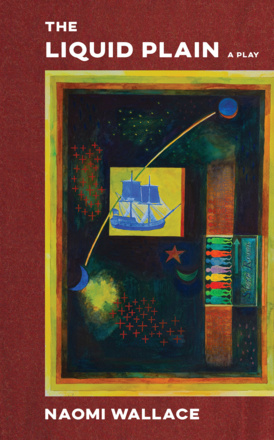 A sweeping historical saga told with lyricism and power, The Liquid Plain brings to life a group of people whose stories have been erased from history.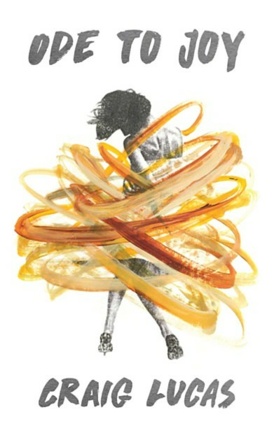 A sensitive drama about the interplay between illness, addiction and love, from the acclaimed American playwright Craig Lucas.
The book and lyrics of the extraordinary musical theatre hit from the Pulitzer Prize-winning author of Angels in America.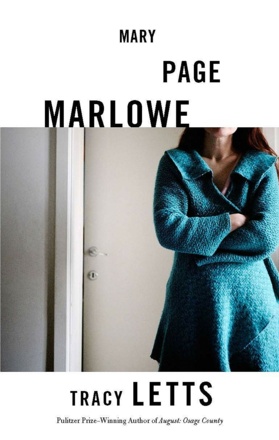 An intimate and moving play about an accountant from Ohio, and her apparently humdrum life.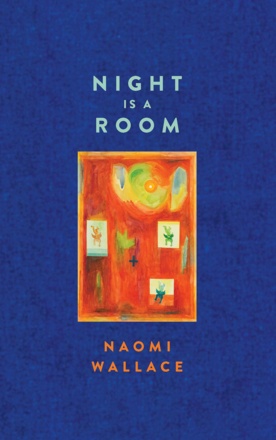 A searing exploration of love's power to both ruin and remake our lives.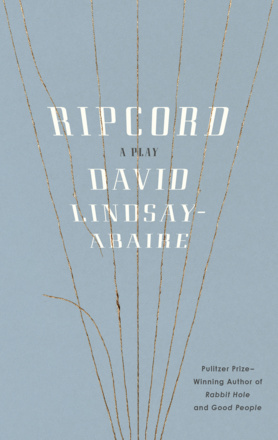 A gloriously biting comedy set in a rest home, from the author of Good People and Rabbit Hole.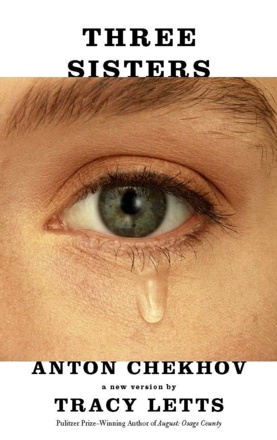 An energetic and vitalizing adaptation of one of Anton Chekhov's most beloved plays.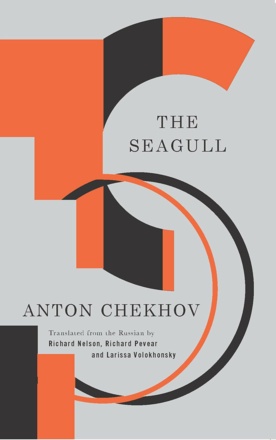 A unique edition of Chekhov's play in a brilliant translation by a world-renowned team of translators.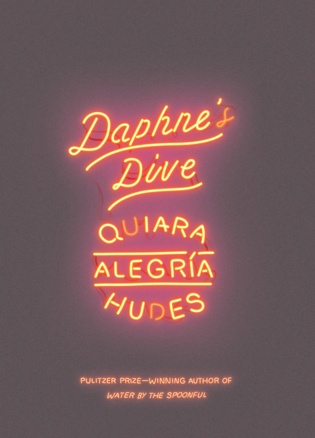 A play about what it means to be an outsider while searching for empathy and connection.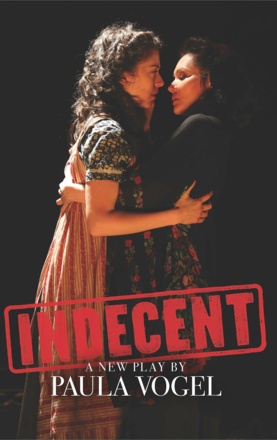 Inspired by Sholem Asch's play God of Vengeance, about an amorous affair between two women, Paula Vogel's Indecent is a riveting look at an explosive moment in theatrical history.