Showing 127-144 of 303 items.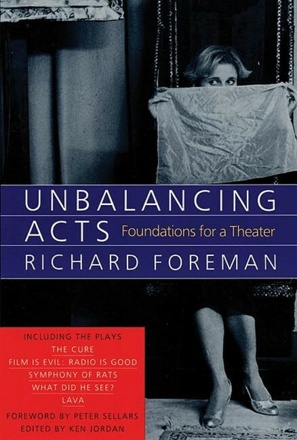 Includes essays and playscripts: The Cure, Film Is Evil: Radio Is Good, Symphony of Rats, What Did He See? and Lava, with a Foreword by Peter Sellars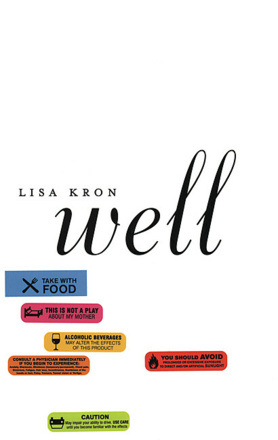 A play about a mother's extraordinary ability to heal a changing neighbourhood, despite her inability to heal herself.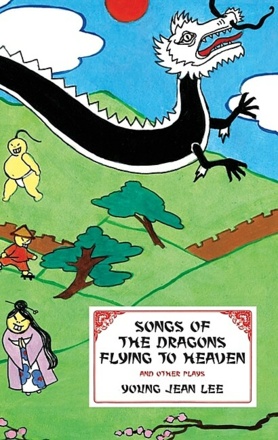 A collection of plays from the experimental writer-director Young Jean Lee.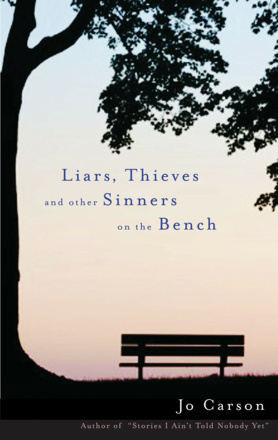 A uniquely American writer and performer, Carson has spent fifteen years working with peoples' stories in communities across America, crafting more than thirty plays from the oral histories she has collected.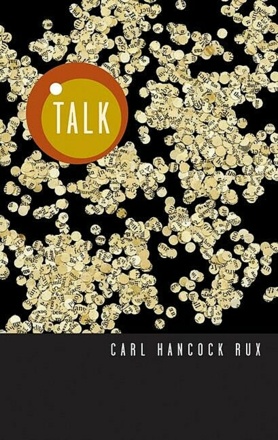 A sharp and perceptive play from Carl Hancock Rux, a multidisciplinary artist born in Harlem, New York, whose trademark craft is to combine poetry, music, theatre and dance.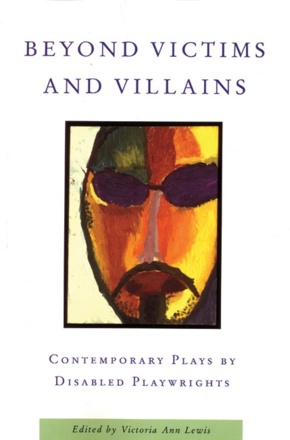 Contemporary Plays by Disabled Playwrights
The first of its kind - an anthology that explores how disabled artists depict the world they inhabit with their disabilities.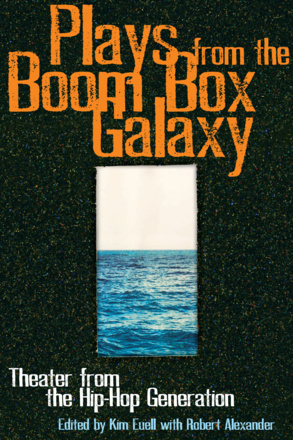 An anthology of performance texts from the hip-hop generation.
Elizabeth Packard is committed by her husband to an asylum. Based on true-life historical events, Emily Mann's play tells of one woman's enduring struggle to reform an unfair and ineffectual system.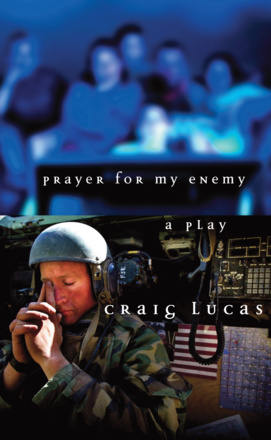 Billy has returned from Iraq, to discover that his pregnant sister Marianne has married his friend and former lover Tad. Meanwhile, his mother Karen struggles daily to keep her husband Austin from falling off the wagon, and in the backdrop are the Red Sox and Yankees battling it out for the 2004 pennant.
The Pulitzer Prize-winning musical set in a crisis-stricken suburban household, exploring how far two parents will go to keep themselves sane and their family's world intact.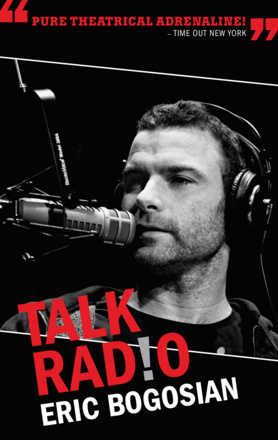 A high-voltage portrait of a late-night shock jock, made into a film by Oliver Stone.
There is limited availability of this title. Please

enquire

before placing your order.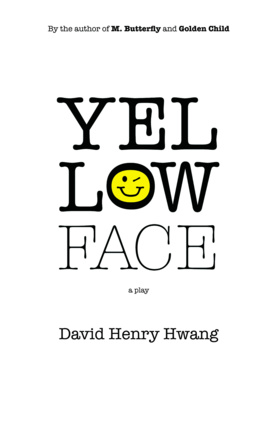 A mock documentary that puts Hwang himself centre-stage as he uses the controversy over colour-blind casting for Miss Saigon and the racially motivated federal investigation of his own father to explore Asian identity and the ever-changing definition of what it is to be an American.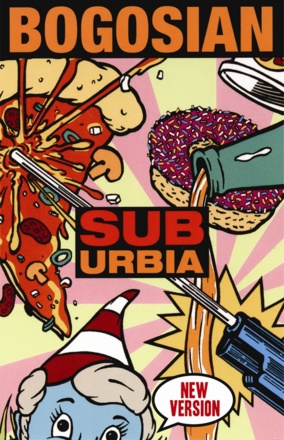 An updated version of Bogosian's theatrical tour de force.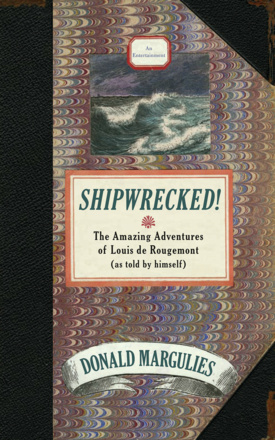 A story about the nature of storytelling, based on a Victorian hoaxer's tale of being a castaway in the South Pacific - complete with buried treasure, a giant killer octopus, and cannibals.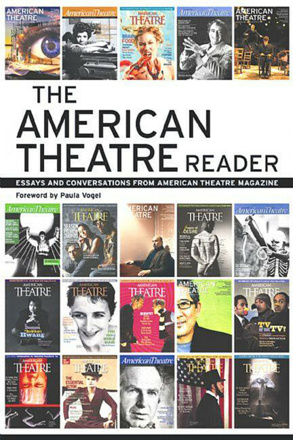 A compendium of the best essays and interviews from twenty-five years of American Theatre magazine.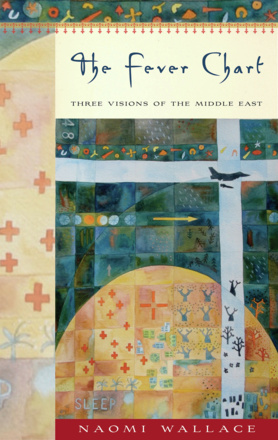 Three multifaceted works exploring the urgency and complexity of the Middle East's political landscape, through the voices and bodies of the people who inhabit it.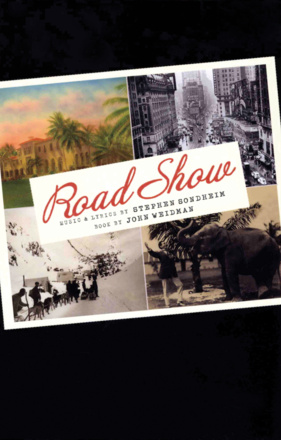 Sondheim's Obie-Award-winning musical telling the real-life story of the Mizner brothers, following their fortunes from the 1890s Alaskan gold rush to the 1920s land boom.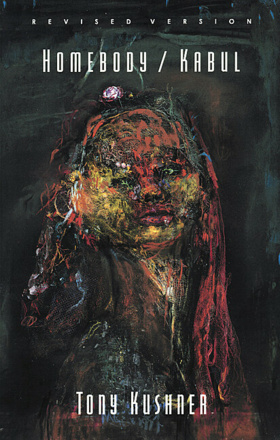 A devastating play about Afghanistan and its long, tortured relationship with the West, from the author of Angels in America.