Showing 127-144 of 303 items.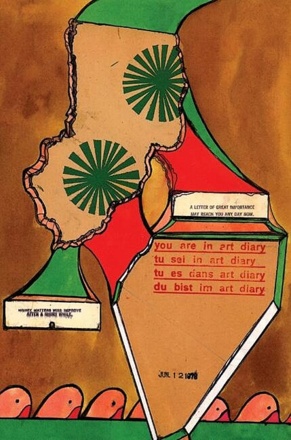 A collection of ensemble-created plays by major American theatre companies - the first of its kind.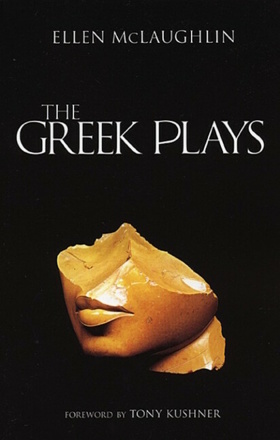 Modern adaptations of classic Greek texts.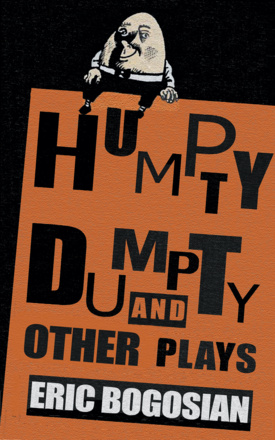 Three plays from one of the most singular and exhilarating commentators on American life.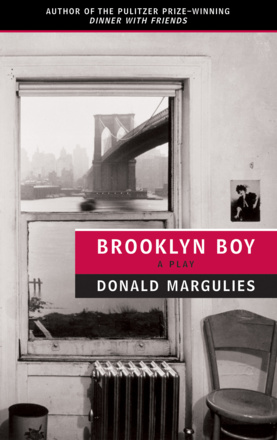 A funny and emotionally rich look at family, friends and fame, from the Pulitzer Prize-winning author of Dinner with Friends.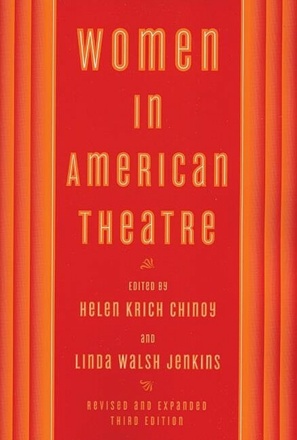 A valuable collection of interviews and essays that explores and celebrates the complete spectrum of women's contributions to the theatre world in the US.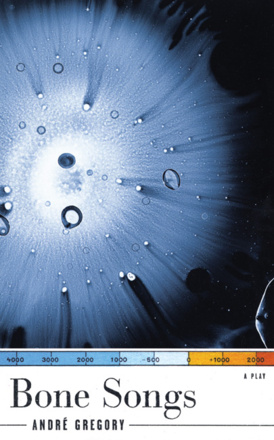 A meditation on the nature of time and the importance of human relationships, by acclaimed avant-garde theatre director André Gregory.
There is limited availability of this title. Please

enquire

before placing your order.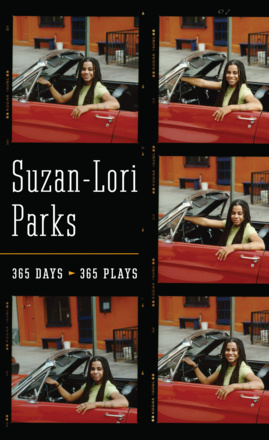 A unique, year-long play cycle from the Pulitzer Prize-winning author of Topdog/Underdog. This collection of 365 impeccably crafted pieces, each with its own distinctive characters and dramatic power, is a complete work by an artist responding to her world, each and every day.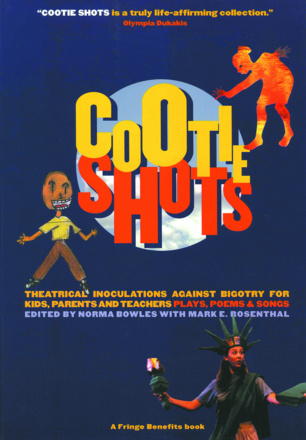 A unique assortment of plays, songs and poems for primary school children to read and perform - an ideal resource for teachers and schools looking for creative ways to explore contemporary moral and ethical issues in a fun and stimulating way.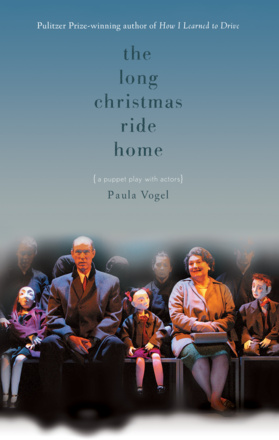 Past and present collide on a snowy Christmas Eve for a troubled family of five. Humorous and heart-wrenching, this beautifully written play proves that magic can be found in the simplest breaths of life.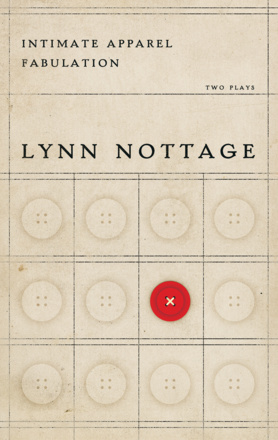 Two companion pieces spanning 100 years in the lives of African American women.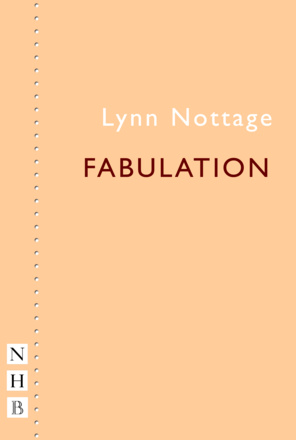 In Fabulation, playwright Lynn Nottage reimagines Esther (the character from her companion play, Intimate Apparel) as Undine, the public relations diva of today, who spirals downward from her swanky Manhattan office to her roots back in Brooklyn.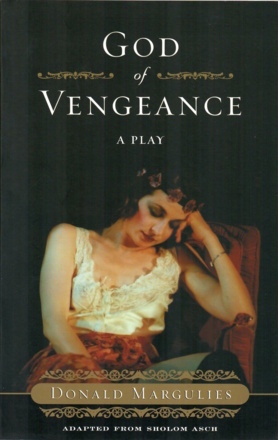 Adapted from Sholom Asch's classic morality tale - a work of spellbinding power from the Pulitzer Prize-winning author of Dinner With Friends.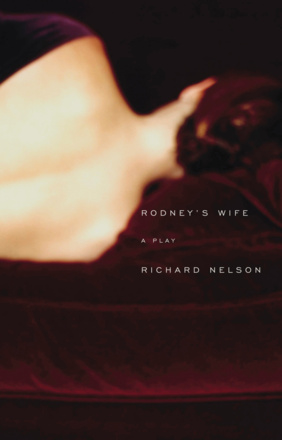 A study in dissolution by a leading American playwright who has written prolifically, and with fine detail, on the perplexities of everyday living.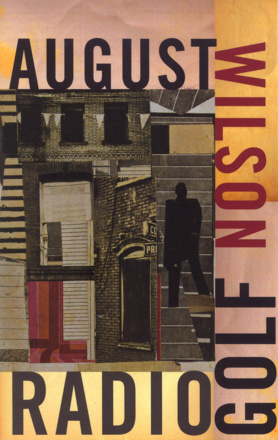 A real-estate developer sets about trying to redevelop the 'blighted' Hill District of Pittsburgh in the final part of August Wilson's Century Cycle, his epic dramatisation of the African American experience in the twentieth century.
Pittsburgh, Pennsylvania, 1904. Aunt Esther, the 285-year-old fiery matriarch of 1839 Wylie Avenue, sets Citizen Barlow, a young man from Alabama, on a soaring, lyrical journey of spiritual awakening.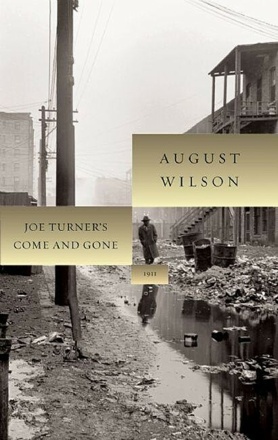 A play about a time in American history when the sons and daughters of recently freed slaves journeyed to the industrial cities of the North in search of prosperity, a new way of life, and, essentially, their own identities.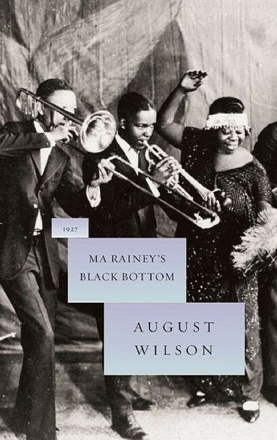 Set in Chicago in 1927, Ma Rainey's Black Bottom is a play dealing with issues of race, art, religion and the historic exploitation of black recording artists by white producers.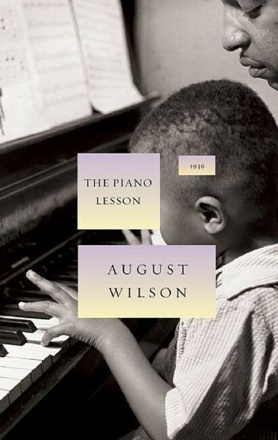 A powerful exploration of the legacy of slavery in America in a play that focuses on a brother and sister in 1930s Pittsburgh as they argue over whether to sell the family piano, an instrument tainted by the wages of slavery.