Showing 127-144 of 300 items.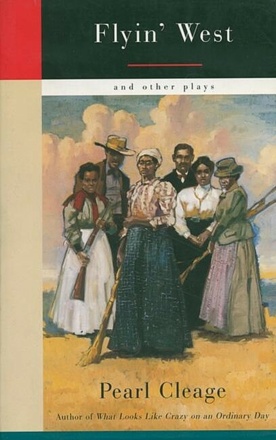 A collection of work for the stage that provides a remarkable and penetrating look at the African-American experience over the last 100 years.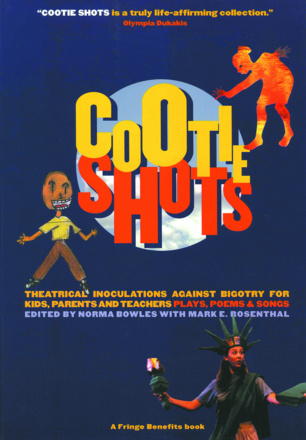 A unique assortment of plays, songs and poems for primary school children to read and perform - an ideal resource for teachers and schools looking for creative ways to explore contemporary moral and ethical issues in a fun and stimulating way.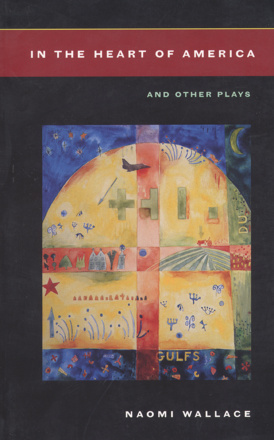 A five-play collection of work by an American playwright whose work has mainly premiered in Britain.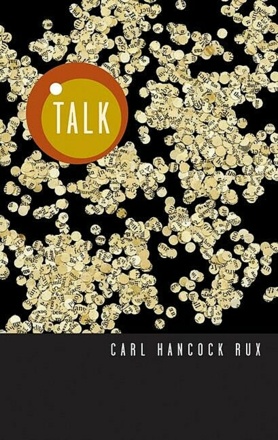 A sharp and perceptive play from Carl Hancock Rux, a multidisciplinary artist born in Harlem, New York, whose trademark craft is to combine poetry, music, theatre and dance.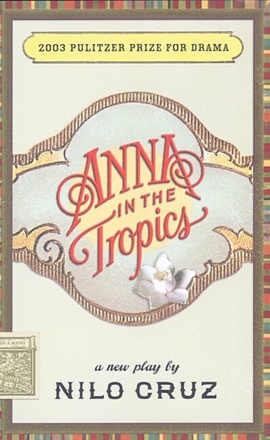 A poignant and poetic play set in Florida in 1929, inside a Cuban-American cigar factory, where cigars are still rolled by hand and "lectors" are employed to educate and entertain the workers. Winner of the 2003 Pulitzer Prize for Drama.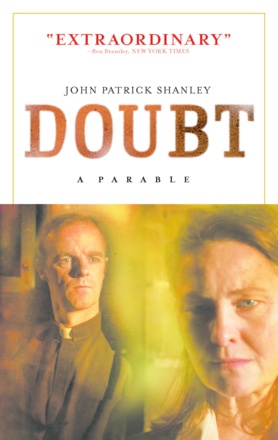 The hit Broadway play, filmed in 2008 with Meryl Streep and Philip Seymour Hoffman.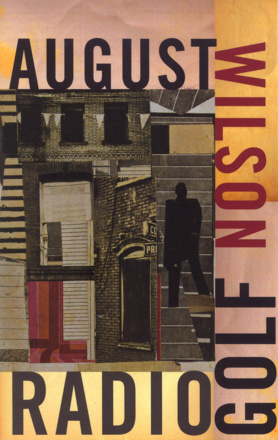 A real-estate developer sets about trying to redevelop the 'blighted' Hill District of Pittsburgh in the final part of August Wilson's Century Cycle, his epic dramatisation of the African American experience in the twentieth century.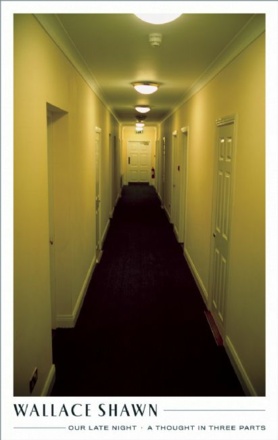 Two early plays by the cult US playwright, Wallace Shawn.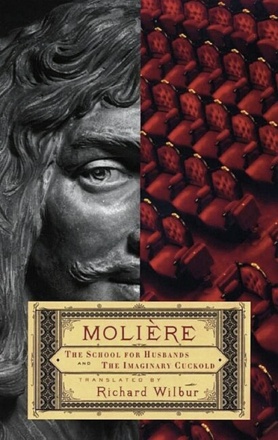 English verse translations of Molière's two great comedies of marriage and misunderstanding.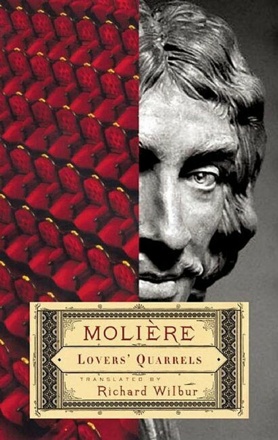 An English verse translation of Molière's second verse comedy, featuring a heroine masquerading as a man, yet unable to evade Cupid.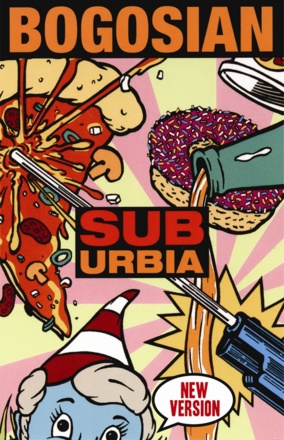 An updated version of Bogosian's theatrical tour de force.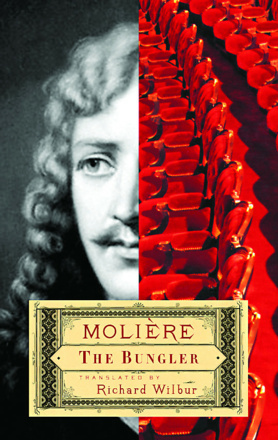 An English verse translation of Molière's first great play.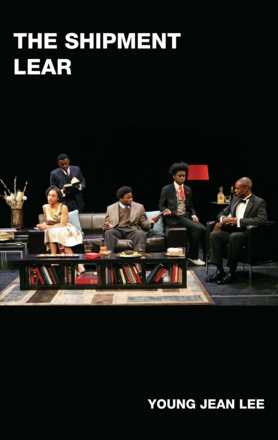 Two plays by Korean-American theatre practitioner and writer Young Jean Lee, who here 'confirms herself as one of the best experimental playwrights in America' (Timeout New York).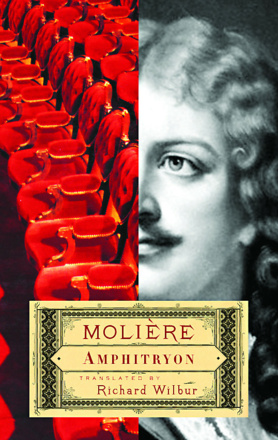 Molière's Amphitryon is based on a play by Plautus. In Molière's version, Jupiter's love affairs allude to those of the French king.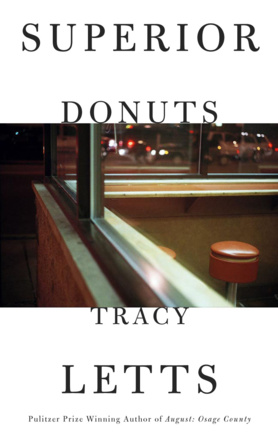 An entertaining comedy-drama set in a local donut shop in the heart of one of Chicago's most diverse communities. By the Pulitzer Prize winning author of August: Osage County.
The Pulitzer Prize-winning musical set in a crisis-stricken suburban household, exploring how far two parents will go to keep themselves sane and their family's world intact.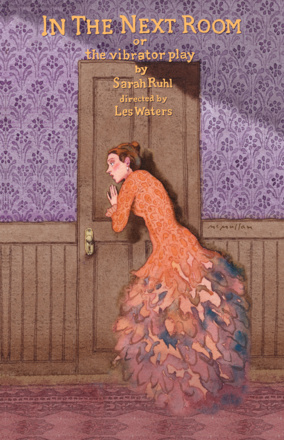 Magnetic, nostalgic and gloriously imaginative, a comedy drama from award-winning New York playwright Sarah Ruhl.
A hilarious comedy about the misadventures of miscommunication, exploring the modern difficulty of doing business between East and West.