Showing 109-126 of 303 items.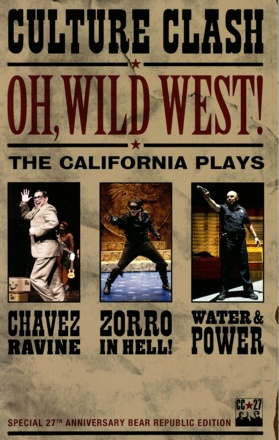 In this trio of plays, Culture Clash rewrites California's past in the performance troupe's own irreverent comic style, interweaving pop culture with their home state's local history. Includes plays: Chavez Ravine, Water & Power and Zorro in Hell.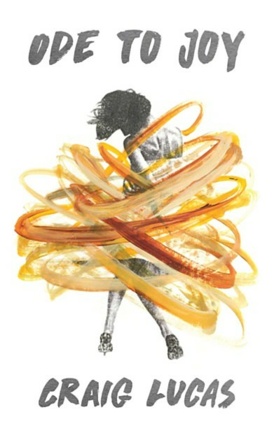 A sensitive drama about the interplay between illness, addiction and love, from the acclaimed American playwright Craig Lucas.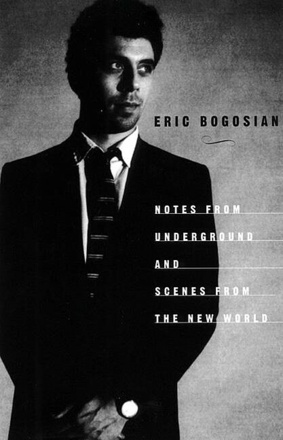 Two of cult American performer Eric Bogosian's most unsettling works: Notes from Underground and Scenes from the New World.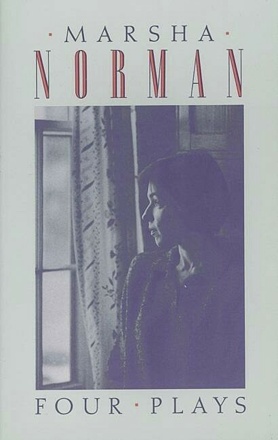 From the author of the Pulitzer Prize-winning 'night, Mother comes an unforgettable collection of plays.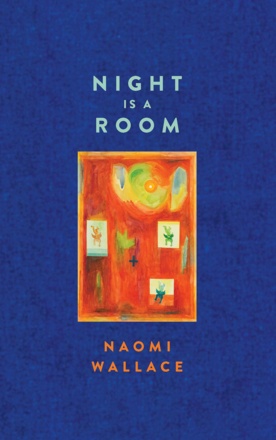 A searing exploration of love's power to both ruin and remake our lives.
The Pulitzer Prize-winning musical set in a crisis-stricken suburban household, exploring how far two parents will go to keep themselves sane and their family's world intact.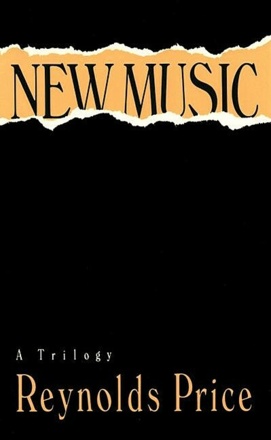 Three interrelated plays tracing the tangled path of a family's life in a North Carolina town across 37 years, from before the Second World War to the war in Vietnam.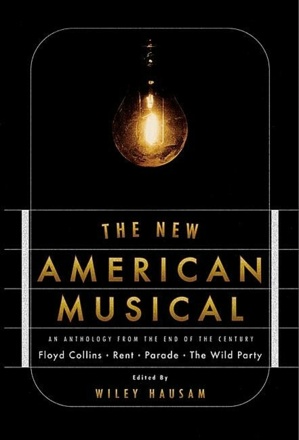 An Anthology from the End of the 20th Century
Four groundbreaking musicals from the end of the 20th century.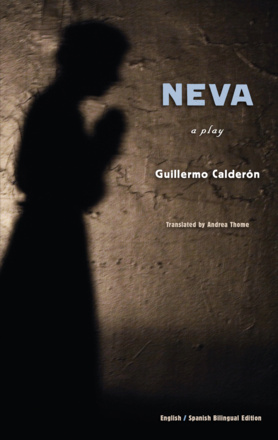 English/Spanish billingual edition
A politically charged, haunting interrogation of theatre and the revolutionary impulse.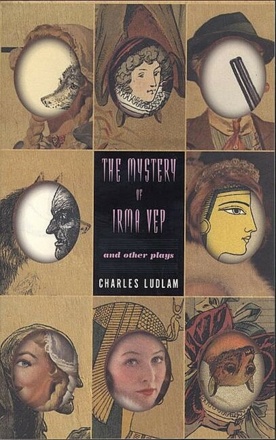 Five exotic plays from the famous Ridiculous Theatre of New York.
Elizabeth Packard is committed by her husband to an asylum. Based on true-life historical events, Emily Mann's play tells of one woman's enduring struggle to reform an unfair and ineffectual system.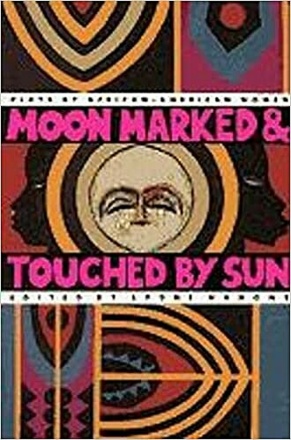 Plays by African-American Women
A collection of plays by African-American women.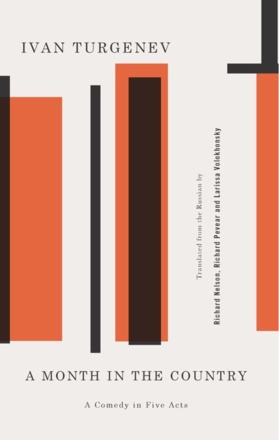 A fresh translation of one of the permanent works in the Russian dramatic repertory, by renowned playwright Richard Nelson and the foremost contemporary translators of classic Russian literature, Richard Pevear and Larissa Volokhonsky.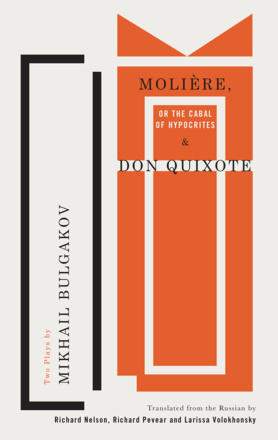 Two plays
Two plays by the acclaimed Russian author and playwright Mikhail Bulgakov, in fresh new translations by preeminent Russian translators Richard Pevear and Larissa Volokhonsky, along with prominent playwright Richard Nelson.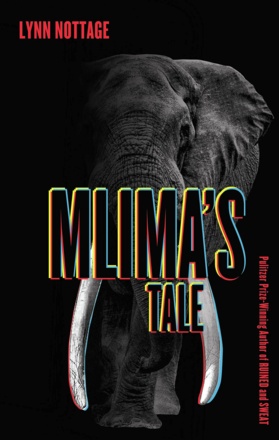 A powerful and unforgettable drama about the illegal international ivory trade, from an American dramatist whose plays have captivated audiences around the world.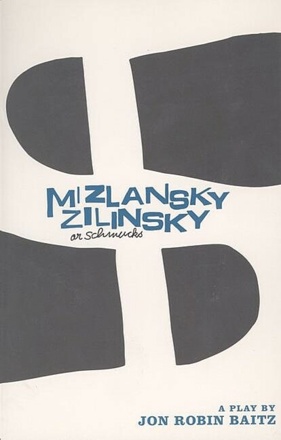 A play about the desperate cases lurking unsuccessfully on the fringes of the movie world.
A musical about the barriers and the bonds of family, and the complexities of immigration in today's America.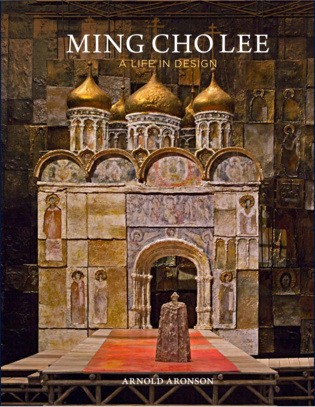 A sumptuously illustrated record of the career of one of America's leading theatre designers, Ming Cho Lee: A Life in Design is a fascinating insight into the creation of some of the landmark productions in American theatre history, and an essential book for anyone with an interest in theatrical set design.