Showing 109-126 of 302 items.
African-American Plays for the 21st Century
A collection of African-American plays for the 21st century.
A collection of work from the Pulitzer Prize-winning author, featuring three decades' worth of short plays, one-acts and monologues.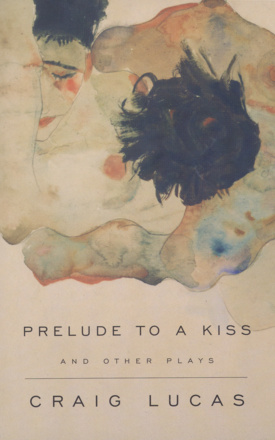 A collection of work by one of America's most important and influential playwrights.
Three surreal plays by the influential Puerto Rican playwright, author of Marisol.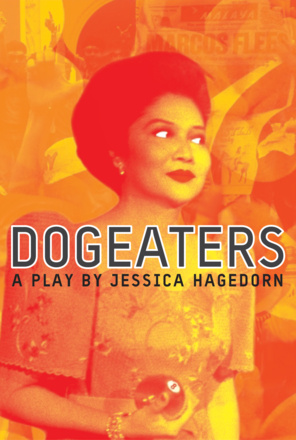 A hard-hitting play about the Philippines in the Marcos era, adapted by Jessica Hagedorn from her own novel of the same name.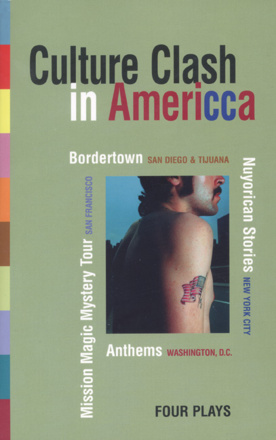 A second collection of work by the award-winning Latino comedy trio.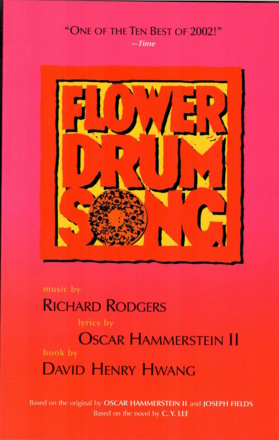 The Classic 1958 musical brilliantly updated by the leading Asian-American playwright.
When a handsome new lector arrives at a family-run cigar factory with a copy of Tolstoy's Anna Karenina, not everyone is delighted. Pride and passions are already running high as the factory is threatened by the race to industrialise and join the American Dream. In the heat of the crowded factory floor, Tolstoy's words inflame desires, inspire jealousies and force the family to look to its future.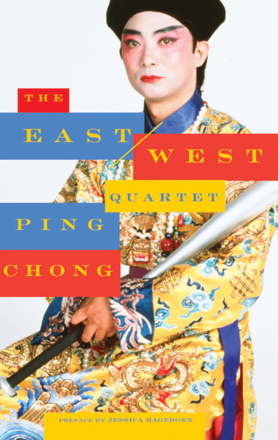 Four plays - spanning a decade - from the leading Chinese-American playwright.
A collection of work from leading American playwright Lynn Nottage.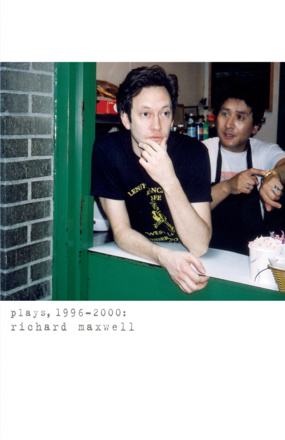 The first collection of work by one of America's most important, vital and original young voices, including Boxing 2000, Caveman and the OBIE-Award winning House.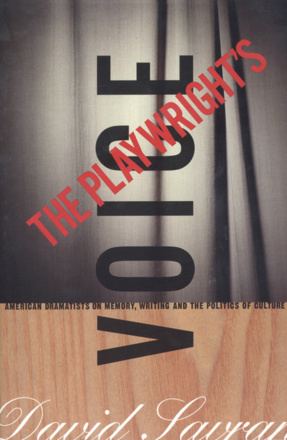 American Dramatists on Memory, Writing and the Politics of Culture
Interviews with 15 key American playwrights, including Edward Albee, Tony Kushner and Paula Vogel.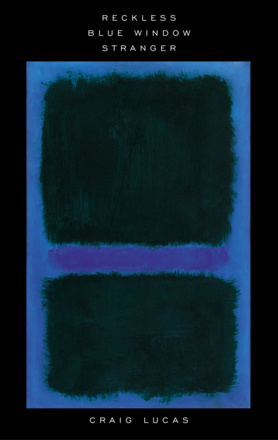 A 'greatest hits' volume by one of the best-known gay playwrights in the US.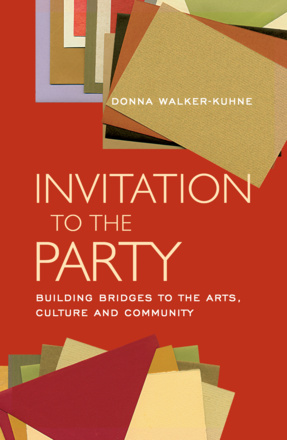 Building Bridges to the Arts, Culture and Community
A handbook on how arts and cultural organisations can attract ethnic minorities and involve them as audiences.
Spalding Gray's extraordinary memoir/monologue, based on his experiences as an actor in the film The Killing Fields
A collection of plays by the award-winning American playwright Sarah Ruhl, a dramatist with 'a unique comic voice, perspective and sense of theatre' Variety.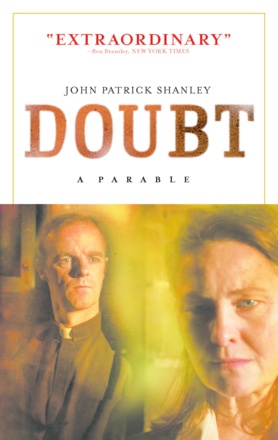 The hit Broadway play, filmed in 2008 with Meryl Streep and Philip Seymour Hoffman.
Alice in Wonderland meets Greek myth in this playful, heart-breaking American take on a timeless tale of loss, grief and redemption.