Showing 109-126 of 303 items.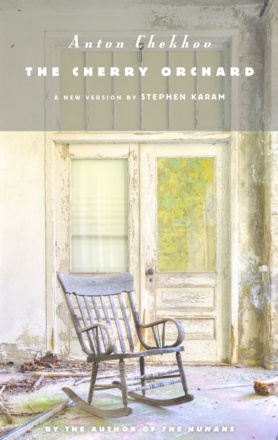 A fresh take on Chekhov's classic play, by the Tony Award-winning playwright of The Humans.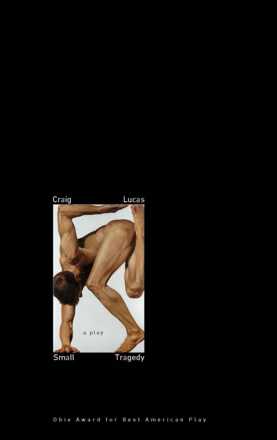 A remarkably funny, sharply articulated missive about tragedy in the contemporary world.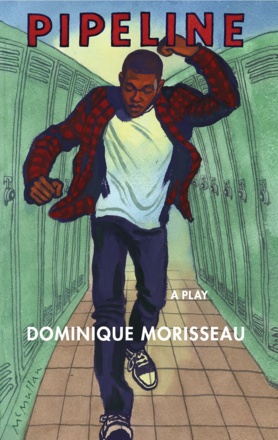 A deeply moving story of a mother's fight to give her son a future — without turning her back on the community that made him who he is.
A riveting play exploring the limits of what one person can ask of another.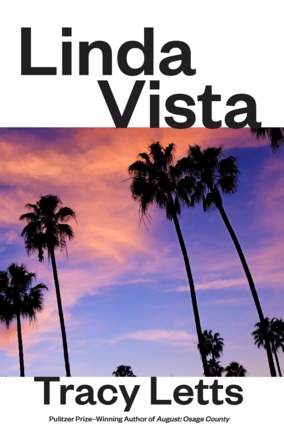 Pulitzer Prize-winning playwright Tracy Letts dissects the midlife crisis in a play that combines humanity with humour.
A blistering musical about a Black, queer writer, at war with a host of demons. Winner of the 2020 Pulitzer Prize for Drama.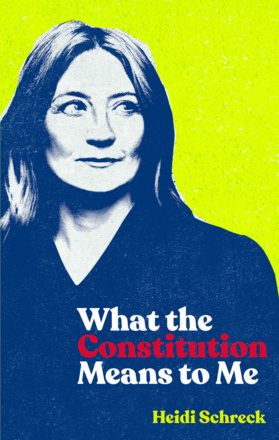 An acclaimed play tracing the effect that the US Constitution has had on four generations of women in the author's family. A finalist for the 2019 Pulitzer Prize for Drama.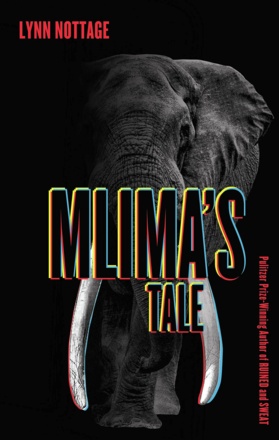 A powerful and unforgettable drama about the illegal international ivory trade, from an American dramatist whose plays have captivated audiences around the world.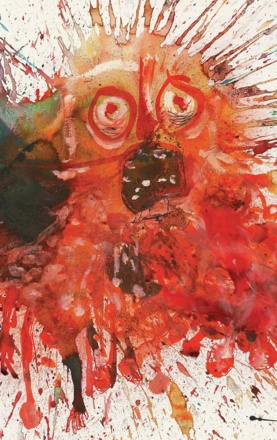 Performance artist Taylor Mac picks up where William Shakespeare's blood-soaked tragedy Titus Andronicus left off in a play that explores generic boundaries and charts the violence done by those in charge, and the lives of those left to clean up.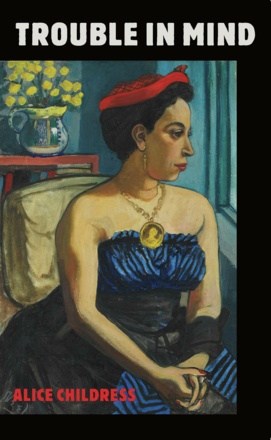 A radical satire of racism in theatre, widely considered the masterpiece of actress and playwright Alice Childress.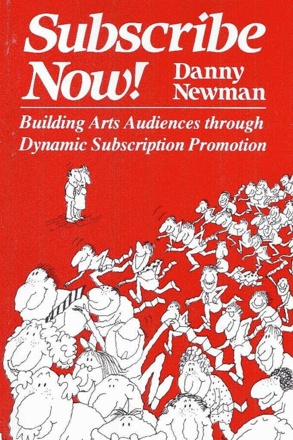 Building arts audiences through dynamic subscription promotion
Examples from theatres all over America demonstrating how to build audiences through subscription schemes. Could be applied profitably to other countries.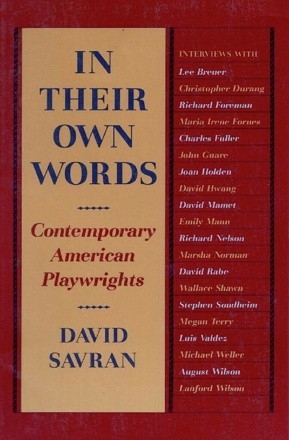 Contemporary American Playwrights
Interviews with 20 leading American playwrights, each with a substantial introduction.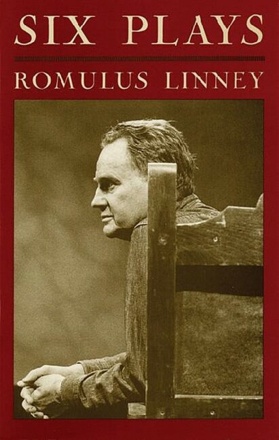 Six plays from a major talent of the American theatre, endowed with Linney's lyric intensity, and augmented by his rich sense of humour.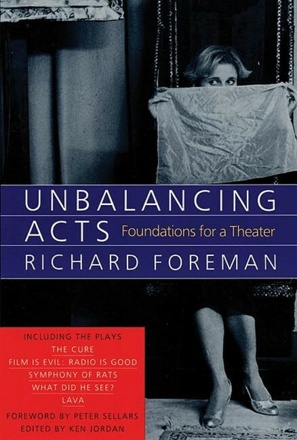 Includes essays and playscripts: The Cure, Film Is Evil: Radio Is Good, Symphony of Rats, What Did He See? and Lava, with a Foreword by Peter Sellars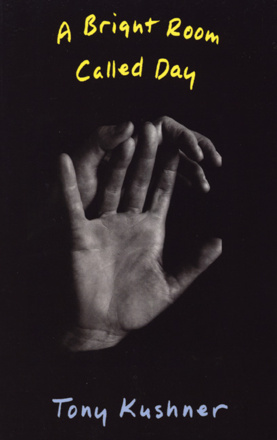 From the author of Angels in America, A Bright Room Called Day was Kushner's first major play. Written against the backdrop of Reagan's America, it is a powerful portrayal of individual resolution in the face of political catastrophe.
García Lorca's two most famous plays translated by two of America's most gifted poets.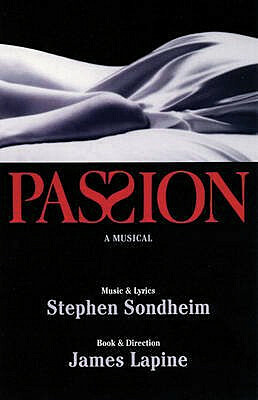 A one-act musical about a sickly woman's love for a handsome young army captain.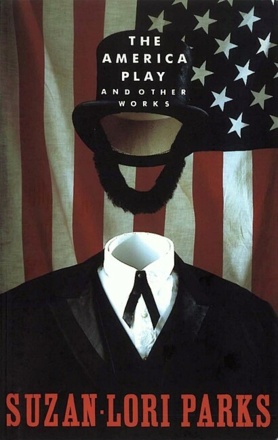 A volume of work by the innovative African-American playwright, author of the Pulitzer Prize-winning Topdog/Underdog.