Showing 109-126 of 301 items.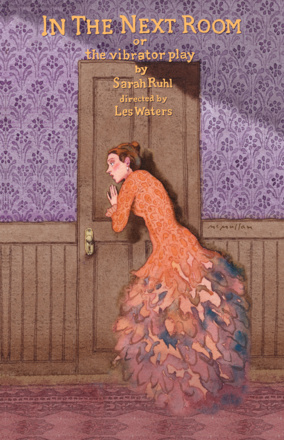 Magnetic, nostalgic and gloriously imaginative, a comedy drama from award-winning New York playwright Sarah Ruhl.
A hilarious comedy about the misadventures of miscommunication, exploring the modern difficulty of doing business between East and West.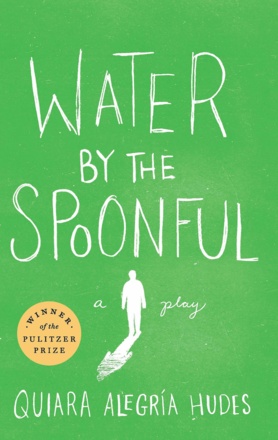 A Pulitzer Prize-winning play about family, community and uncertainty.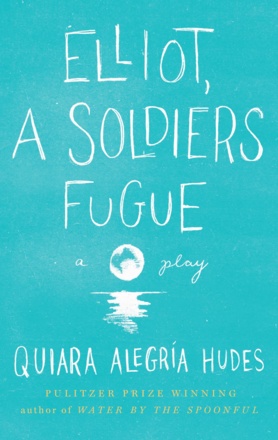 An unforgettable journey across time and generations.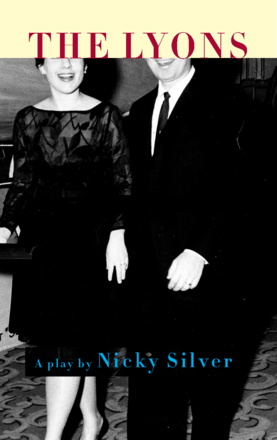 A deliciously savage family comedy.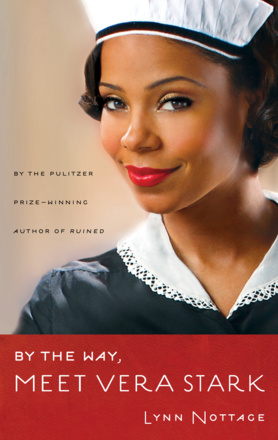 A hilarious satire of race in the glamorous days of Old Hollywood, told via the life of a fictional African-American movie star. From the winner of the 2009 Pulitzer Prize for Drama.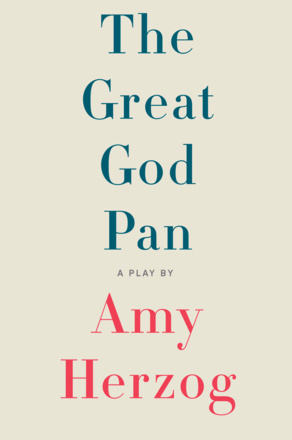 An unsettling and deeply compassionate play from an acclaimed US playwright.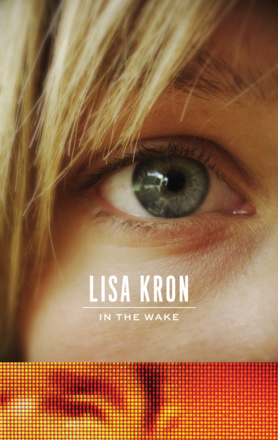 A bold, ambitious, political play about contemporary America - 'a candidate to be the Angels in America of the Bush II decade' (San Francisco Chronicle).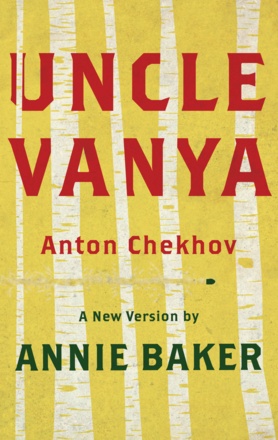 A version of Chekhov's classic play by the celebrated US playwright, Annie Baker.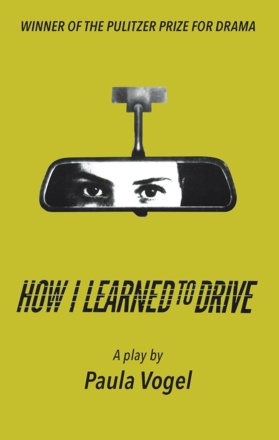 A Lolita-like tale of female sexual awakening, winner of the 1998 Pulitzer Prize.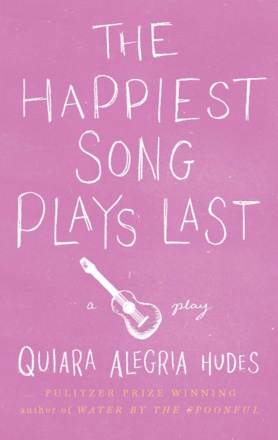 The final installment in Quiara Alegría Hudes's three-play cycle, which began with Pulitzer Prize-finalist Elliot, A Soldier's Fugue and Pulitzer Prize-winner Water by the Spoonful.
Tracy Letts's shocking and unforgettable first play, a tense, gut-twisting thriller that asks where the moral line is drawn in the fight for survival.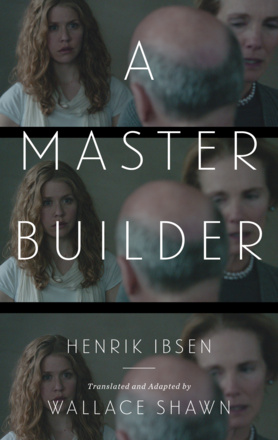 Wallace Shawn's version of Henrik Ibsen's Master Builder Solness, made into a film by Jonathan Demme in 2014 — a film that is an utterly contemporary vision of Ibsen's classic play.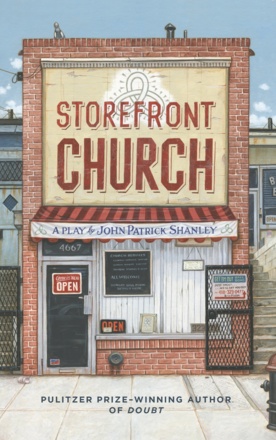 A compassionate morality tale about a elected official in the Bronx forced into a confrontation by the mortgage crisis, Storefront Church is the concluding part of John Patrick Shanley's 'Church and State' trilogy of plays.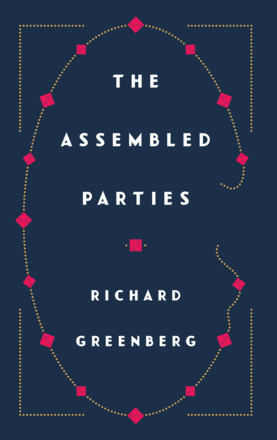 An incisive portrait of a family grasping for stability at the dawn of a new millennium.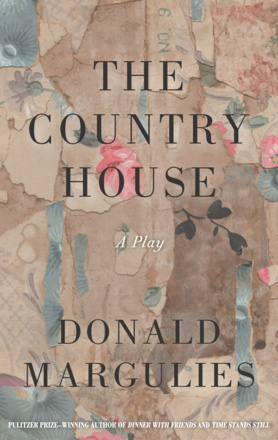 A witty and compelling play that takes a piercing look at a family of performers coming to terms with the roles they play in each other's lives.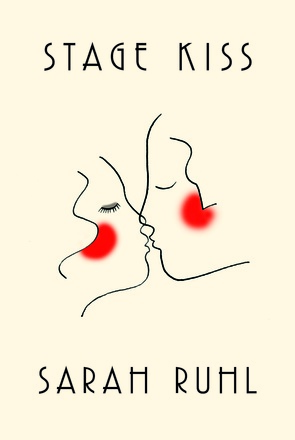 Sarah Ruhl, one of America's most widely produced playwrights, brings her unique mix of lyricism, sparkling humour and fierce intelligence to the world of romantic comedy.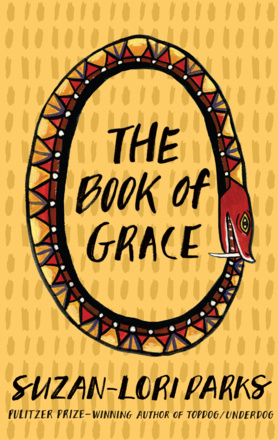 Suzan-Lori Parks' fierce and intimate three-person drama, a companion piece to her Pulitzer Prize-winning play Topdog/Underdog.