Showing 109-126 of 303 items.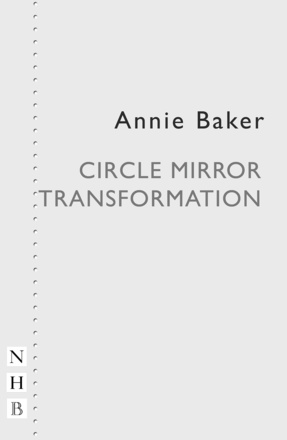 A quiet masterpiece tracing the lives of five strangers who come together in a community centre in Vermont, New England, for a series of creative drama classes for adults.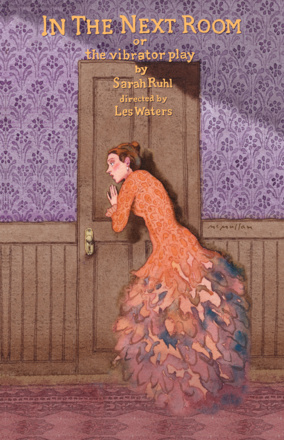 Magnetic, nostalgic and gloriously imaginative, a comedy drama from award-winning New York playwright Sarah Ruhl.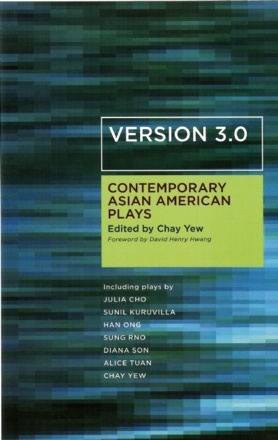 Contemporary Asian American Plays
A major anthology of contemporary Asian American drama, exploring the complexities of gender, sexuality, and family, and demonstrating the cultural and aesthetic diversity of the new generation of Asian American voices.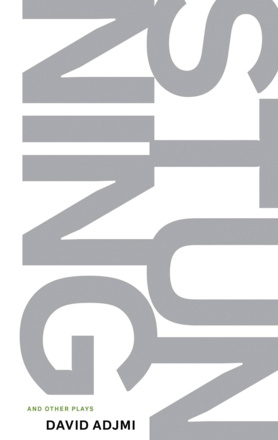 The first collection by a striking new voice in American theatre.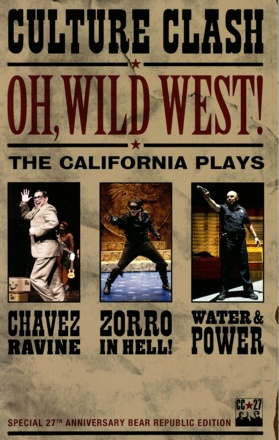 In this trio of plays, Culture Clash rewrites California's past in the performance troupe's own irreverent comic style, interweaving pop culture with their home state's local history. Includes plays: Chavez Ravine, Water & Power and Zorro in Hell.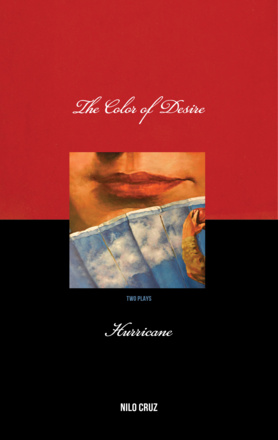 Two plays by the acclaimed Cuban-American writer.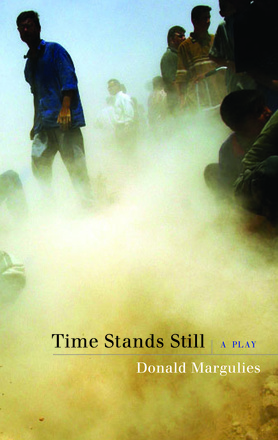 A photojournalist is at home in Brooklyn recovering from serious wounds sustained whilst out covering war-torn Iraq, but longs for the adrenalin rush of her past.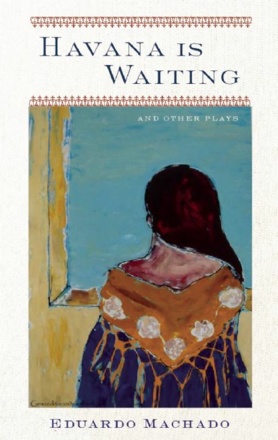 Eduardo Machado's Havana is Waiting and other plays examines the intersection of the personal and the political on a generation of immigrants. With humor and passion, the author pursues his lifelong exploration of the Cuban-American experience.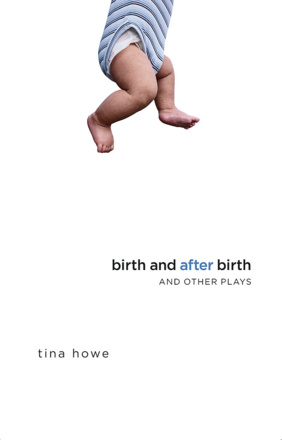 Four plays from the award-winning American playwright which together form a complete 'marriage cycle'.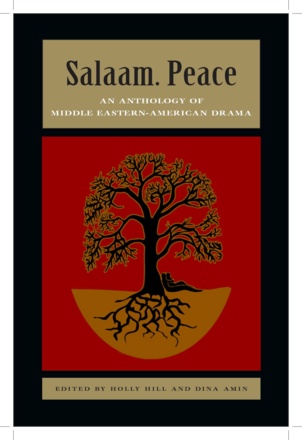 A groundbreaking anthology containing a collection of new plays by American writers of a variety of Middle Eastern backgrounds, from artists born in Egypt and Iran, to Israeli- and Palestinian-Americans.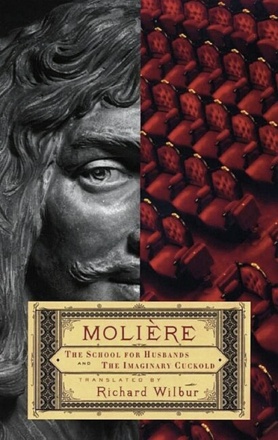 English verse translations of Molière's two great comedies of marriage and misunderstanding.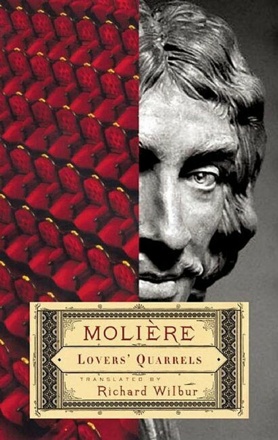 An English verse translation of Molière's second verse comedy, featuring a heroine masquerading as a man, yet unable to evade Cupid.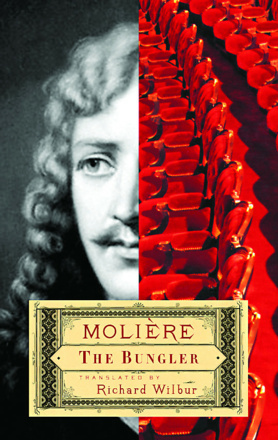 An English verse translation of Molière's first great play.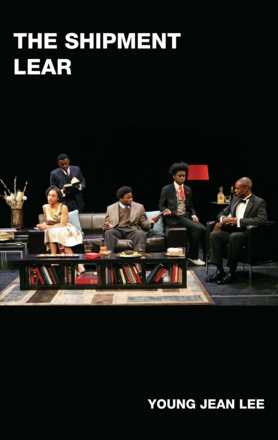 Two plays by Korean-American theatre practitioner and writer Young Jean Lee, who here 'confirms herself as one of the best experimental playwrights in America' (Timeout New York).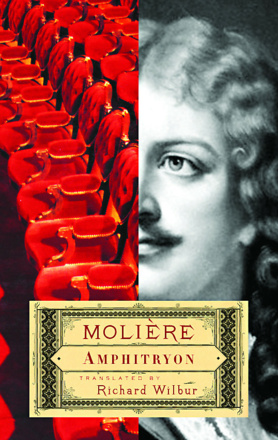 Molière's Amphitryon is based on a play by Plautus. In Molière's version, Jupiter's love affairs allude to those of the French king.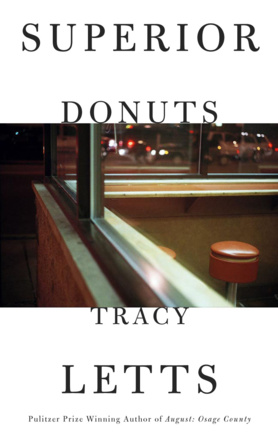 An entertaining comedy-drama set in a local donut shop in the heart of one of Chicago's most diverse communities. By the Pulitzer Prize winning author of August: Osage County.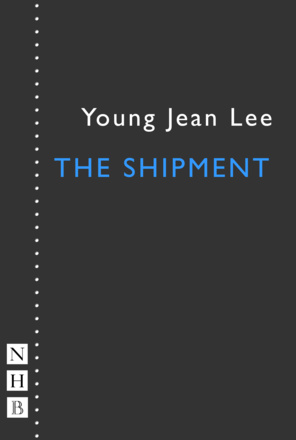 The Shipment is a provocative look at African-American identity in today's not-quite post-racial society.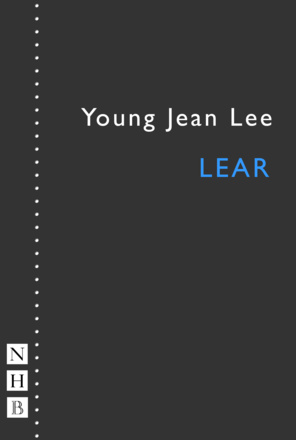 Young Jean Lee's Lear is an alternative re-working of Shakespeare's celebrated tragedy, focusing on the king's three daughters.