Showing 91-108 of 303 items.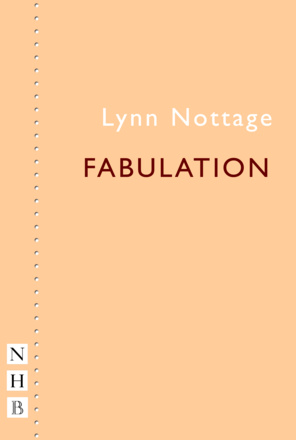 In Fabulation, playwright Lynn Nottage reimagines Esther (the character from her companion play, Intimate Apparel) as Undine, the public relations diva of today, who spirals downward from her swanky Manhattan office to her roots back in Brooklyn.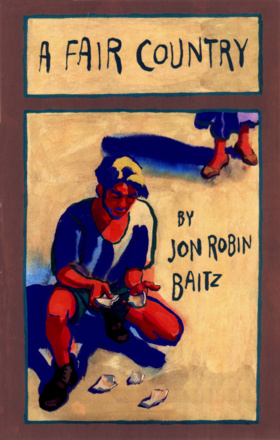 A play in the tradition of Arthur Miller: an impassioned exploration of the impact of politics on an American family.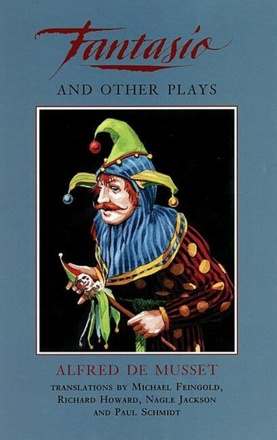 Four plays by the great French Romantic poet Alfred de Musset (1810-57) in accomplished modern translations by American theatre practitioners.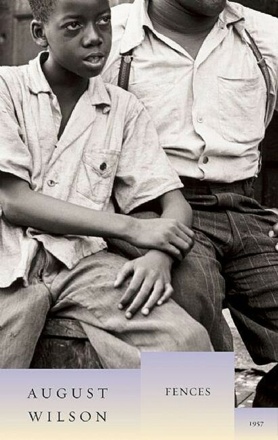 A landmark play about a baseball star fighting for the right to be first black man to drive a garbage truck in 1950s Pittsburgh.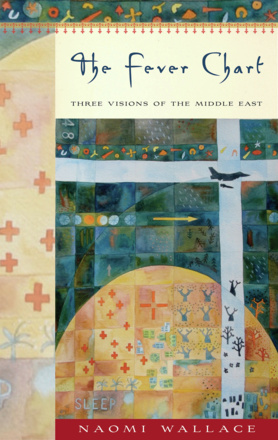 Three multifaceted works exploring the urgency and complexity of the Middle East's political landscape, through the voices and bodies of the people who inhabit it.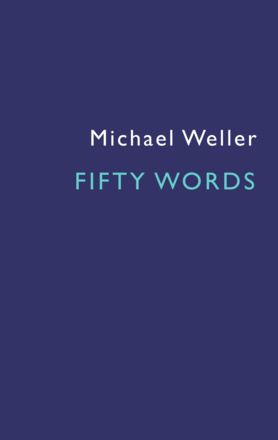 A searingly honest, beautifully observed portrait of marriage.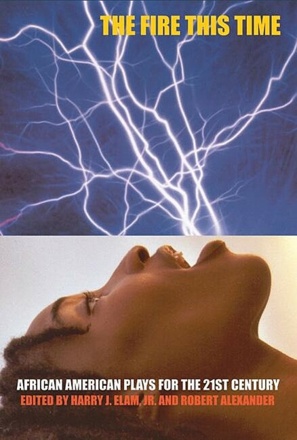 African-American Plays for the 21st Century
A collection of African-American plays for the 21st century.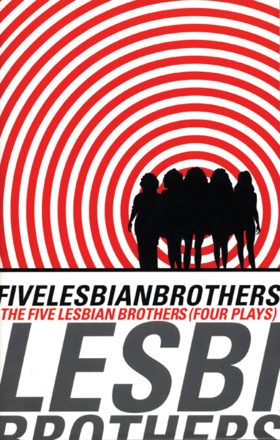 New York-based Theatre troupe Five Lesbian Brothers explore themes of homophobia and sexism with devastating humour and the occasional song. They have been committed to creating provocative lesbian theatre with positively no whining since their inception in 1989.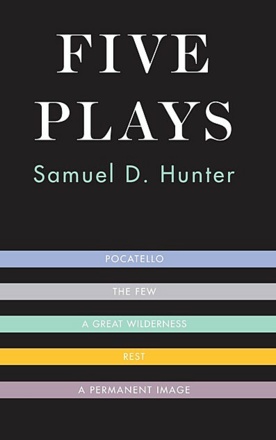 Five plays by a major American playwright, all set in the author's home state of Idaho, demonstrating his extraordinary knack for exposing, without condescension or easy moralizing, the pathos in marginalized lives.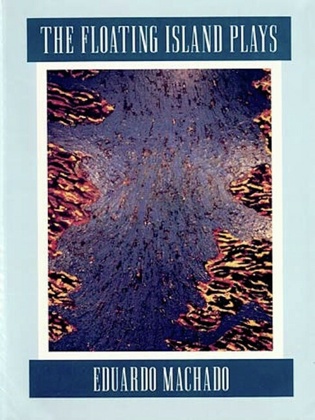 In this tragi-comic quartet, Cuban-American dramatist Eduardo Machado explores the meaning of his homeland's history. The plays tell the stories of several extended families, linked by marriage and then by exile in the United States.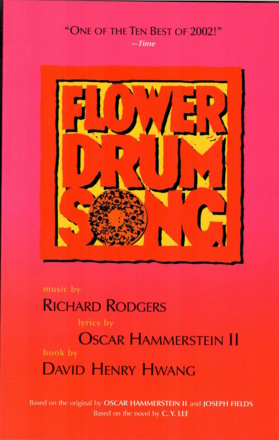 The Classic 1958 musical brilliantly updated by the leading Asian-American playwright.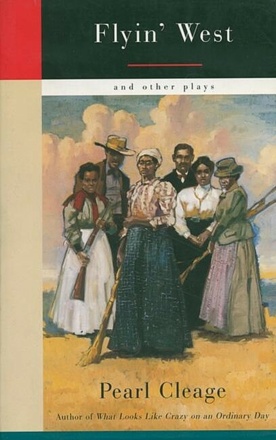 A collection of work for the stage that provides a remarkable and penetrating look at the African-American experience over the last 100 years.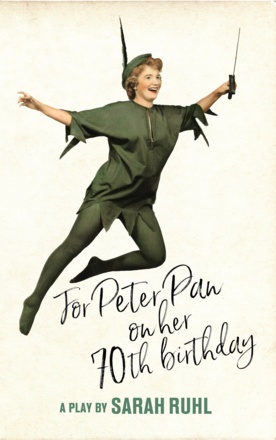 An elderly woman and her siblings become J.M. Barrie's classic characters in Sarah Ruhl's play about a family grieving over the death of their patriarch.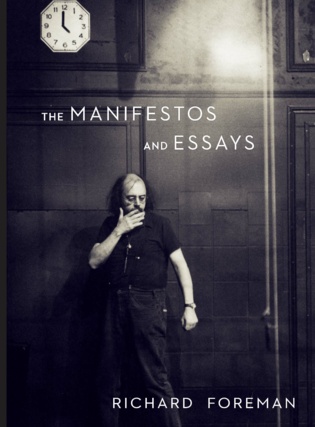 A collection of writings from the acclaimed and wildly inventive artist Richard Foreman.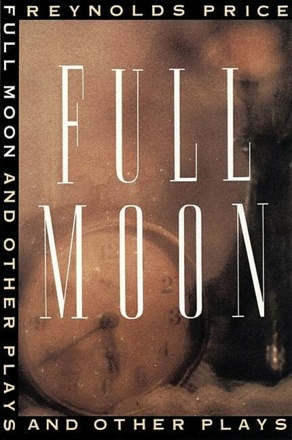 Three plays delicately exploring issues of love, faith, family and race.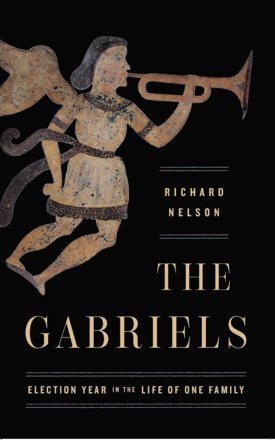 Election Year in the Life of One Family
A trilogy of plays following an American family through the momentous and divisive 2016 presidential election year.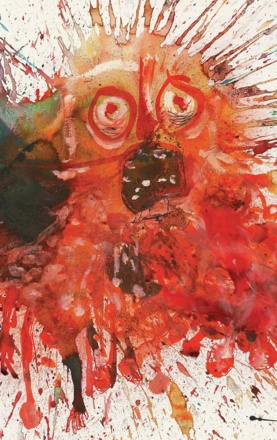 Performance artist Taylor Mac picks up where William Shakespeare's blood-soaked tragedy Titus Andronicus left off in a play that explores generic boundaries and charts the violence done by those in charge, and the lives of those left to clean up.
Pittsburgh, Pennsylvania, 1904. Aunt Esther, the 285-year-old fiery matriarch of 1839 Wylie Avenue, sets Citizen Barlow, a young man from Alabama, on a soaring, lyrical journey of spiritual awakening.