Showing 73-90 of 302 items.
Tracy Letts's shocking and unforgettable first play, a tense, gut-twisting thriller that asks where the moral line is drawn in the fight for survival.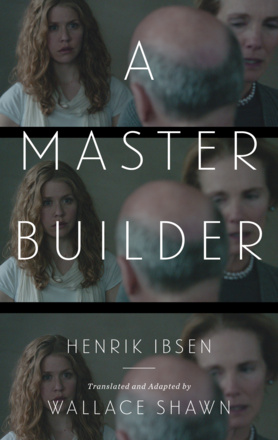 Wallace Shawn's version of Henrik Ibsen's Master Builder Solness, made into a film by Jonathan Demme in 2014 — a film that is an utterly contemporary vision of Ibsen's classic play.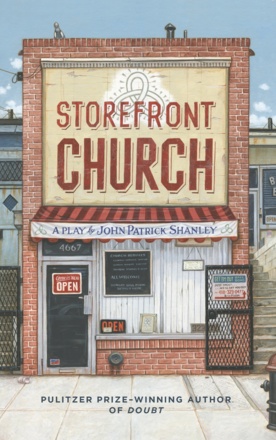 A compassionate morality tale about a elected official in the Bronx forced into a confrontation by the mortgage crisis, Storefront Church is the concluding part of John Patrick Shanley's 'Church and State' trilogy of plays.
Two plays from an American playwright whose bighearted and funny plays explore the quiet desperation running through many American lives.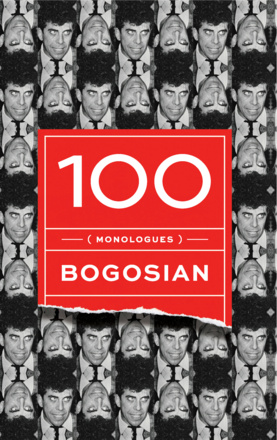 A definitive collection of all of Eric Bogosian's monologues, originally performed as part of his six off-Broadway solo shows.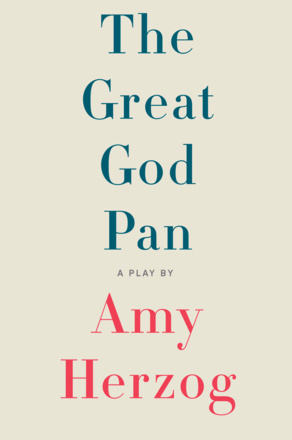 An unsettling and deeply compassionate play from an acclaimed US playwright.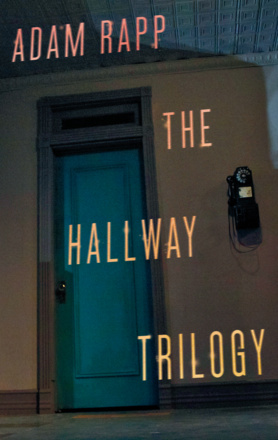 A series of connected plays—Rose, Paraffin, and Nursing—that together form a dark and compelling exploration of what binds people together and drives them apart.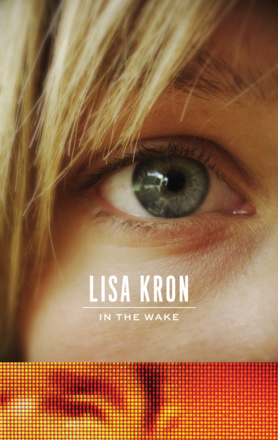 A bold, ambitious, political play about contemporary America - 'a candidate to be the Angels in America of the Bush II decade' (San Francisco Chronicle).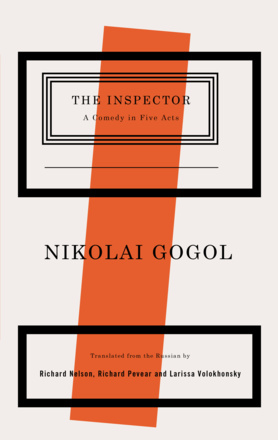 A revelatory new translation of Gogol's biting masterpiece by American playwright Richard Nelson, in collaboration with the foremost contemporary translators of classic Russian literature, Richard Pevear and Larissa Volokhonsky.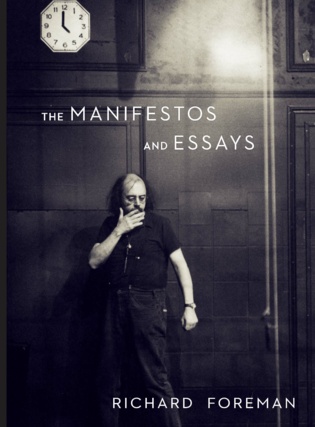 A collection of writings from the acclaimed and wildly inventive artist Richard Foreman.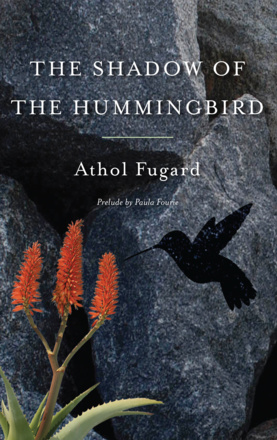 A charming meditation on the beauty and transience of the world around us, by acclaimed playwright, actor and director Athol Fugard.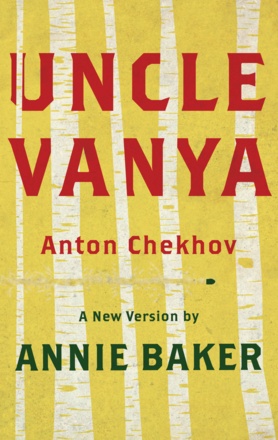 A version of Chekhov's classic play by the celebrated US playwright, Annie Baker.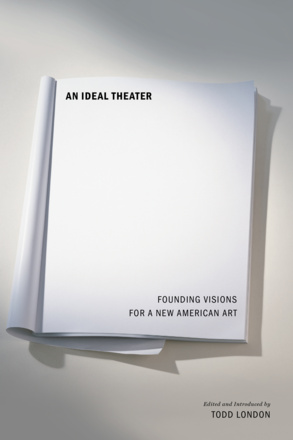 Founding Visions for a New American Art
A wide-ranging, inspiring documentary history of the American theatre movement as told by the visionaries who goaded it into being.
There is limited availability of this title. Please

enquire

before placing your order.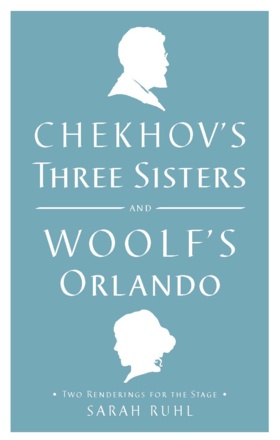 Adaptations of two classic works through the unique lens of playwright Sarah Ruhl.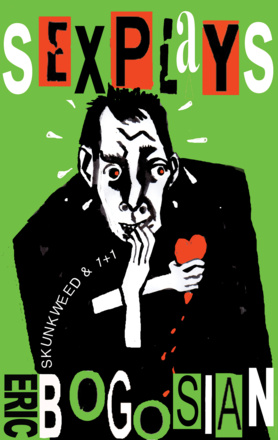 Two plays by one of America's premier performers and most innovative and provocative artists, author of the Pulitzer Prize finalist Talk Radio.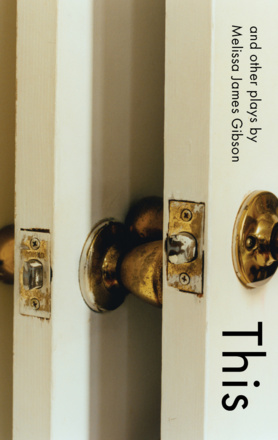 The first collection from a major new voice in American theatre.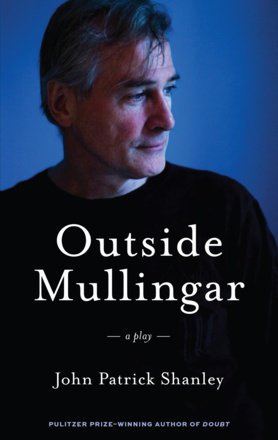 A tale of romance between two neighbours in rural Ireland, by turns poetic, uplifting, dark and funny as hell. From the Pulitzer and Tony Award-winning author of Doubt.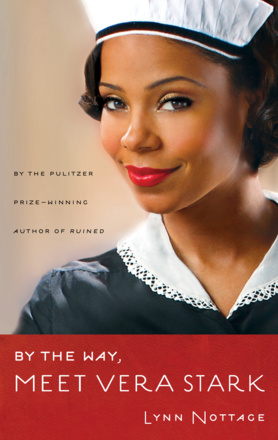 A hilarious satire of race in the glamorous days of Old Hollywood, told via the life of a fictional African-American movie star. From the winner of the 2009 Pulitzer Prize for Drama.