Showing 73-90 of 303 items.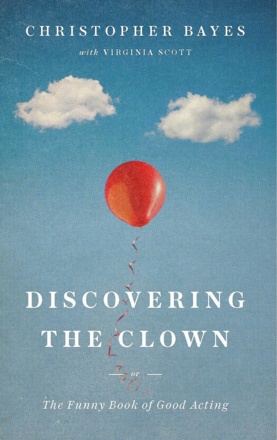 The Funny Book of Good Acting
An essential guide for artists and actors wanting to set free the messy and hilarious Clown within.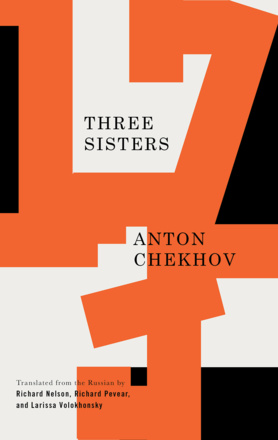 A masterful new translation of Chekhov's exploration of yearning and disillusionment.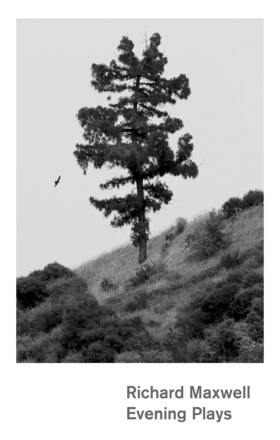 Three new dramas, written as a response to Dante's Divine Comedy.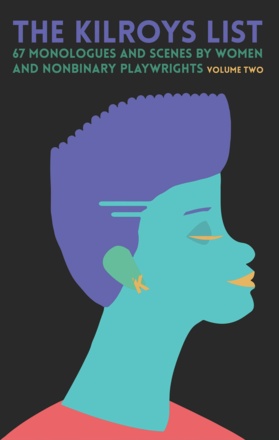 67 Monologues and Scenes by Women and Nonbinary Playwrights
A new collection of monologues or scenes from plays written by women, trans, and nonbinary writers, nominated by hundreds of professional artistic directors, literary managers, professors, directors, and dramaturgs.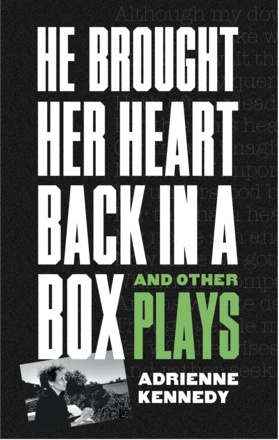 Adrienne Kennedy's acclaimed play about an interracial love affair in the 1940s, in a volume with two other plays: Etta and Ella on the Upper West Side and Mom, How Did You Meet the Beatles?
Two Plays
Two extraordinary plays from a bright new talent in American theatre.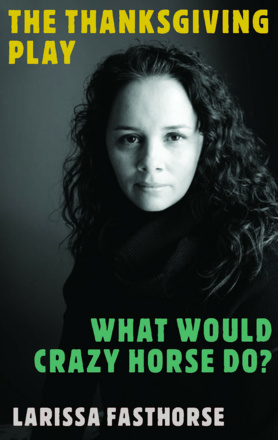 Two Plays
Two essential plays by award-winning Native American playwright Larissa FastHorse.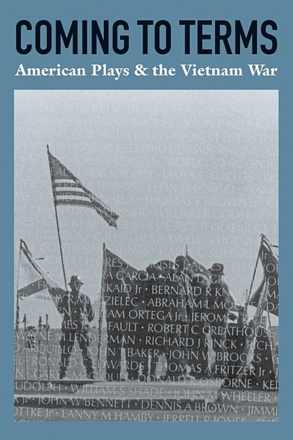 An inspiring and often poignant collection of plays written in the era of the Vietnam War, from some of the most revered American playwrights, reflecting on the social and political ethos of a pivotal moment for America.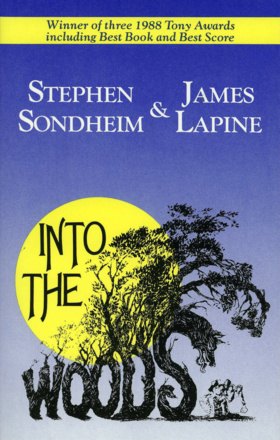 A modern musical twist on the beloved Brothers Grimm fairy tales.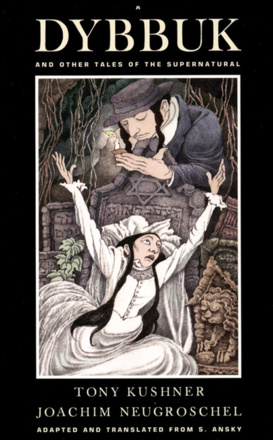 The classic Yiddish tale by S. Ansky, adapted by Tony Kushner, the Pulitzer Prize-winning author of Angels in America, and Joachim Neugroschel.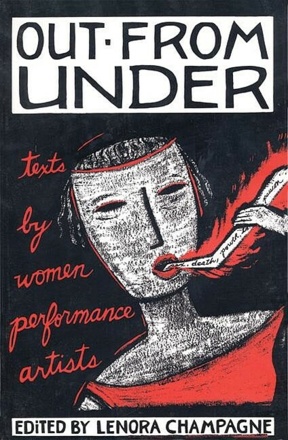 Texts by women performance artists
A collection of provocative, ambitious texts by women performance artists.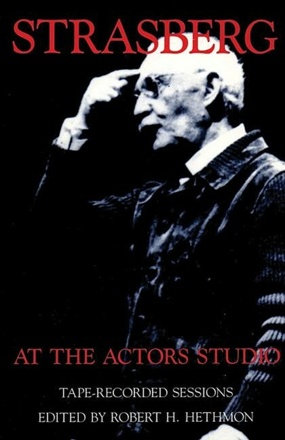 Transcriptions of actual tuition sessions by the originator of Method Acting - the next best thing to being taught by Strasberg himself.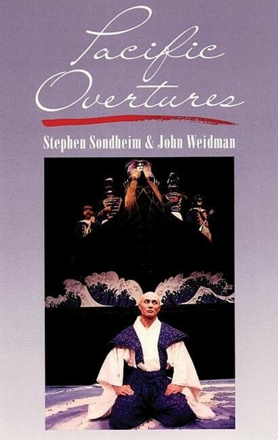 Exploring the opening up of Japan to American influence and using motifs from Japanese theatre and music, this is one of Sondheim's most adventurous musicals.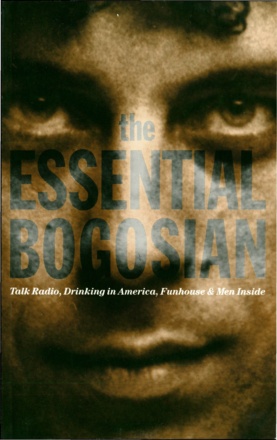 A collection of work by Eric Bogosian, one of America's leading performers and most original playwrights.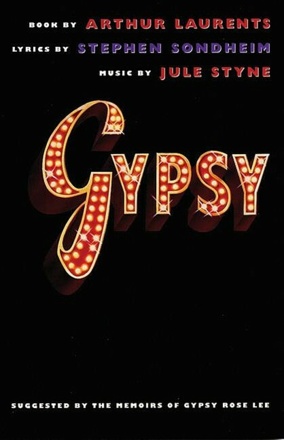 One of the greatest musicals of all time, with music by Jule Styne, lyrics by Stephen Sondheim, and a book by Arthur Laurents.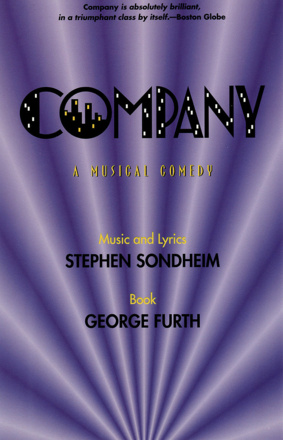 Stephen Sondheim and George Furth's iconic musical comedy about life, love and marriage.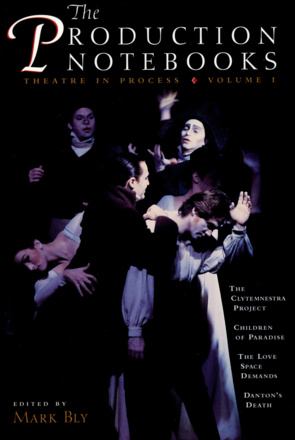 Theatre in Process
Detailed case-studies of four major productions by leading American theatre companies.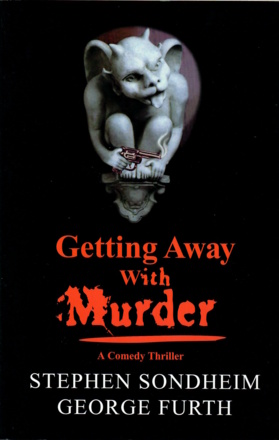 A compellingly original comedy thriller, and Sondheim's first ever non-musical play.