Showing 55-72 of 303 items.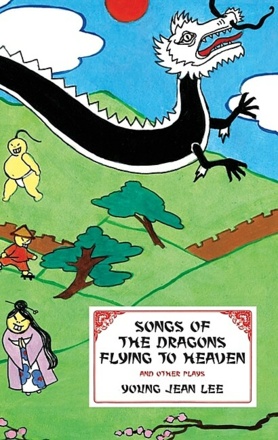 A collection of plays from the experimental writer-director Young Jean Lee.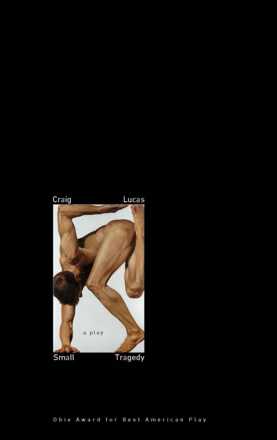 A remarkably funny, sharply articulated missive about tragedy in the contemporary world.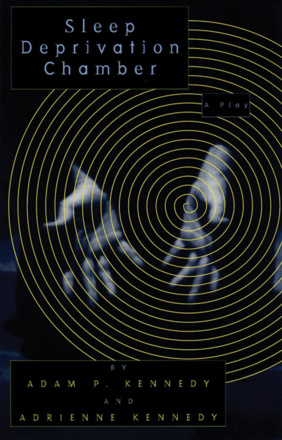 A gripping examination of the conflicting realities of the black experience of twentieth-century America.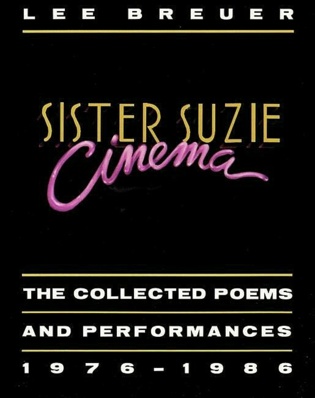 The Collected Poems and Performances 1976-1986
A 'doo-wop opera' inspired by Lee Breuer's coming of age amidst the pop culture of the 50s.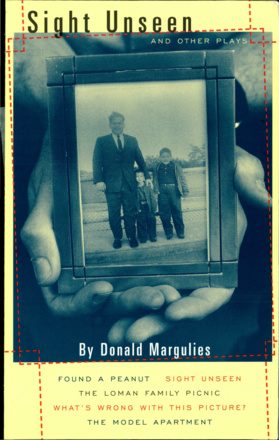 Five plays by the Pulitzer Prize-winning author.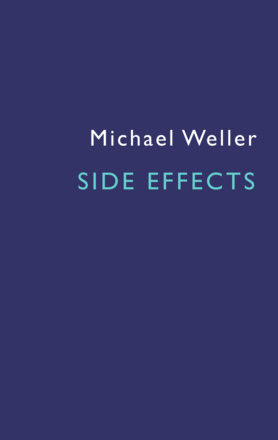 Michael Weller's Fifty Words culminated in one desperate phone call. Side Effects is the story of what happened on the other end of the line.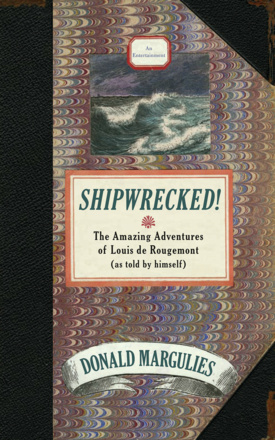 A story about the nature of storytelling, based on a Victorian hoaxer's tale of being a castaway in the South Pacific - complete with buried treasure, a giant killer octopus, and cannibals.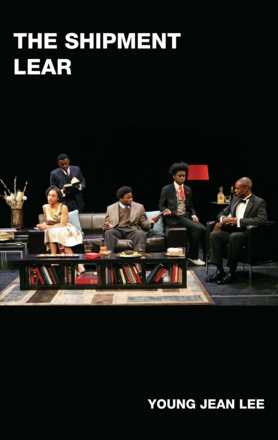 Two plays by Korean-American theatre practitioner and writer Young Jean Lee, who here 'confirms herself as one of the best experimental playwrights in America' (Timeout New York).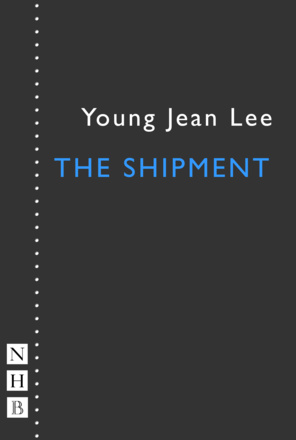 The Shipment is a provocative look at African-American identity in today's not-quite post-racial society.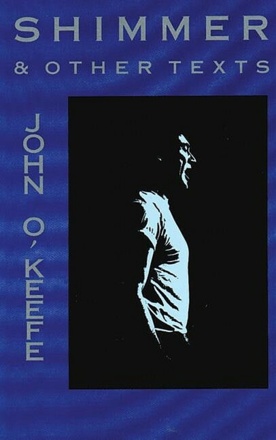 Three hard-hitting, gritty monologues.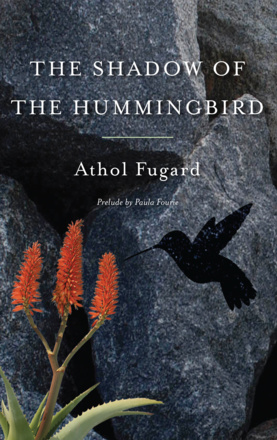 A charming meditation on the beauty and transience of the world around us, by acclaimed playwright, actor and director Athol Fugard.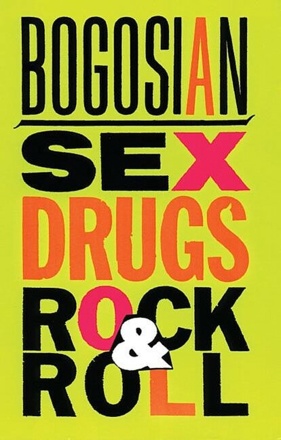 The full text of cult performer Eric Bogosian's solo show, attacking the dark underbelly of the American dream with blistering accuracy.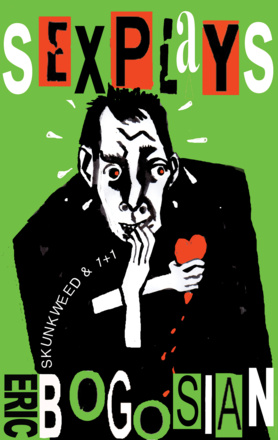 Two plays by one of America's premier performers and most innovative and provocative artists, author of the Pulitzer Prize finalist Talk Radio.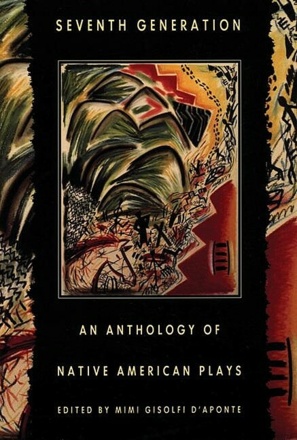 This first major collection of contemporary Native American writing for the theatre ranges from the groundbreaking work of Body Indian to the experimental performance style of Spiderwoman Theater.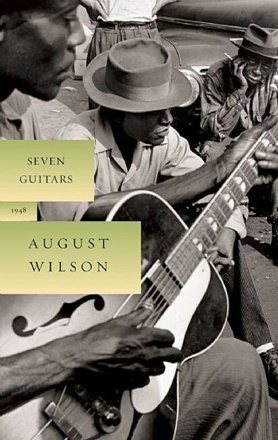 A play set in 1940s Pittsburgh, about the search for self-fulfillment and acceptance in a hostile world.
These plays are not only jet-black comedies. They are fairy tales, fables, passion plays, masquerades...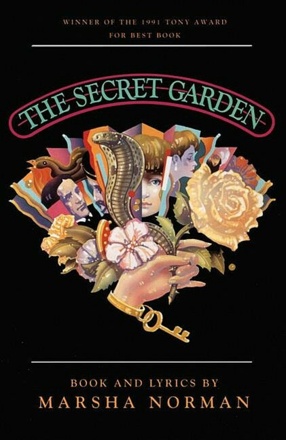 The complete book and lyrics of Norman's Tony Award-winning Broadway musical adaptation of Frances Hodgson Burnett's beloved children's classic.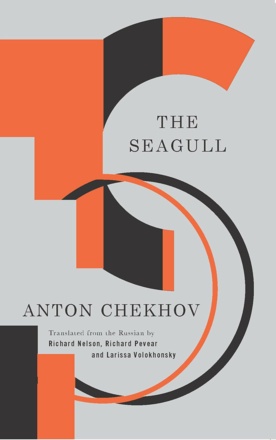 A unique edition of Chekhov's play in a brilliant translation by a world-renowned team of translators.