Showing 55-72 of 303 items.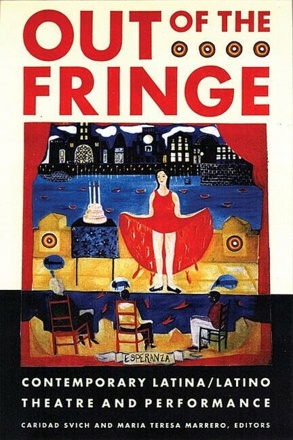 Contemporary Latina/Latino Theatre & Performance
An anthology featuring ten of the most influential and prolific Latino theatre artists of recent years.
There is limited availability of this title. Please

enquire

before placing your order.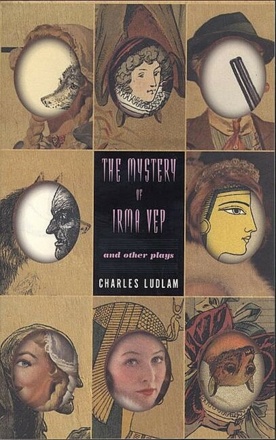 Five exotic plays from the famous Ridiculous Theatre of New York.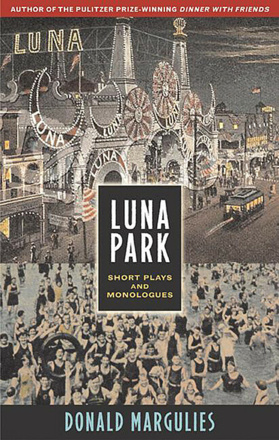 A collection of work from the Pulitzer Prize-winning author, featuring three decades' worth of short plays, one-acts and monologues.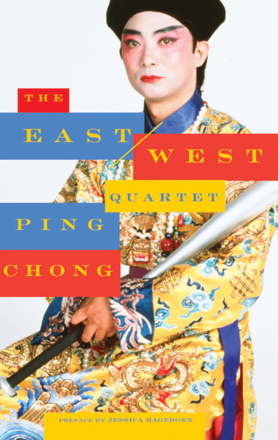 Four plays - spanning a decade - from the leading Chinese-American playwright.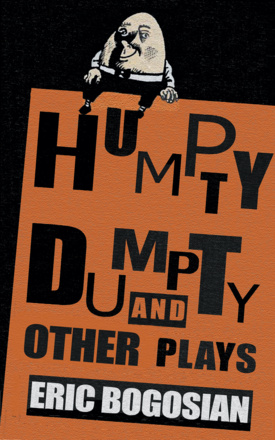 Three plays from one of the most singular and exhilarating commentators on American life.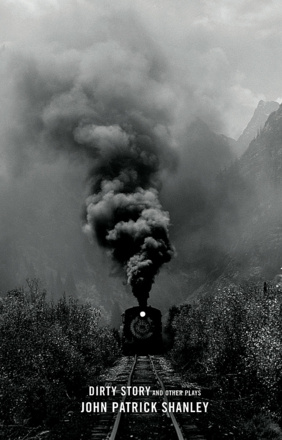 Three plays from the Pulitzer Prize-winning author of Doubt.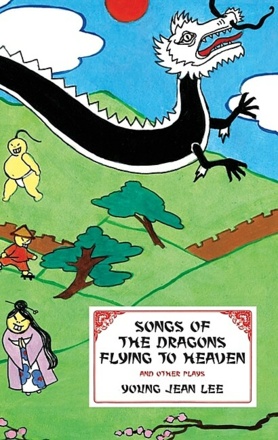 A collection of plays from the experimental writer-director Young Jean Lee.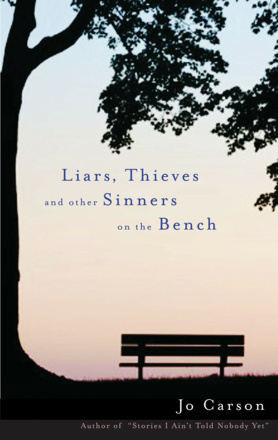 A uniquely American writer and performer, Carson has spent fifteen years working with peoples' stories in communities across America, crafting more than thirty plays from the oral histories she has collected.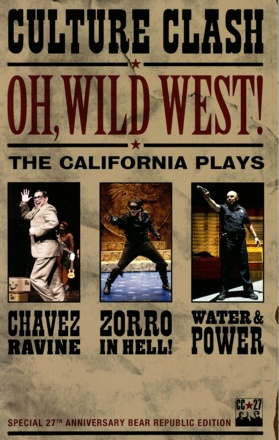 In this trio of plays, Culture Clash rewrites California's past in the performance troupe's own irreverent comic style, interweaving pop culture with their home state's local history. Includes plays: Chavez Ravine, Water & Power and Zorro in Hell.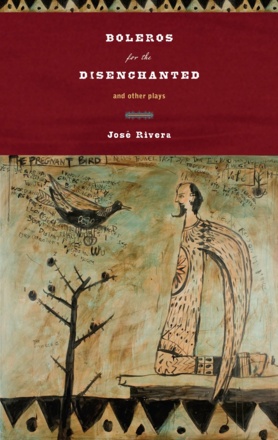 Four new plays that interweave love and politics, from the screenwriter of The Motorcycle Diaries.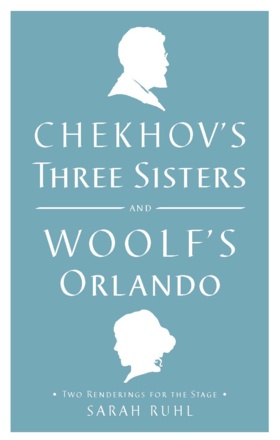 Adaptations of two classic works through the unique lens of playwright Sarah Ruhl.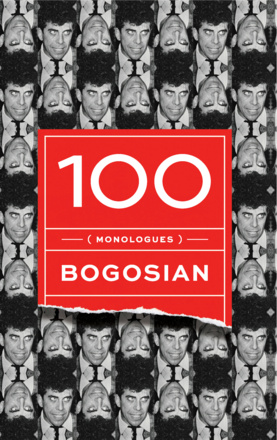 A definitive collection of all of Eric Bogosian's monologues, originally performed as part of his six off-Broadway solo shows.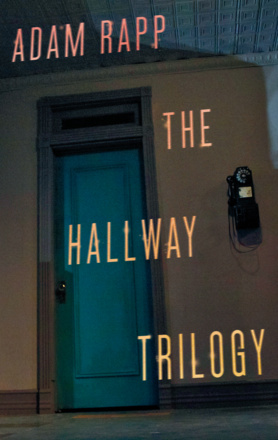 A series of connected plays—Rose, Paraffin, and Nursing—that together form a dark and compelling exploration of what binds people together and drives them apart.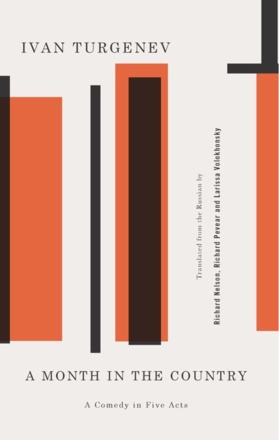 A fresh translation of one of the permanent works in the Russian dramatic repertory, by renowned playwright Richard Nelson and the foremost contemporary translators of classic Russian literature, Richard Pevear and Larissa Volokhonsky.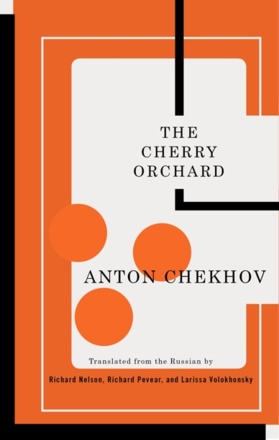 A unique edition of Chekhov's masterpiece in a brilliant translation by a world-renowned team of translators.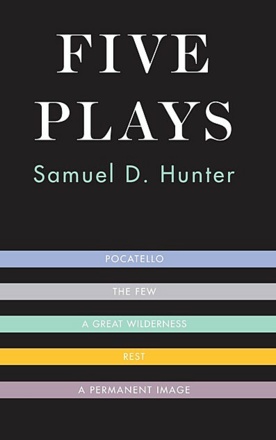 Five plays by a major American playwright, all set in the author's home state of Idaho, demonstrating his extraordinary knack for exposing, without condescension or easy moralizing, the pathos in marginalized lives.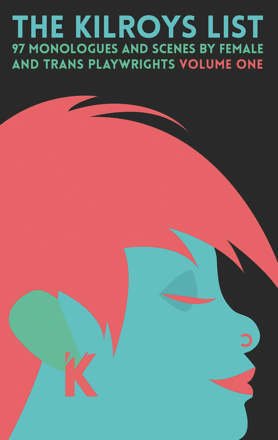 97 Monologues and Scenes by Female and Trans Playwrights
A collection of monologues and scenes from The Kilroys List, a vetted collection of plays written by female and trans writers, nominated by hundreds of professional artistic directors, literary managers, professors, producers, directors, and dramaturgs.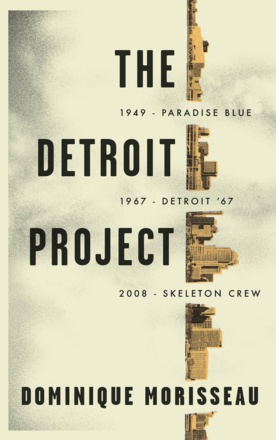 Three provocative dramas, Paradise Blue, Detroit '67 and Skeleton Crew, making up a play cycle examining the sociopolitical history of Detroit.