Showing 55-72 of 300 items.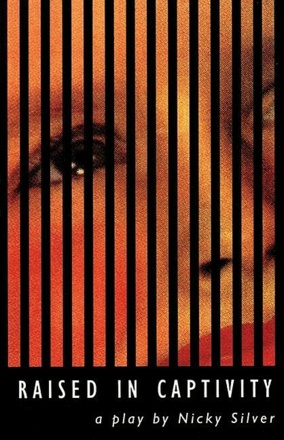 The story of two siblings reunited at their mother's funeral.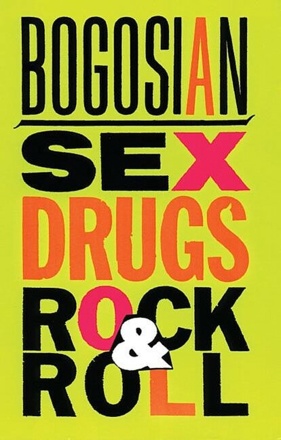 The full text of cult performer Eric Bogosian's solo show, attacking the dark underbelly of the American dream with blistering accuracy.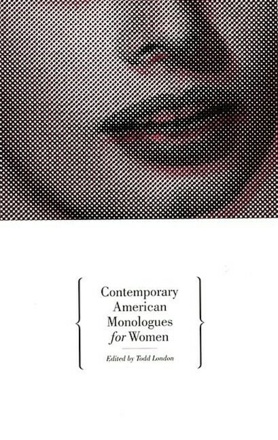 Monologues selected from more than 100 new American plays produced in the past twenty years.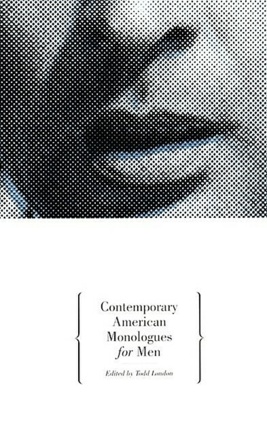 Monologues selected from more than 100 new American plays produced in the past twenty years.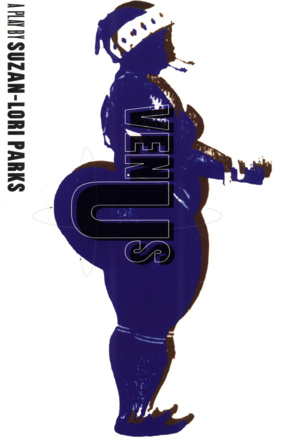 A bold exploration of colonisation and objectification, based on the true story of the 'Hottentot Venus'.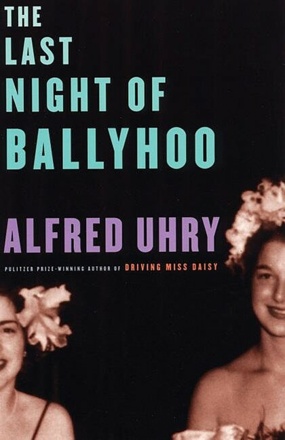 A bitter-sweet romantic comedy from the author of Driving Miss Daisy.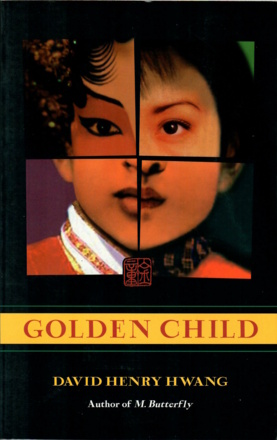 David Hwang invokes the age in which his great grandfather broke with Confucian tradition by converting to Christianity and unbinding his daughter's feet. Golden Child explores the impact of these momentous decisions  on succeeding generations.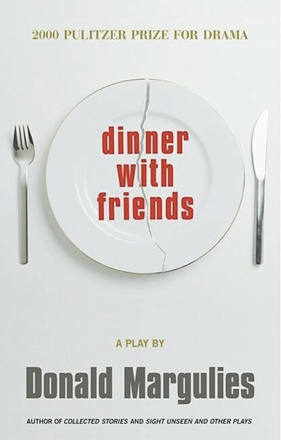 A rueful comedy of love, friendship and haute cuisine.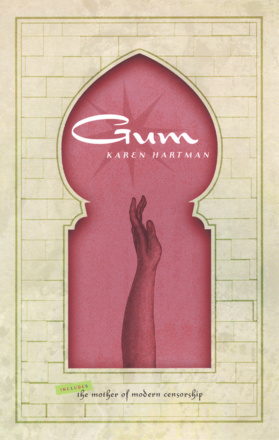 Set in a fictional fundamentalist country where chewing gum is outlawed, Gum explores the human need to tame nature and control desire.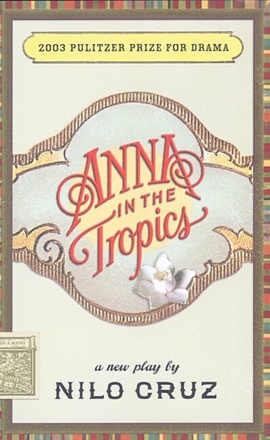 A poignant and poetic play set in Florida in 1929, inside a Cuban-American cigar factory, where cigars are still rolled by hand and "lectors" are employed to educate and entertain the workers. Winner of the 2003 Pulitzer Prize for Drama.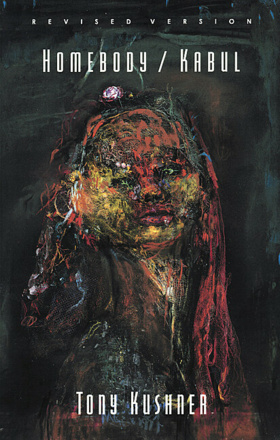 A devastating play about Afghanistan and its long, tortured relationship with the West, from the author of Angels in America.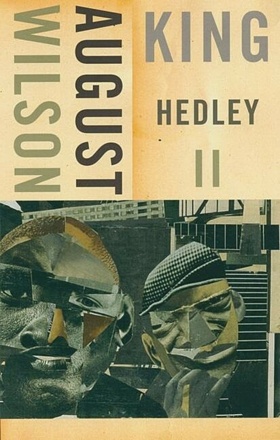 Set in the 1980s, King Hedley II is the story of an ex-con in post-Reagan Pittsburgh trying to rebuild his life. Part of August Wilson's ten-play Century Cycle.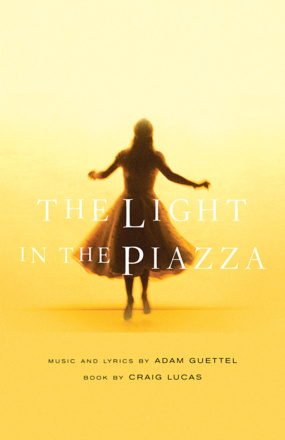 The book and lyrics of the hit Broadway musical based on Elizabeth Spencer's 1960 novella.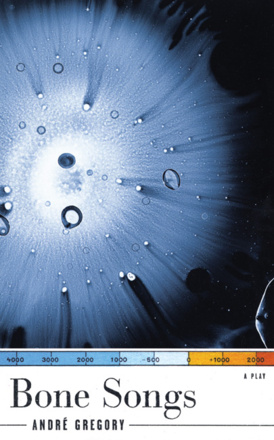 A meditation on the nature of time and the importance of human relationships, by acclaimed avant-garde theatre director André Gregory.
There is limited availability of this title. Please

enquire

before placing your order.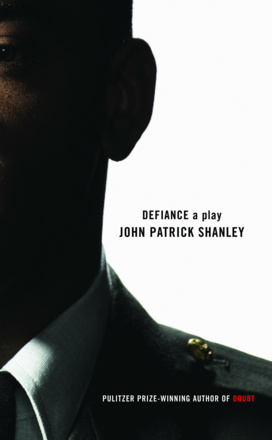 A timely play tackling issues of race and authority within the US Marine Corps - part of a trilogy of plays, including the Pulitzer Prize-winning Doubt, that explore issues of power and morality within a hallowed American institution.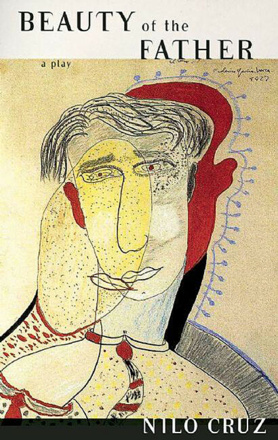 A play infused by the spirit and language of Lorca, about what we will sacrifice in the name of love.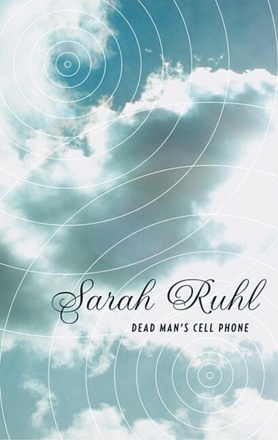 A play about a woman forced to confront her own assumptions about morality, redemption and the need to connect in a technologically obsessed world.
Elizabeth Packard is committed by her husband to an asylum. Based on true-life historical events, Emily Mann's play tells of one woman's enduring struggle to reform an unfair and ineffectual system.