Showing 37-54 of 304 items.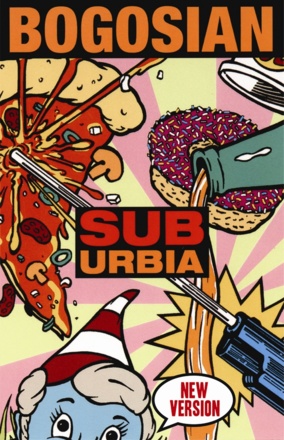 An updated version of Bogosian's theatrical tour de force.
This collection contains Jon Robin Baitz's debut play, The Film Society, alongside two more recent works: The End of the Day and the title play, The Substance of Fire.
Building arts audiences through dynamic subscription promotion
Examples from theatres all over America demonstrating how to build audiences through subscription schemes. Could be applied profitably to other countries.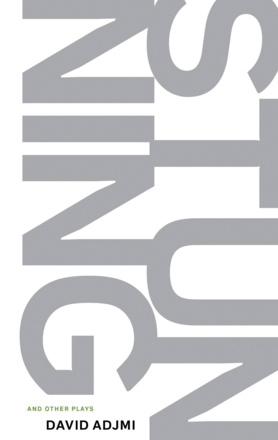 The first collection by a striking new voice in American theatre.
Four lively dramas from the twenties and thirties evoking a world of gangsters, crooked cops, intrepid newpaper hacks and slightly tarnished damsels in distress.
Transcriptions of actual tuition sessions by the originator of Method Acting - the next best thing to being taught by Strasberg himself.
A blistering musical about a Black, queer writer, at war with a host of demons. Winner of the 2020 Pulitzer Prize for Drama.
Two plays by the award-winning dramatist, the first Asian-American female playwright to be produced on Broadway.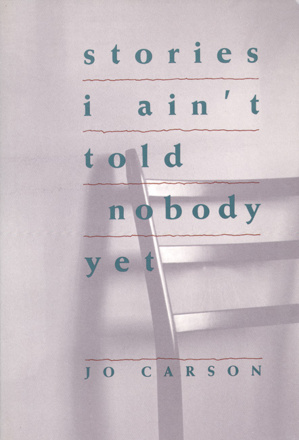 Fifty-four monologues and dialogues drawn from 'found' stories told by everyday people living everyday lives in East Tennessee and the Appalachia region of the USA.
A compassionate morality tale about a elected official in the Bronx forced into a confrontation by the mortgage crisis, Storefront Church is the concluding part of John Patrick Shanley's 'Church and State' trilogy of plays.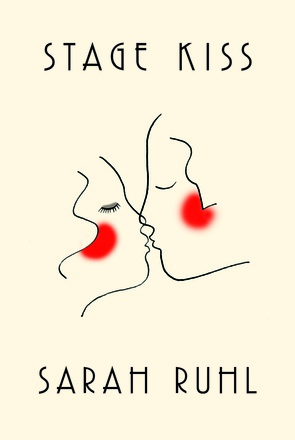 Sarah Ruhl, one of America's most widely produced playwrights, brings her unique mix of lyricism, sparkling humour and fierce intelligence to the world of romantic comedy.
Opportunities for Directors and Choreographers
An essential handbook for student and professional directors, covering training and courses, grants and fellowships, companies and organisations, agents and managers, and much more.
A dazzlingly entertaining dramatisation of three stories by the celebrated black iconoclast, Zora Heale Hurston: a rich folk tapestry of rural and urban black America in the 20th century.
The groundbreaking rock musical about teenage sexuality, with book and lyrics by Steven Sater and music by Duncan Sheik.
A Physics and Biophysics of Storytelling
An investigation into how stories work in our bodies and our lives, from the author of Stories I Ain't Told Nobody Yet.
A riveting play exploring the limits of what one person can ask of another.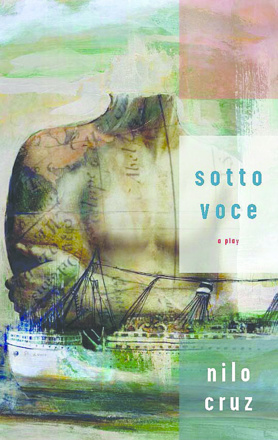 An imaginative exploration of the power of memory, love and human connection.
A collection of plays from the experimental writer-director Young Jean Lee.