Showing 37-54 of 304 items.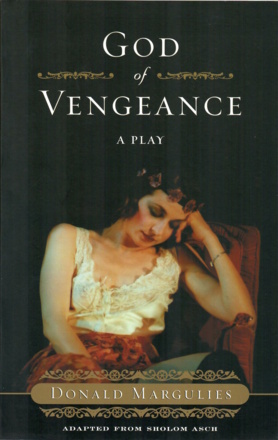 Jack Chapman runs a brothel on the first floor of his tenement, but wants a respectable marriage for his daughter. But when his daughter falls in love with one of the prostitutes, the marriage - and with it, Jack's dream of redemption - looks very doubtful indeed.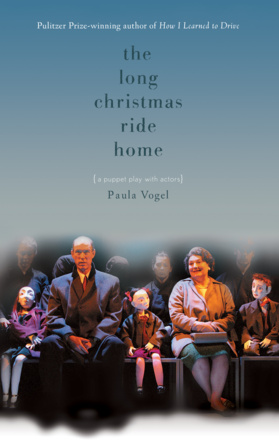 Past and present collide on a snowy Christmas Eve for a troubled family of five. Humorous and heart-wrenching, this beautifully written play proves that magic can be found in the simplest breaths of life.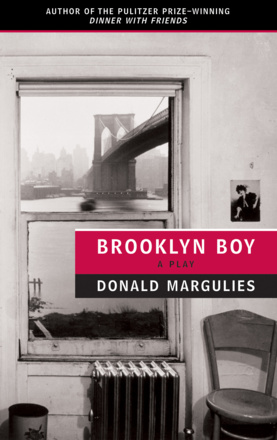 A funny and emotionally rich look at family, friends and fame, from the Pulitzer Prize-winning author of Dinner with Friends.
A mother's extraordinary ability to heal a changing neighborhood, despite her inability to heal herself.
Spalding Gray's extraordinary memoir/monologue, based on his experiences as an actor in the film The Killing Fields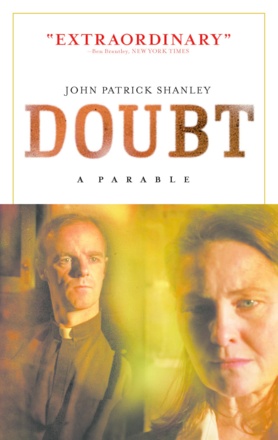 The hit Broadway play, filmed in 2008 with Meryl Streep and Philip Seymour Hoffman.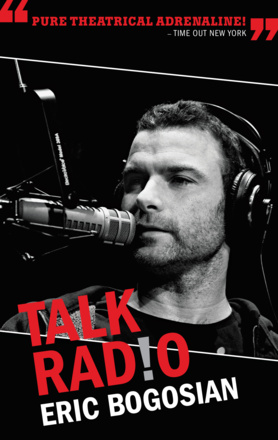 A high-voltage portrait of a late-night shock jock, made into a film by Oliver Stone.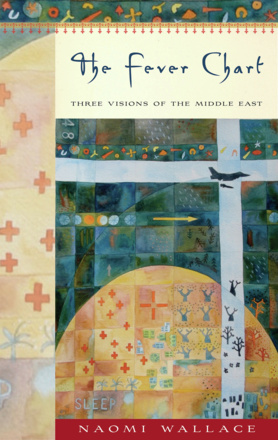 Three multifaceted works exploring the urgency and complexity of the Middle East's political landscape, through the voices and bodies of the people who inhabit it.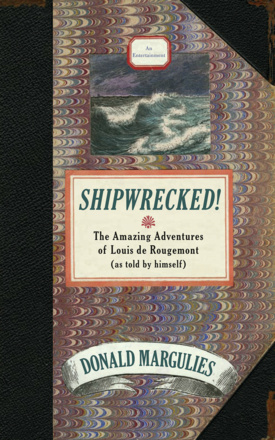 A story about the nature of storytelling, based on a Victorian hoaxer's tale of being a castaway in the South Pacific - complete with buried treasure, a giant killer octopus, and cannibals.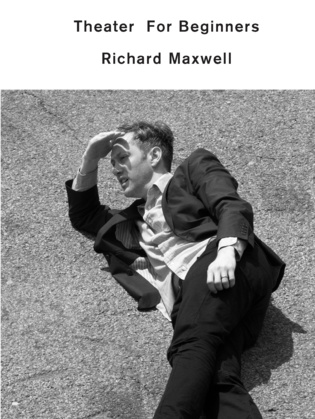 A unique meditation on the art and practice of theatre, from one of its most original thinkers and practitioners.
This selection of texts makes original and inimitable works of music-theatre accessible to a wide audience for the first time.
A dazzlingly entertaining dramatisation of three stories by the celebrated black iconoclast, Zora Heale Hurston: a rich folk tapestry of rural and urban black America in the 20th century.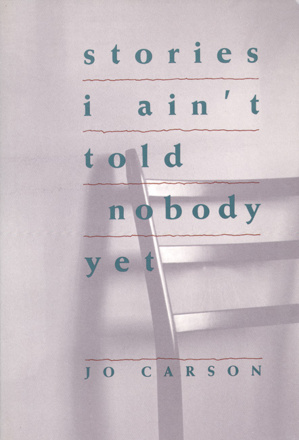 Fifty-four monologues and dialogues drawn from 'found' stories told by everyday people living everyday lives in East Tennessee and the Appalachia region of the USA.
In this tragi-comic quartet, Cuban-American dramatist Eduardo Machado explores the meaning of his homeland's history. The plays tell the stories of several extended families, linked by marriage and then by exile in the United States.
These plays are not only jet-black comedies. They are fairy tales, fables, passion plays, masquerades...
The complete book and lyrics of Norman's Tony Award-winning Broadway musical adaptation of Frances Hodgson Burnett's beloved children's classic.
Paul Schmidt's clear, colloquial and accurate translation of the story of the Prozorov family's dream of returning from the provinces to an idealised Moscow.
Three plays delicately exploring issues of love, faith, family and race.