Showing 37-54 of 302 items.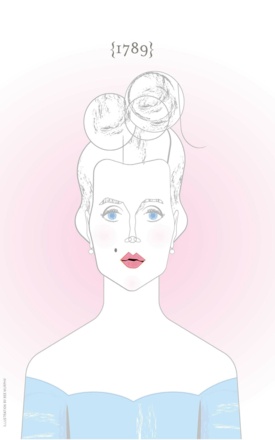 Two plays from the 'virtuosic' US playwright David Adjmi (New York Times).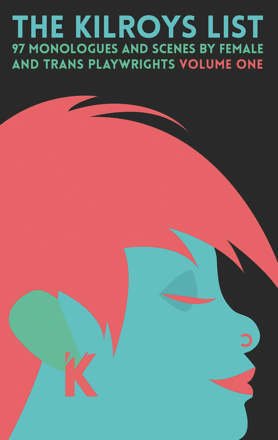 97 Monologues and Scenes by Female and Trans Playwrights
A collection of monologues and scenes from The Kilroys List, a vetted collection of plays written by female and trans writers, nominated by hundreds of professional artistic directors, literary managers, professors, producers, directors, and dramaturgs.
Two plays
Two plays by the acclaimed Russian author and playwright Mikhail Bulgakov, in fresh new translations by preeminent Russian translators Richard Pevear and Larissa Volokhonsky, along with prominent playwright Richard Nelson.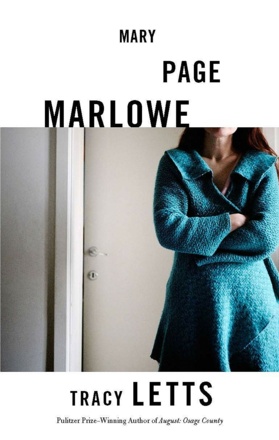 An intimate and moving play about an accountant from Ohio, and her apparently humdrum life.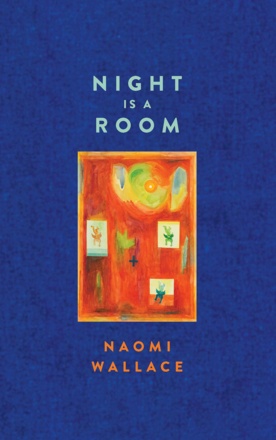 A searing exploration of love's power to both ruin and remake our lives.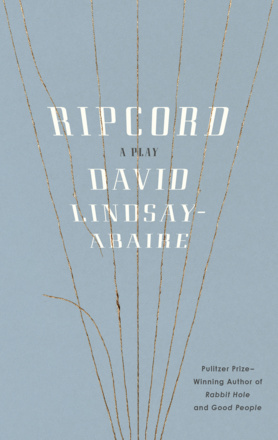 A gloriously biting comedy set in a rest home, from the author of Good People and Rabbit Hole.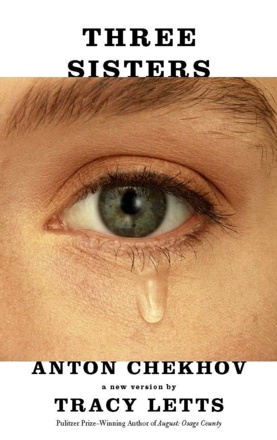 An energetic and vitalizing adaptation of one of Anton Chekhov's most beloved plays.
The book and lyrics of the extraordinary musical theatre hit from the Pulitzer Prize-winning author of Angels in America.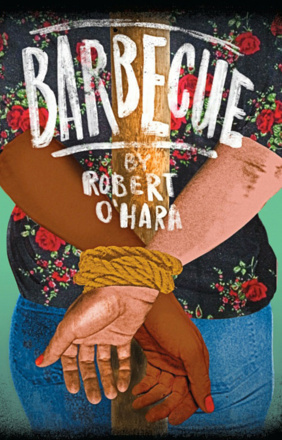 Two plays by a leading African-American playwright and director, Barbecue and Bootycandy.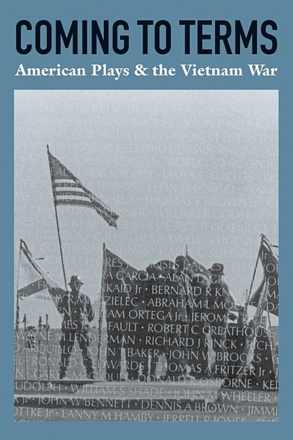 An inspiring and often poignant collection of plays written in the era of the Vietnam War, from some of the most revered American playwrights, reflecting on the social and political ethos of a pivotal moment for America.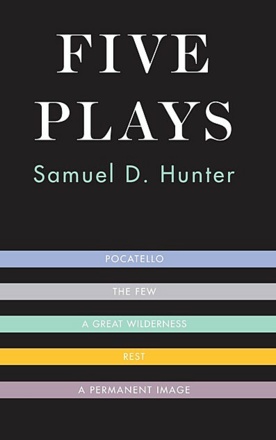 Five plays by a major American playwright, all set in the author's home state of Idaho, demonstrating his extraordinary knack for exposing, without condescension or easy moralizing, the pathos in marginalized lives.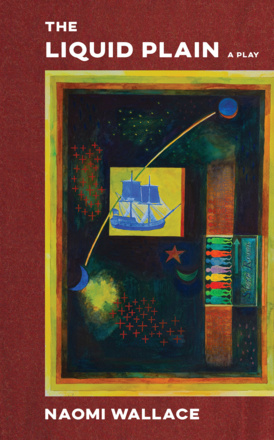 A sweeping historical saga told with lyricism and power, The Liquid Plain brings to life a group of people whose stories have been erased from history.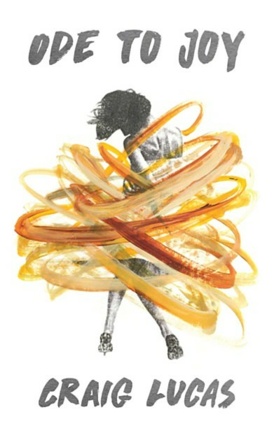 A sensitive drama about the interplay between illness, addiction and love, from the acclaimed American playwright Craig Lucas.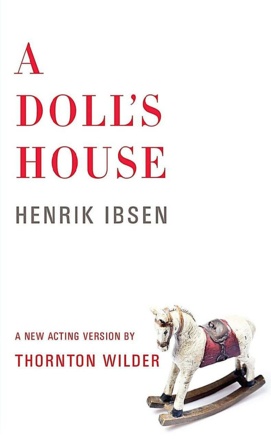 Thornton Wilder's scintillating version of Ibsen's classic play.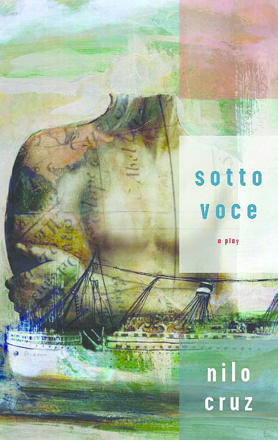 An imaginative exploration of the power of memory, love and human connection.
A powerful comedy-drama about a family gathering at Thanksgiving, from a gifted young American playwright.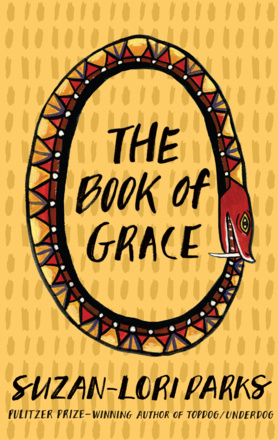 Suzan-Lori Parks' fierce and intimate three-person drama, a companion piece to her Pulitzer Prize-winning play Topdog/Underdog.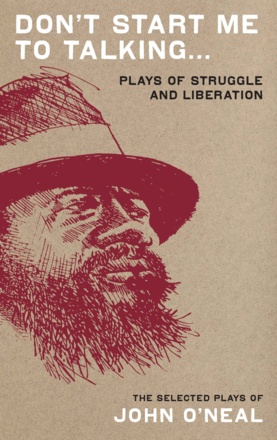 Plays of Struggle and Liberation
A collection of nine plays by the acclaimed performer and civil rights activist John O'Neal.