Showing 37-54 of 303 items.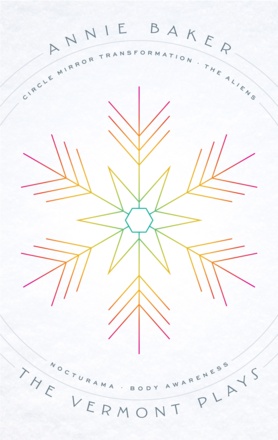 The debut collection of celebrated American playwright Annie Baker, including her Obie award-winning play Circle Mirror Transformation.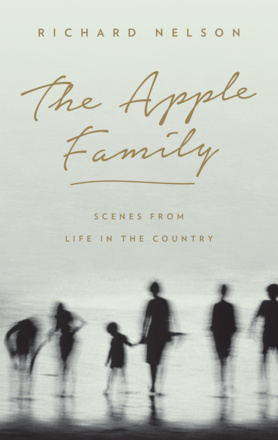 Scenes from Life in the Country
A critically acclaimed play cycle about loss, memory and remembrance in America's recent past.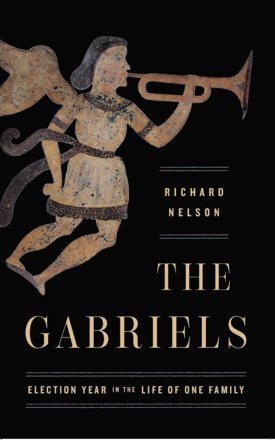 Election Year in the Life of One Family
A trilogy of plays following an American family through the momentous and divisive 2016 presidential election year.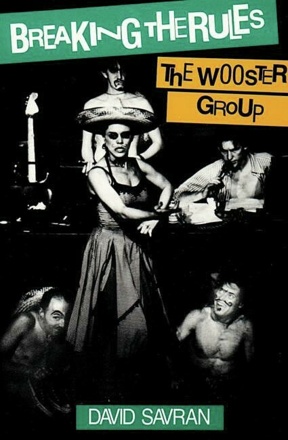 A in-depth survey of the work of groundbreaking theatre company the Wooster Group, introduced by Peter Sellars.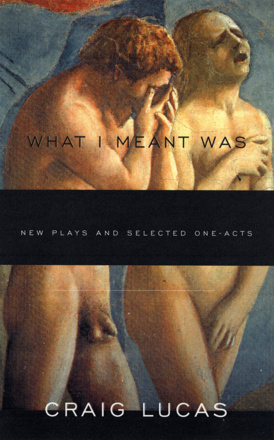 A major collection from one of the most popular gay playwrights in America.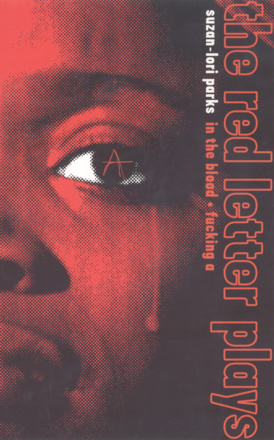 Two haunting riffs on Nathaniel Hawthorne's novel The Scarlet Letter, by a leading American playwright.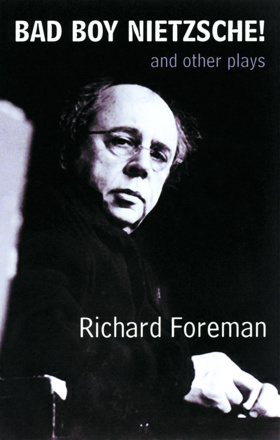 This new anthology collects plays written and performed over six years, including Now That Communism Is Dead My Life Feels Empty!, Maria del Bosco, Panic! (How to Be Happy!), Bad Boy Nietzsche!, Bad Behavior and King Cowboy Rufus Rules the Universe!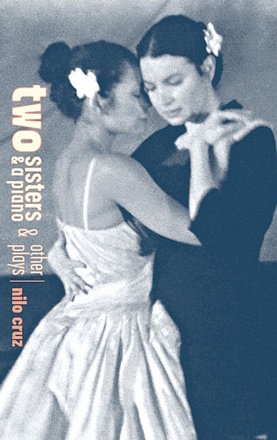 Nilo Cruz is the most produced Cuban-American playwright in the US and was the first dramatist of Hispanic descent to receive the Pulitzer Prize.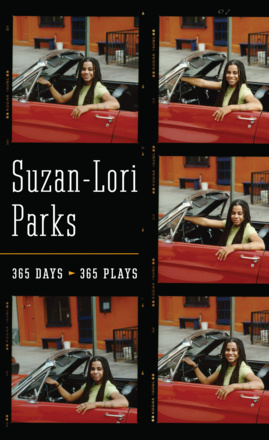 A unique, year-long play cycle from the Pulitzer Prize-winning author of Topdog/Underdog. This collection of 365 impeccably crafted pieces, each with its own distinctive characters and dramatic power, is a complete work by an artist responding to her world, each and every day.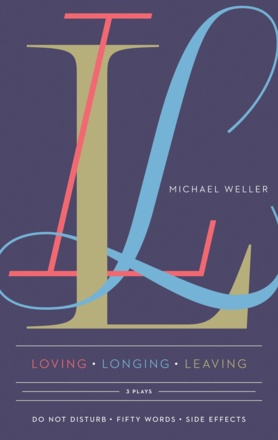 Three Plays by Michael Weller
With stark truth and piercing detail, Loving, Longing, Leaving, a marriage trilogy, takes us through the lives of three intersecting couples immersed in three distinct stages of love. Michael Weller is also the author of Moonchildren and Loose Ends.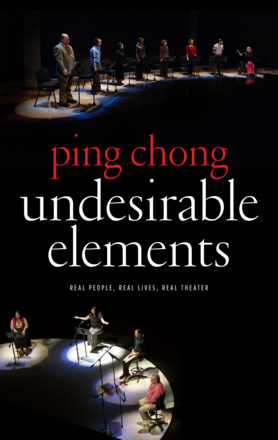 Real People, Real Lives, Real Theater
A collection celebrating twenty years of Undesirable Elements, the series of community-specific theatre works that examines the lives of people living cultures, either by choice or circumstance.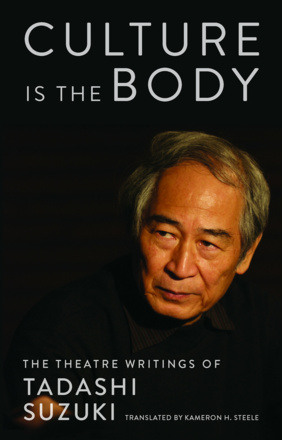 The Theatre Writings of Tadashi Suzuki
A landmark collection of writings from one of the world's most revered theatre directors.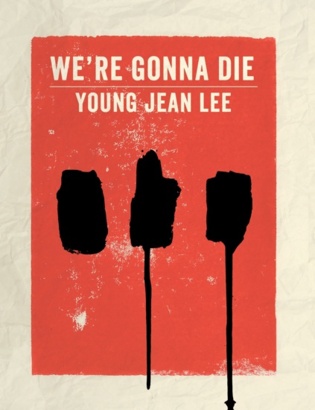 A life-affirming, humorous show of songs and monologues drawing on real-life experiences, about the one thing we all have in common: we're gonna die. Audio CD included.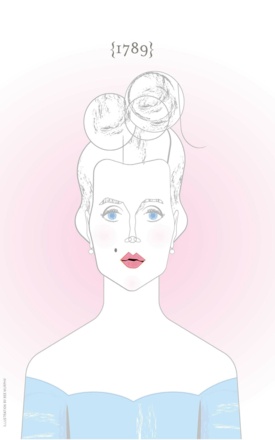 Two plays from the 'virtuosic' US playwright David Adjmi (New York Times).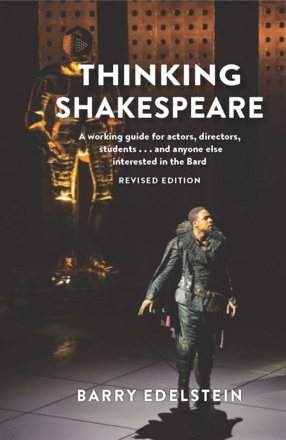 A working guide for actors, directors, students… and anyone else interested in the Bard
Practical advice on how to make Shakespeare's words feel spontaneous, passionate, and real, from a leading American director and teacher.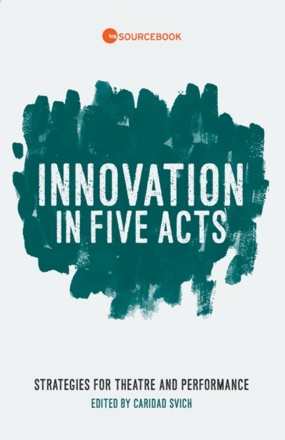 Strategies for Theatre and Performance
An inspirational sourcebook of innovative techniques for creating theatre, with contributions from experienced playwrights, directors, performers, teachers, dramaturgs, artistic directors and founders.
There is limited availability of this title. Please

enquire

before placing your order.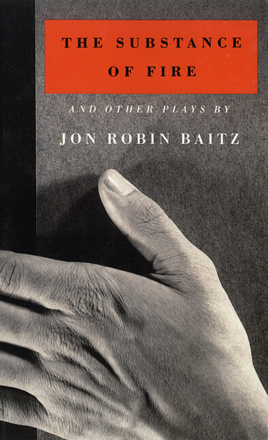 This collection contains Jon Robin Baitz's debut play, The Film Society, alongside two more recent works: The End of the Day and the title play, The Substance of Fire.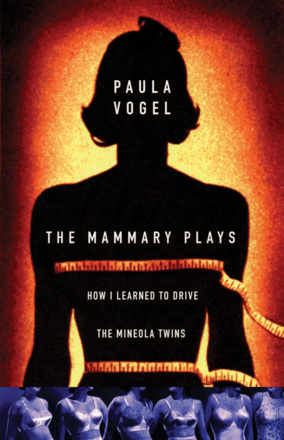 How I Learned to Drive & The Mineola Twins
Two plays by a leading American dramatist, which together provide mirror-image investigations of coming of age in the sixties.