Showing 19-36 of 303 items.
A play set in a small restaurant in the Pittsburgh Hill District in 1969. Part of August Wilson's Century Cycle, his epic dramatisation of the African American experience in the twentieth century.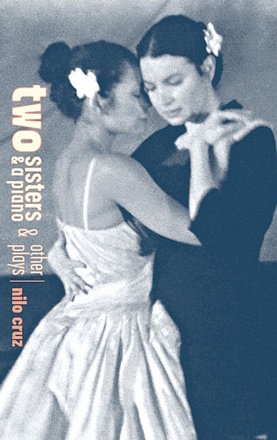 Nilo Cruz is the most produced Cuban-American playwright in the US and was the first dramatist of Hispanic descent to receive the Pulitzer Prize.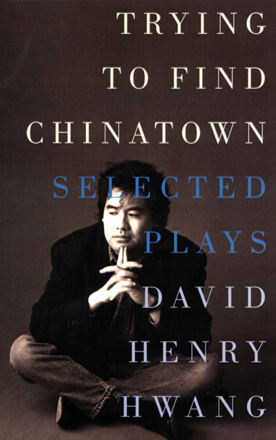 David Henry Hwang is known for exploring the complex relationships which bridge Eastern and Western culture in modern America. It is a subject that has long haunted American drama: how, in a land of immigrants, does one deal with one's heritage and construct a sense of identity.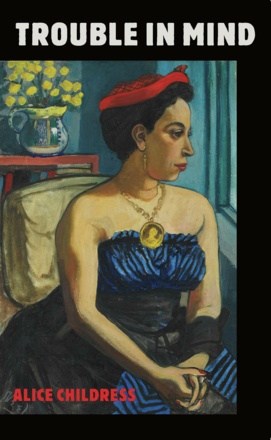 A radical satire of racism in theatre, widely considered the masterpiece of actress and playwright Alice Childress.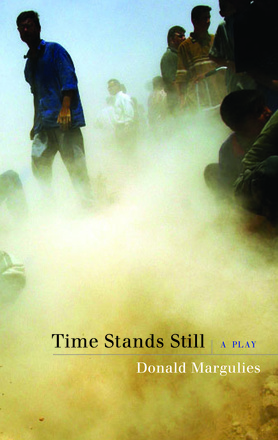 A photojournalist is at home in Brooklyn recovering from serious wounds sustained whilst out covering war-torn Iraq, but longs for the adrenalin rush of her past.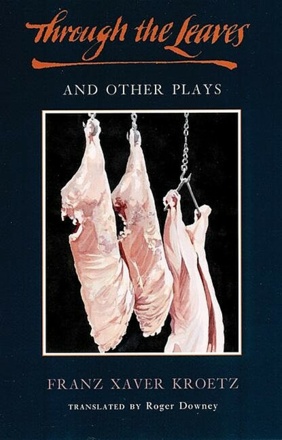 Three plays from the controversial German playwright whose works have helped reshape world drama.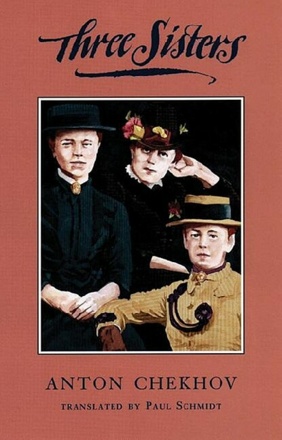 A clear, colloquial and accurate translation of Chekhov's play about the Prozorov family's dream of returning from the provinces to an idealised Moscow.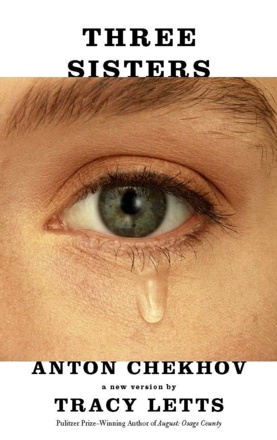 An energetic and vitalizing adaptation of one of Anton Chekhov's most beloved plays.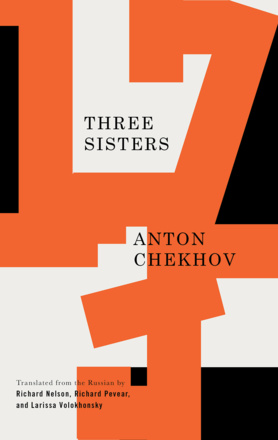 A masterful new translation of Chekhov's exploration of yearning and disillusionment.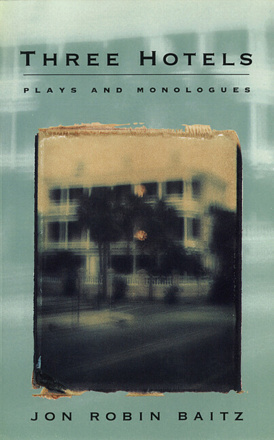 'A work of burning anger and bruising emotional power' about the foisting of powdered milk on Third World infants. Plus seven monologues.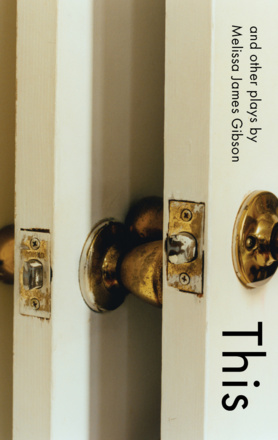 The first collection from a major new voice in American theatre.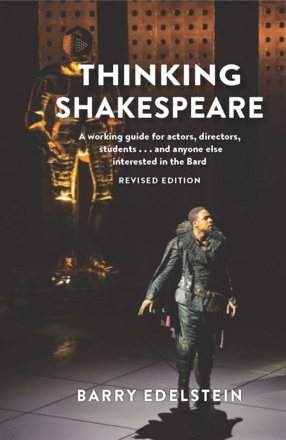 A working guide for actors, directors, students… and anyone else interested in the Bard
Practical advice on how to make Shakespeare's words feel spontaneous, passionate, and real, from a leading American director and teacher.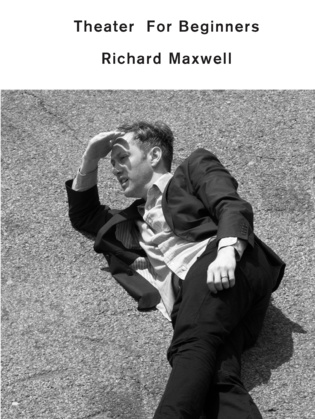 A unique meditation on the art and practice of theatre, from one of its most original thinkers and practitioners.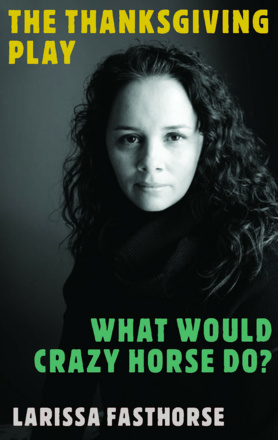 Two Plays
Two essential plays by award-winning Native American playwright Larissa FastHorse.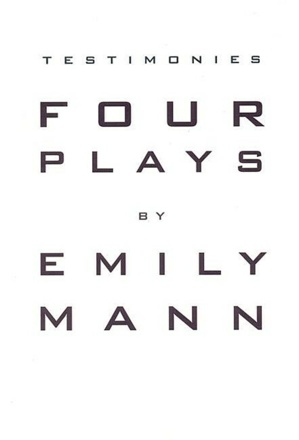 Four significant plays from a writer whose choice of 'uncomfortable' but well-documented subjects has gained her a reputation for controversy.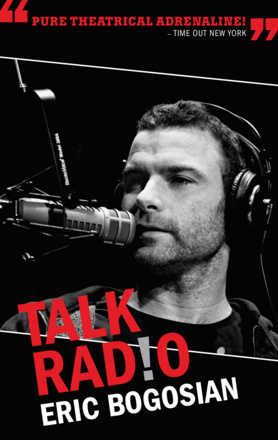 A high-voltage portrait of a late-night shock jock, made into a film by Oliver Stone.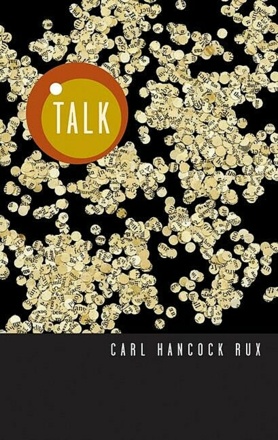 A sharp and perceptive play from Carl Hancock Rux, a multidisciplinary artist born in Harlem, New York, whose trademark craft is to combine poetry, music, theatre and dance.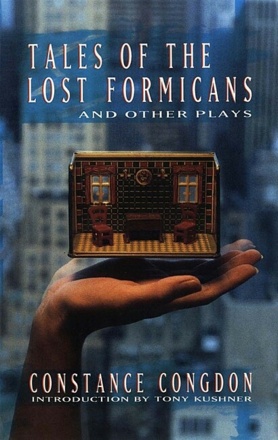 Four plays from one of America's finest playwrights, endowed with compassion, keen insight and an unfailing comic sensibility.