Showing 19-36 of 304 items.
A funny, probing, and bold play that picks up where Ibsen's A Doll's House left off, and offers a sharp contemporary take on the struggles inherent in all human relationships across time.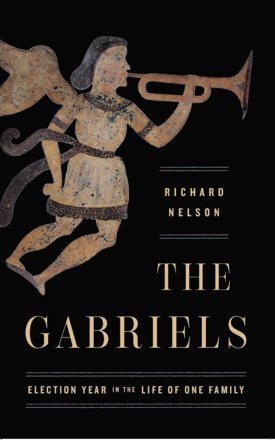 Election Year in the Life of One Family
A trilogy of plays following an American family through the momentous and divisive 2016 presidential election year.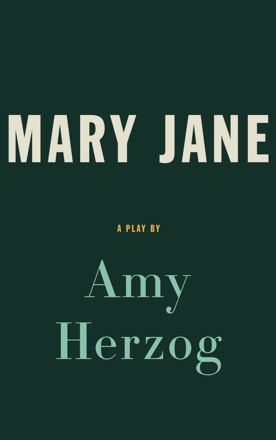 A moving play about the stalwart endurance of a devoted mother, winner of the 2018 New York Drama Critics' Circle Award for Best Play.
A musical about the barriers and the bonds of family, and the complexities of immigration in today's America.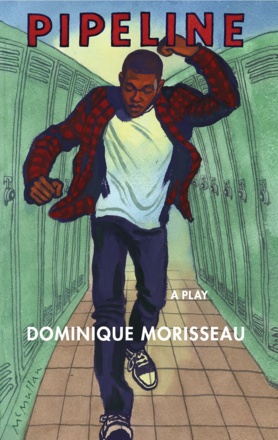 A deeply moving story of a mother's fight to give her son a future — without turning her back on the community that made him who he is.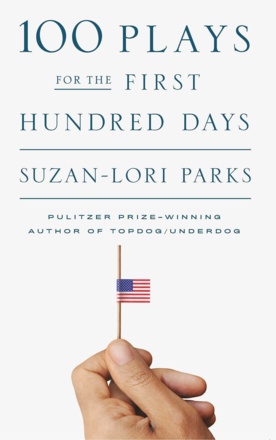 A unique and personal response to the extraordinary events of the first hundred days of the presidency of Donald J. Trump - a play diary for each day of the presidency, from the Pulitzer Prize-winning playwright.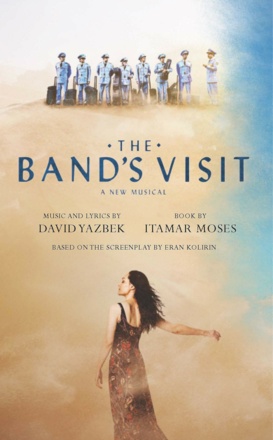 The Tony Award-winning musical about an Egyptian band that gets stranded in a small Israeli desert town.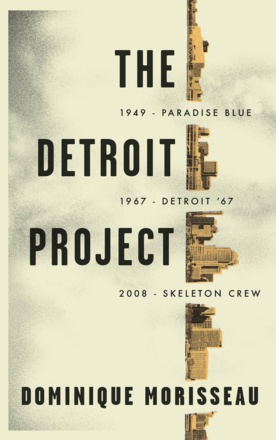 Three provocative dramas, Paradise Blue, Detroit '67 and Skeleton Crew, making up a play cycle examining the sociopolitical history of Detroit.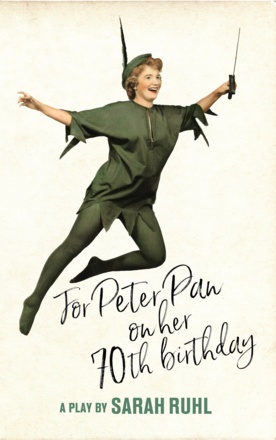 An elderly woman and her siblings become J.M. Barrie's classic characters in Sarah Ruhl's play about a family grieving over the death of their patriarch.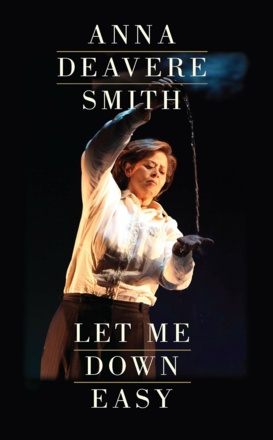 A solo show exploring experiences of death and dying through verbatim testimony.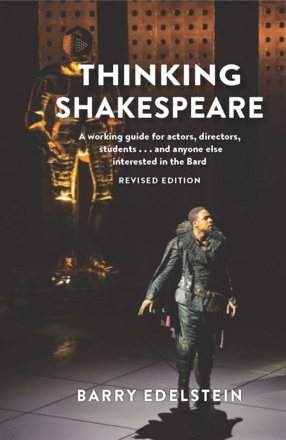 A working guide for actors, directors, students… and anyone else interested in the Bard
Practical advice on how to make Shakespeare's words feel spontaneous, passionate, and real, from a leading American director and teacher.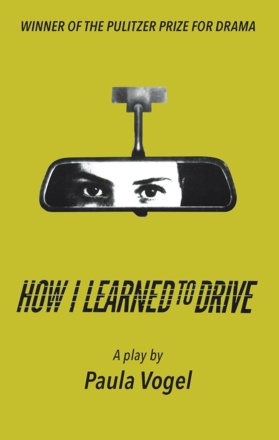 A Lolita-like tale of female sexual awakening, winner of the 1998 Pulitzer Prize.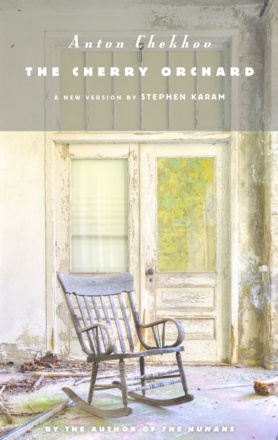 A fresh take on Chekhov's classic play, by the Tony Award-winning playwright of The Humans.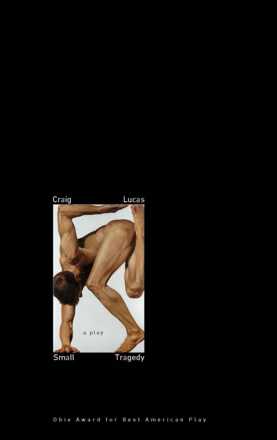 A remarkably funny, sharply articulated missive about tragedy in the contemporary world.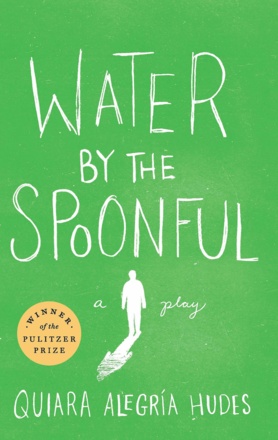 A Pulitzer Prize-winning play about family, community and uncertainty.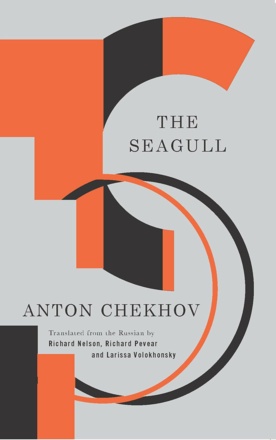 A unique edition of Chekhov's play in a brilliant translation by a world-renowned team of translators.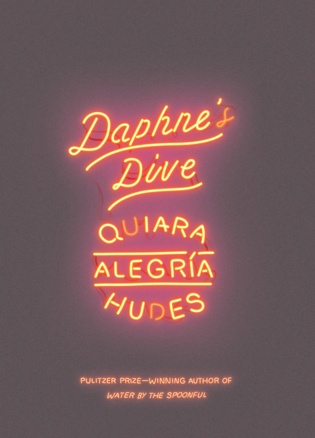 A play about what it means to be an outsider while searching for empathy and connection.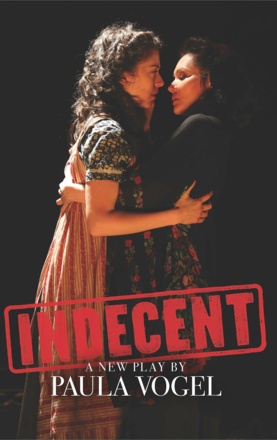 Inspired by Sholem Asch's play God of Vengeance, about an amorous affair between two women, Paula Vogel's Indecent is a riveting look at an explosive moment in theatrical history.