Showing 19-36 of 303 items.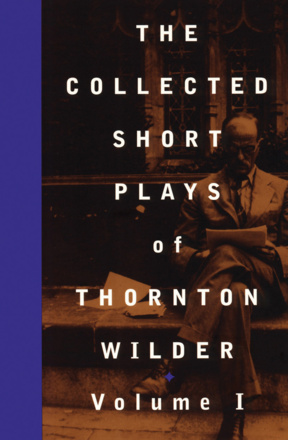 Thornton Wilder's short plays, published for the first time in two volumes.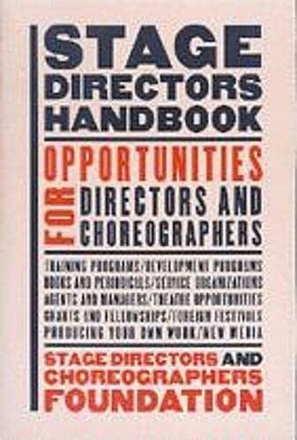 Opportunities for Directors and Choreographers
An essential handbook for student and professional directors, covering training and courses, grants and fellowships, companies and organisations, agents and managers, and much more.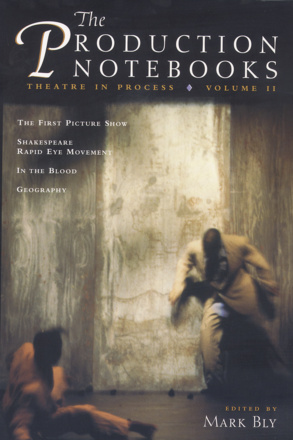 Theatre in Process
An inside view of the process involved in the creation of four major theatrical productions - a sequel to The Production Notebooks: Volume 1.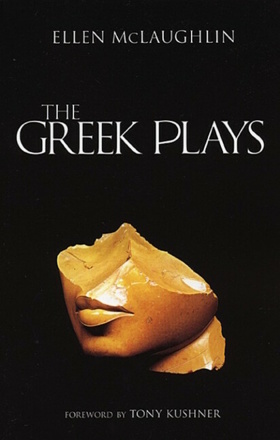 Modern adaptations of classic Greek texts.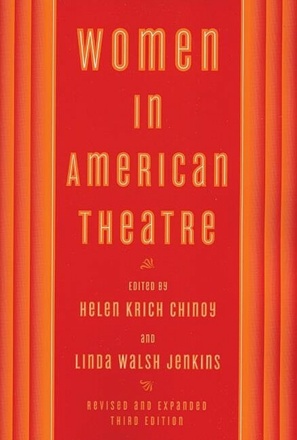 A valuable collection of interviews and essays that explores and celebrates the complete spectrum of women's contributions to the theatre world in the US.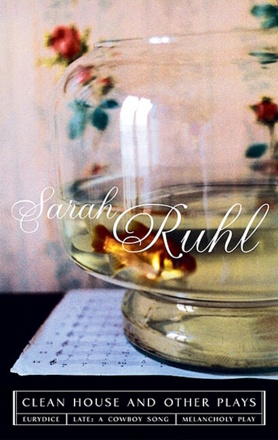 A collection of plays by the award-winning American playwright Sarah Ruhl, a dramatist with 'a unique comic voice, perspective and sense of theatre' Variety.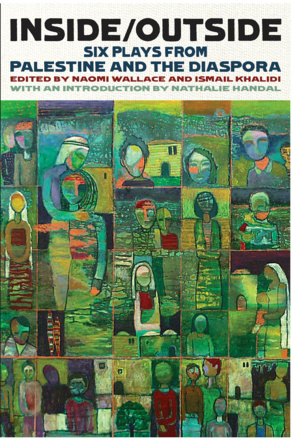 The first collection of its kind, Inside/Outside: Six Plays from Palestine and the Diaspora brings together work by six dynamic Palestinian playwrights from both occupied Palestine and the Diaspora.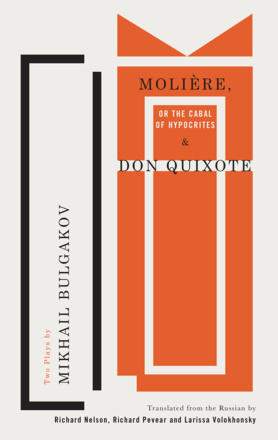 Two plays
Two plays by the acclaimed Russian author and playwright Mikhail Bulgakov, in fresh new translations by preeminent Russian translators Richard Pevear and Larissa Volokhonsky, along with prominent playwright Richard Nelson.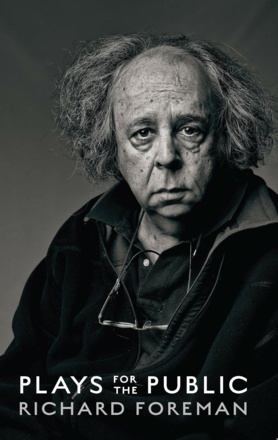 A volume of plays by the founder of the Ontological-Hysteric Theater.
A new collection of plays by one of the most versatile dramatists in contemporary American theatre.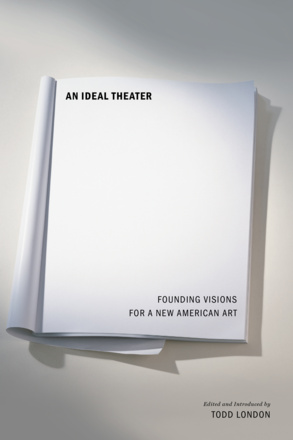 Founding Visions for a New American Art
A wide-ranging, inspiring documentary history of the American theatre movement as told by the visionaries who goaded it into being.
There is limited availability of this title. Please

enquire

before placing your order.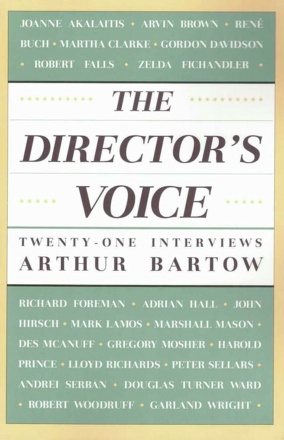 Twenty-One Interviews
Interviews with twenty-one leading American theatre directors.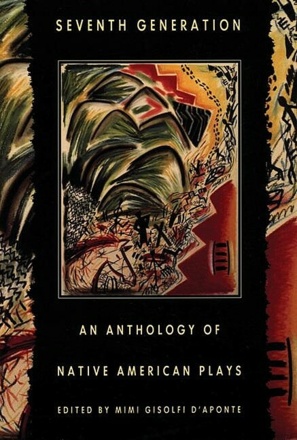 This first major collection of contemporary Native American writing for the theatre ranges from the groundbreaking work of Body Indian to the experimental performance style of Spiderwoman Theater.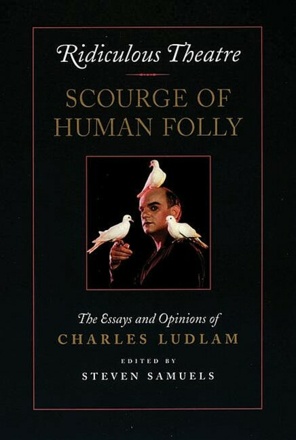 Essays and Opinions
The collected 'essays and opinions' of the founder, director, playwright and star of New York's famous Ridiculous Theatre.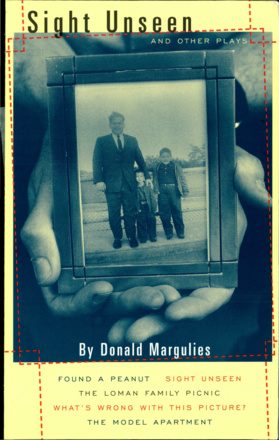 Five plays by the Pulitzer Prize-winning author.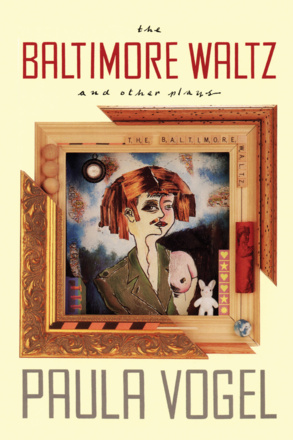 A collection of Paula Vogel's work, surveying a remarkable decade of her writing for the stage. Her singular voice is exhilarating, comic and heartbreaking by turns.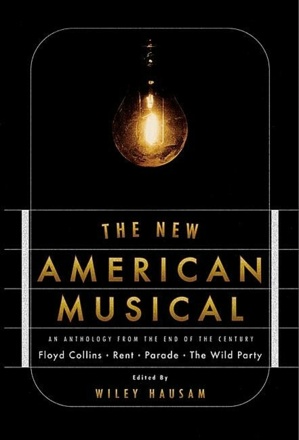 An Anthology from the End of the 20th Century
Four groundbreaking musicals from the end of the 20th century.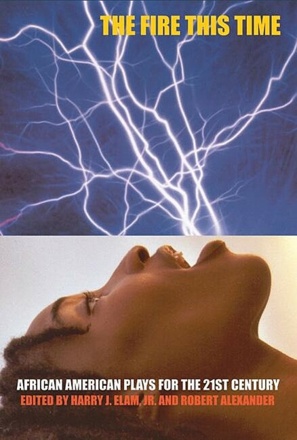 African-American Plays for the 21st Century
A collection of African-American plays for the 21st century.