Showing 289-302 of 302 items.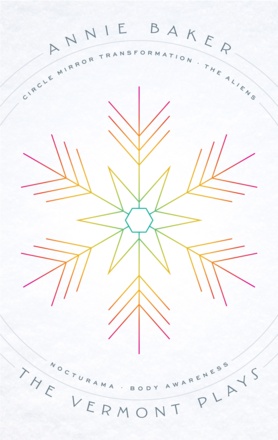 The debut collection of celebrated American playwright Annie Baker, including her Obie award-winning play Circle Mirror Transformation.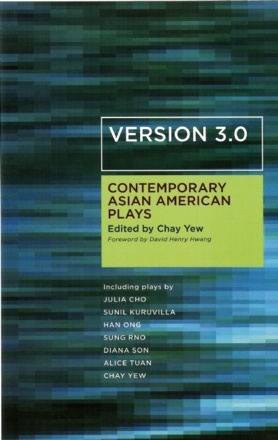 Contemporary Asian American Plays
A major anthology of contemporary Asian American drama, exploring the complexities of gender, sexuality, and family, and demonstrating the cultural and aesthetic diversity of the new generation of Asian American voices.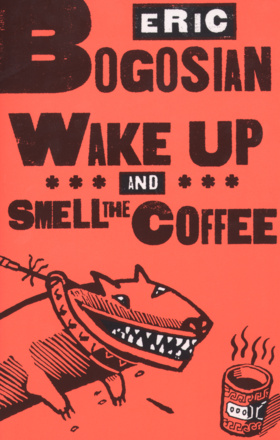 A monologue by a master of the art - 100% pure high octane Bogosian.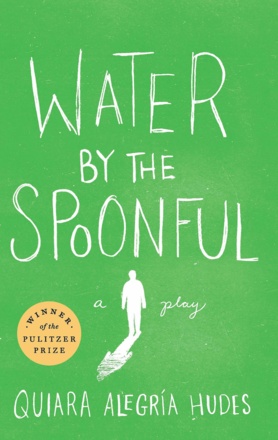 A Pulitzer Prize-winning play about family, community and uncertainty.
A landmark collection of the writings of one of the world's foremost contemporary theatre artists, offering Western audiences long-overdue insight into Suzuki's singular artistry.
A collection of dramatic material - plays, extracts from plays and dramatic adaptations - concerning the AIDS epidemic.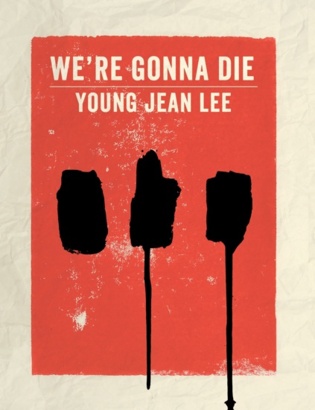 A life-affirming, humorous show of songs and monologues drawing on real-life experiences, about the one thing we all have in common: we're gonna die. Audio CD included.
A mother's extraordinary ability to heal a changing neighborhood, despite her inability to heal herself.
A collection of plays from the American writer whose screenplays include Hair and Ragtime.
Two plays from an American playwright whose bighearted and funny plays explore the quiet desperation running through many American lives.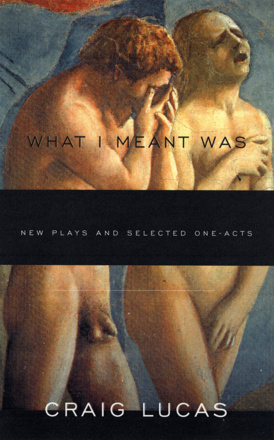 A major collection from one of the most popular gay playwrights in America.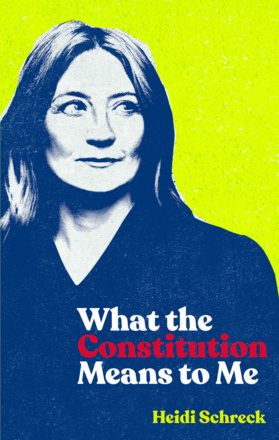 An acclaimed play tracing the effect that the US Constitution has had on four generations of women in the author's family. A finalist for the 2019 Pulitzer Prize for Drama.
A valuable collection of interviews and essays that explores and celebrates the complete spectrum of women's contributions to the theatre world in the US.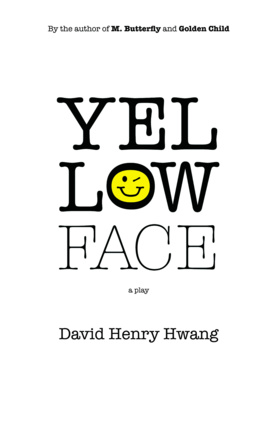 A mock documentary that puts Hwang himself centre-stage as he uses the controversy over colour-blind casting for Miss Saigon and the racially motivated federal investigation of his own father to explore Asian identity and the ever-changing definition of what it is to be an American.