Showing 289-300 of 300 items.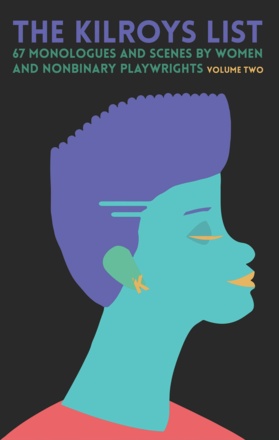 67 Monologues and Scenes by Women and Nonbinary Playwrights
A new collection of monologues or scenes from plays written by women, trans, and nonbinary writers, nominated by hundreds of professional artistic directors, literary managers, professors, directors, and dramaturgs.
A new collection of plays by one of the most versatile dramatists in contemporary American theatre.
A riveting play exploring the limits of what one person can ask of another.
Two plays by the award-winning dramatist, the first Asian-American female playwright to be produced on Broadway.
Emily's Mann's play about the icon of the American feminist movement, Gloria Steinem. With a Foreword by Gloria Steinem herself.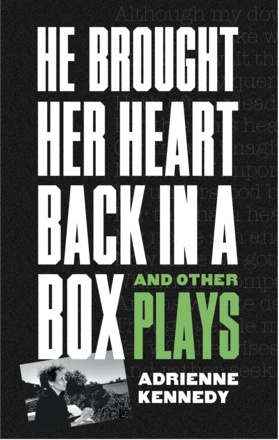 Adrienne Kennedy's acclaimed play about an interracial love affair in the 1940s, in a volume with two other plays: Etta and Ella on the Upper West Side and Mom, How Did You Meet the Beatles?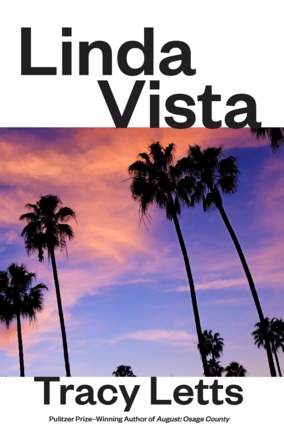 Pulitzer Prize-winning playwright Tracy Letts dissects the midlife crisis in a play that combines humanity with humour.
A blistering musical about a Black, queer writer, at war with a host of demons. Winner of the 2020 Pulitzer Prize for Drama.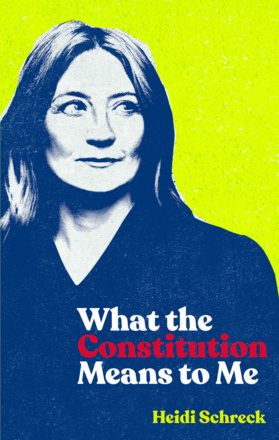 An acclaimed play tracing the effect that the US Constitution has had on four generations of women in the author's family. A finalist for the 2019 Pulitzer Prize for Drama.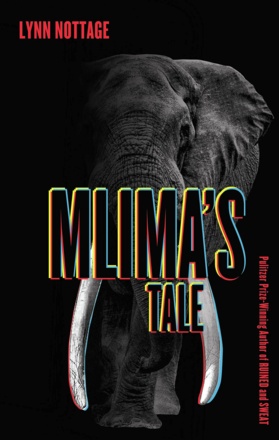 A powerful and unforgettable drama about the illegal international ivory trade, from an American dramatist whose plays have captivated audiences around the world.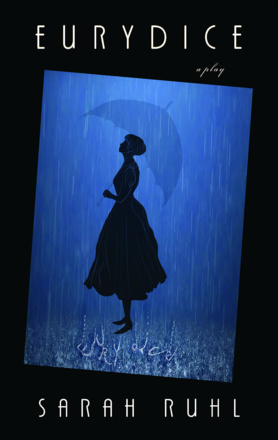 Alice in Wonderland meets Greek myth in this playful, heart-breaking American take on a timeless tale of loss, grief and redemption.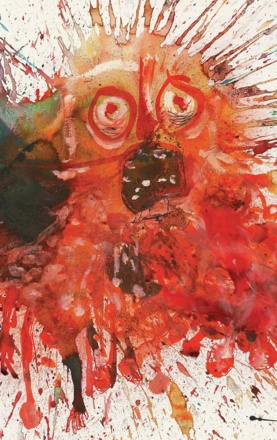 Performance artist Taylor Mac picks up where William Shakespeare's blood-soaked tragedy Titus Andronicus left off in a play that explores generic boundaries and charts the violence done by those in charge, and the lives of those left to clean up.