Showing 289-303 of 303 items.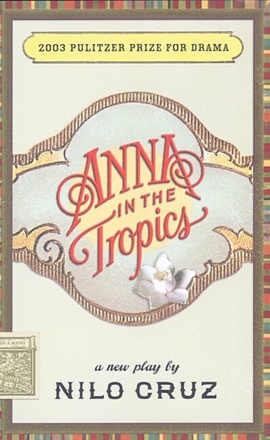 A poignant and poetic play set in Florida in 1929, inside a Cuban-American cigar factory, where cigars are still rolled by hand and "lectors" are employed to educate and entertain the workers. Winner of the 2003 Pulitzer Prize for Drama.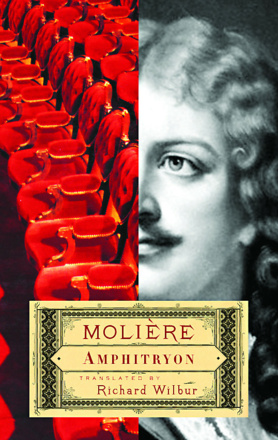 Molière's Amphitryon is based on a play by Plautus. In Molière's version, Jupiter's love affairs allude to those of the French king.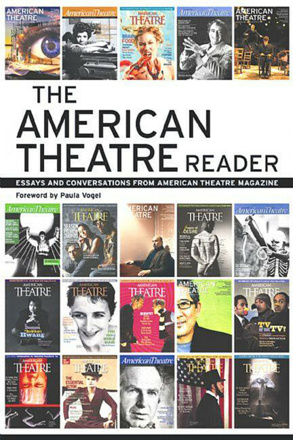 A compendium of the best essays and interviews from twenty-five years of American Theatre magazine.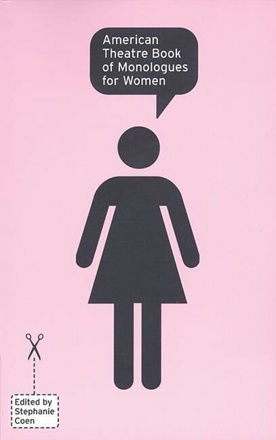 A volume of audition pieces for women selected from the best contemporary American plays.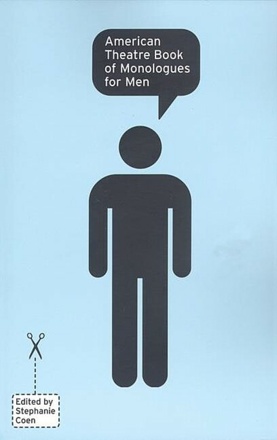 A volume of audition pieces for men selected from the best contemporary American plays.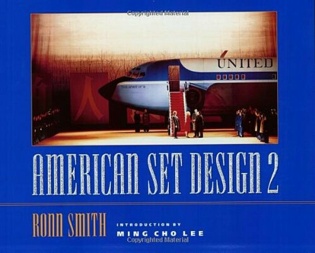 Profiles of twelve of America's most exciting and influential scenic designers, lavishly illustrated with more than 165 examples of the artists' sketches, renderings and models as well as photos of the finished sets.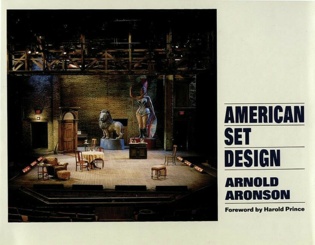 An exploration of the careers and personal viewpoints of eleven major US set designers, combining research, commentary, extensive interviews and nearly 150 photographs, sketches, renderings and model designs.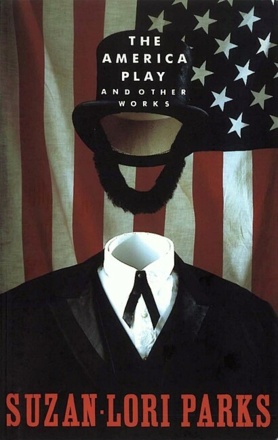 A volume of work by the innovative African-American playwright, author of the Pulitzer Prize-winning Topdog/Underdog.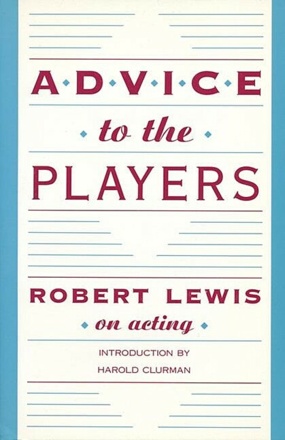 On Acting
A practical programme of study for the actor, by one of the founders of the famous Actors Studio.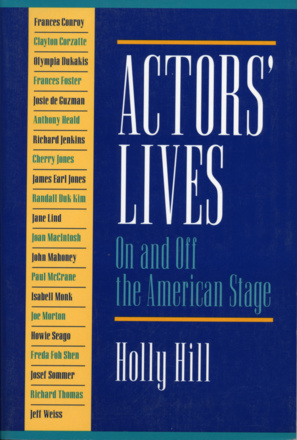 On and Off the American Stage
Interviews with twenty well-established American actors including Olympia Dukakis and James Earl Jones.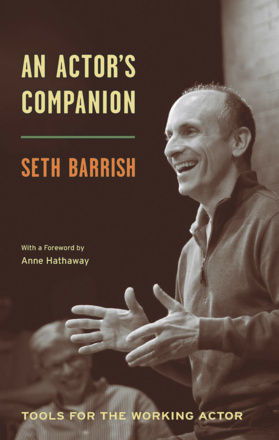 Tools for the Working Actor
A collection of exercises, tips, tools and tricks from the renowned actor, director and acting coach behind The Barrow Group.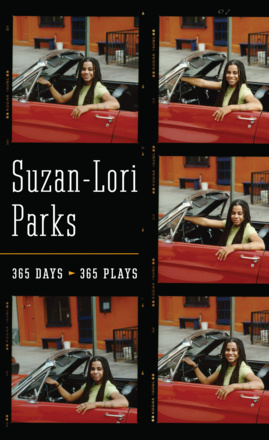 A unique, year-long play cycle from the Pulitzer Prize-winning author of Topdog/Underdog. This collection of 365 impeccably crafted pieces, each with its own distinctive characters and dramatic power, is a complete work by an artist responding to her world, each and every day.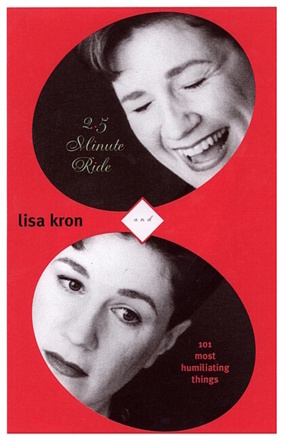 Two solo pieces by the award-winning American performer, and founder member of the Five Lesbian Brothers troupe.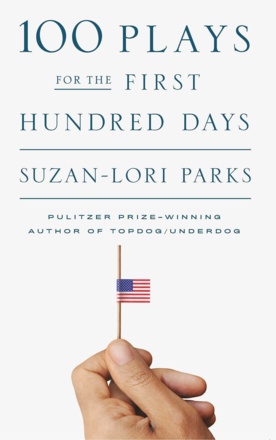 A unique and personal response to the extraordinary events of the first hundred days of the presidency of Donald J. Trump - a play diary for each day of the presidency, from the Pulitzer Prize-winning playwright.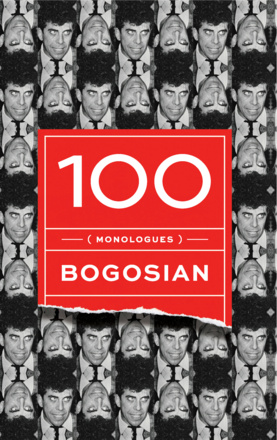 A definitive collection of all of Eric Bogosian's monologues, originally performed as part of his six off-Broadway solo shows.