Showing 289-303 of 303 items.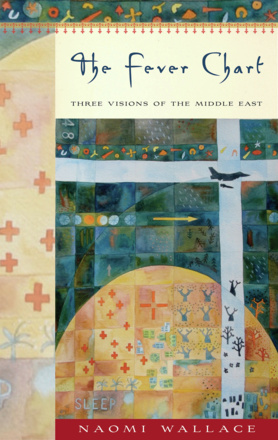 Three multifaceted works exploring the urgency and complexity of the Middle East's political landscape, through the voices and bodies of the people who inhabit it.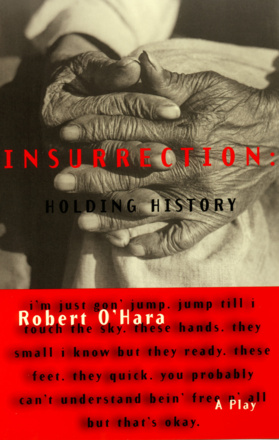 An African-American graduate student is transported back through time, with his 189-year-old grandfather, to Nat Turner's infamous slave rebellion.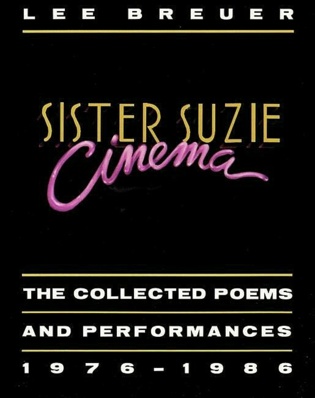 The Collected Poems and Performances 1976-1986
A 'doo-wop opera' inspired by Lee Breuer's coming of age amidst the pop culture of the 50s.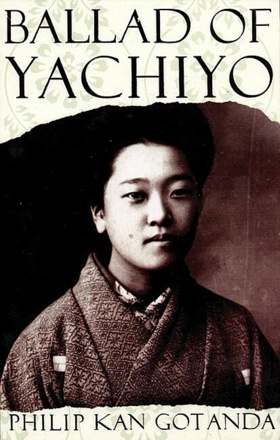 A dramatic tale of a young Japanese girl's sexual awakening, and ultimate social downfall, in Hawaii's harsh sugar-cane plantation system of the early twentieth century.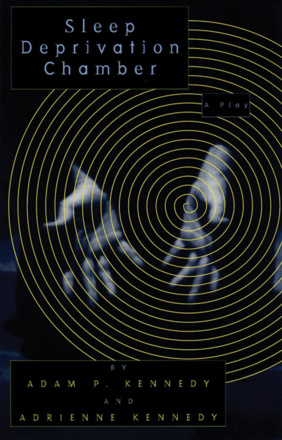 A gripping examination of the conflicting realities of the black experience of twentieth-century America.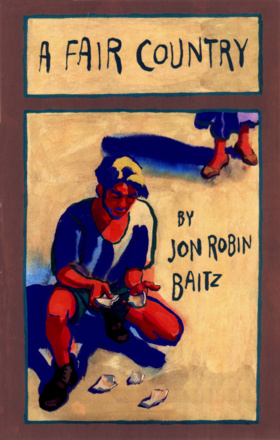 A play in the tradition of Arthur Miller: an impassioned exploration of the impact of politics on an American family.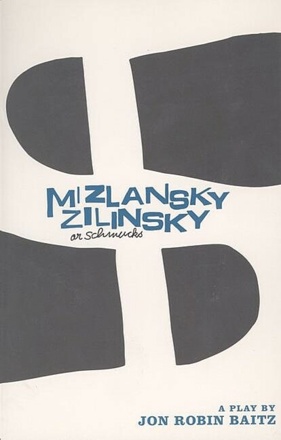 A play about the desperate cases lurking unsuccessfully on the fringes of the movie world.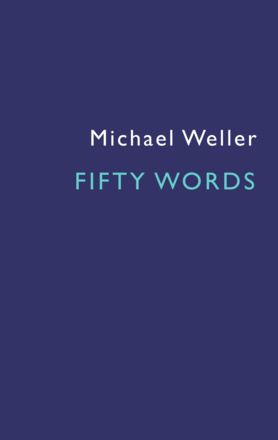 A searingly honest, beautifully observed portrait of marriage.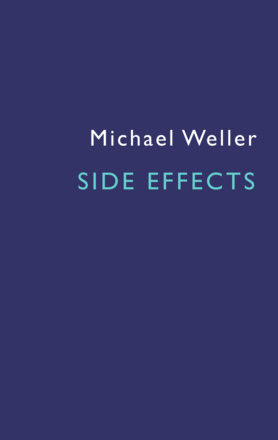 Michael Weller's Fifty Words culminated in one desperate phone call. Side Effects is the story of what happened on the other end of the line.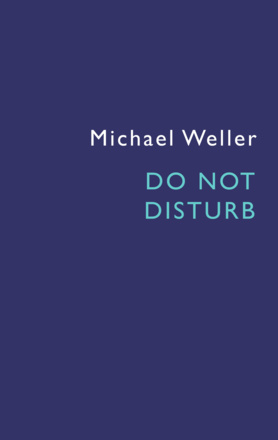 Two ex-lovers meet up after an 11-year gap for a nerve-jangling reunion.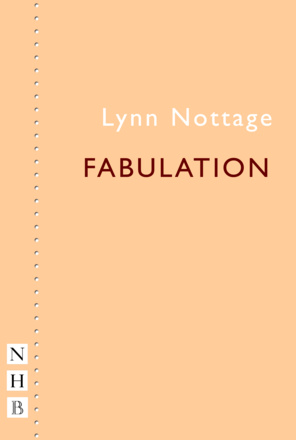 In Fabulation, playwright Lynn Nottage reimagines Esther (the character from her companion play, Intimate Apparel) as Undine, the public relations diva of today, who spirals downward from her swanky Manhattan office to her roots back in Brooklyn.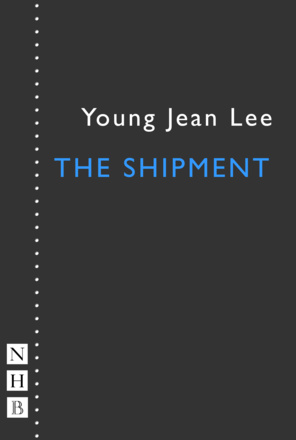 The Shipment is a provocative look at African-American identity in today's not-quite post-racial society.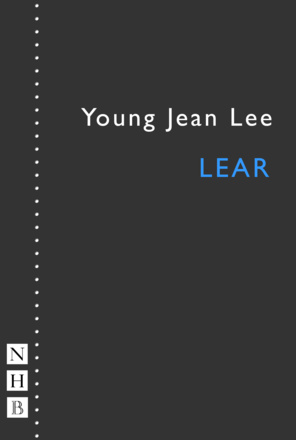 Young Jean Lee's Lear is an alternative re-working of Shakespeare's celebrated tragedy, focusing on the king's three daughters.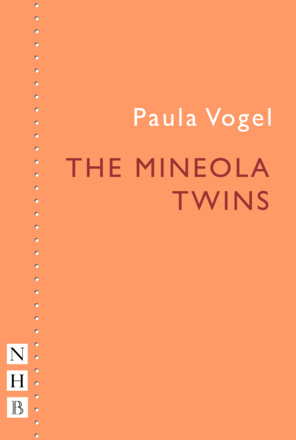 An outrageously satirical play examining women's experience and the women's movement over more than three decades in post-World War II America.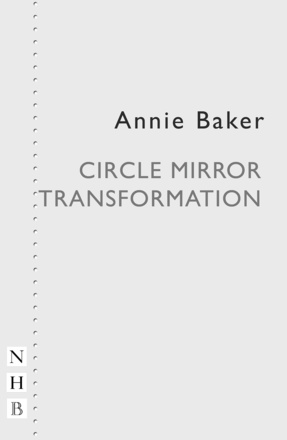 A quiet masterpiece tracing the lives of five strangers who come together in a community centre in Vermont, New England, for a series of creative drama classes for adults.