Showing 271-288 of 301 items.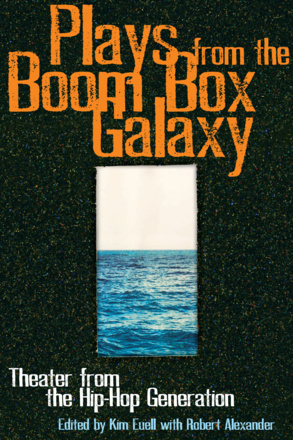 An anthology of performance texts from the hip-hop generation.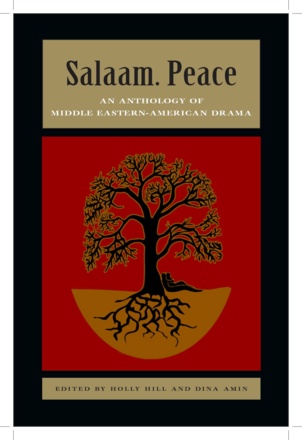 A groundbreaking anthology containing a collection of new plays by American writers of a variety of Middle Eastern backgrounds, from artists born in Egypt and Iran, to Israeli- and Palestinian-Americans.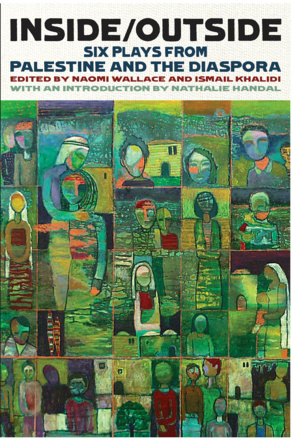 The first collection of its kind, Inside/Outside: Six Plays from Palestine and the Diaspora brings together work by six dynamic Palestinian playwrights from both occupied Palestine and the Diaspora.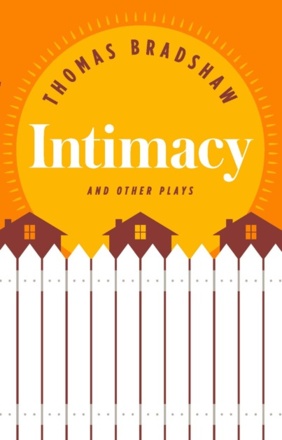 Outrageous and bold, Thomas Bradshaw's Intimacy is a revealing comedy about race, sex, and familiarity in the suburbs.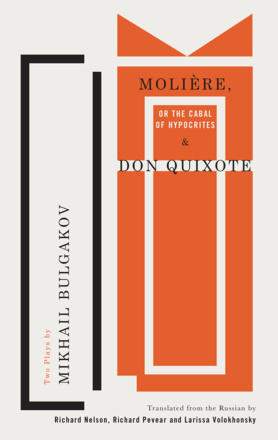 Two plays
Two plays by the acclaimed Russian author and playwright Mikhail Bulgakov, in fresh new translations by preeminent Russian translators Richard Pevear and Larissa Volokhonsky, along with prominent playwright Richard Nelson.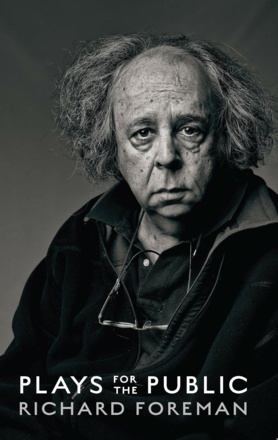 A volume of plays by the founder of the Ontological-Hysteric Theater.
A new collection of plays by one of the most versatile dramatists in contemporary American theatre.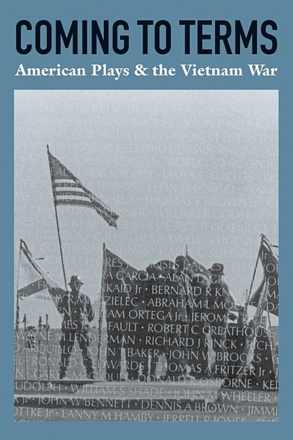 An inspiring and often poignant collection of plays written in the era of the Vietnam War, from some of the most revered American playwrights, reflecting on the social and political ethos of a pivotal moment for America.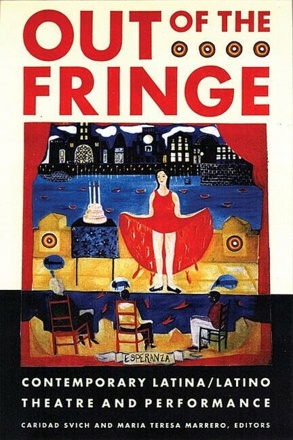 Contemporary Latina/Latino Theatre & Performance
An anthology featuring ten of the most influential and prolific Latino theatre artists of recent years.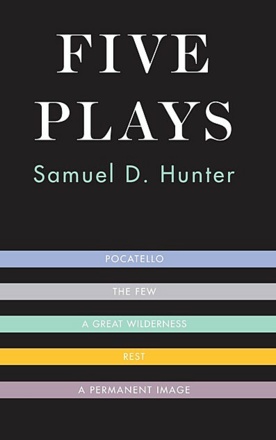 Five plays by a major American playwright, all set in the author's home state of Idaho, demonstrating his extraordinary knack for exposing, without condescension or easy moralizing, the pathos in marginalized lives.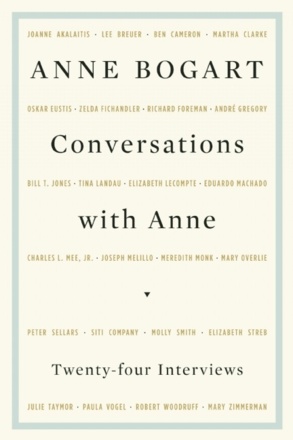 Twenty-four Interviews
In this volume of interviews, director and teacher Anne Bogart dissects the driving forces behind some of the world's foremost theatre practitioners.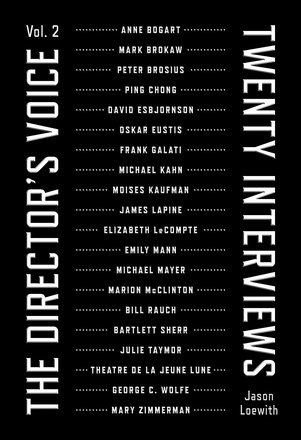 Twenty Interviews
A cross-section of the most diverse and dynamic stage directors defining today's American theatre, in conversation with director/producer Jason Loewith.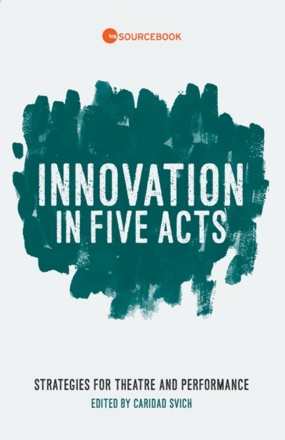 Strategies for Theatre and Performance
An inspirational sourcebook of innovative techniques for creating theatre, with contributions from experienced playwrights, directors, performers, teachers, dramaturgs, artistic directors and founders.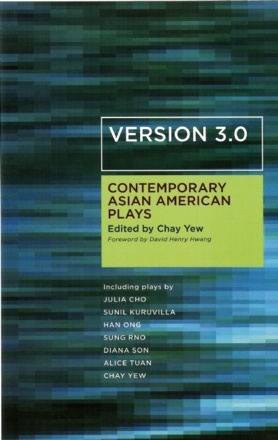 Contemporary Asian American Plays
A major anthology of contemporary Asian American drama, exploring the complexities of gender, sexuality, and family, and demonstrating the cultural and aesthetic diversity of the new generation of Asian American voices.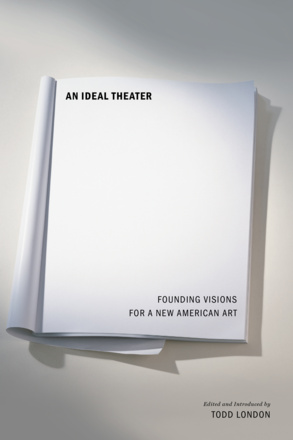 Founding Visions for a New American Art
A wide-ranging, inspiring documentary history of the American theatre movement as told by the visionaries who goaded it into being.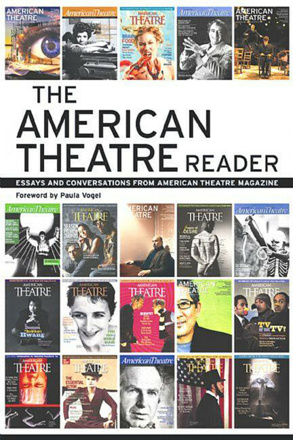 A compendium of the best essays and interviews from twenty-five years of American Theatre magazine.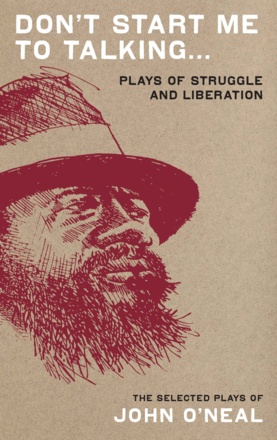 Plays of Struggle and Liberation
A collection of nine plays by the acclaimed performer and civil rights activist John O'Neal.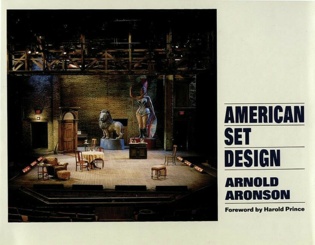 An exploration of the careers and personal viewpoints of eleven major US set designers, combining research, commentary, extensive interviews and nearly 150 photographs, sketches, renderings and model designs.