Showing 271-288 of 303 items.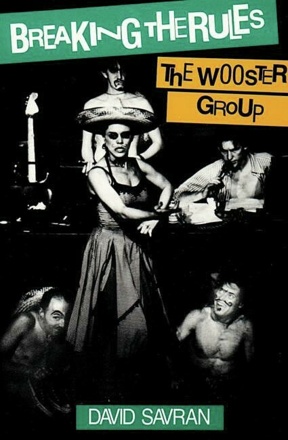 A in-depth survey of the work of groundbreaking theatre company the Wooster Group, introduced by Peter Sellars.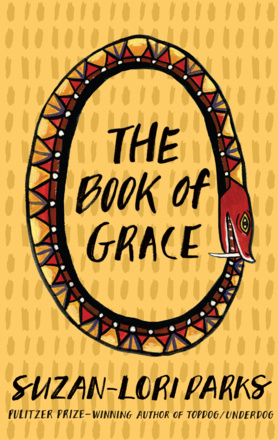 Suzan-Lori Parks' fierce and intimate three-person drama, a companion piece to her Pulitzer Prize-winning play Topdog/Underdog.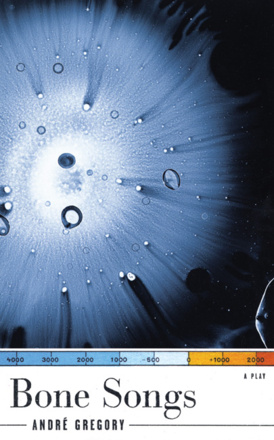 A meditation on the nature of time and the importance of human relationships, by acclaimed avant-garde theatre director André Gregory.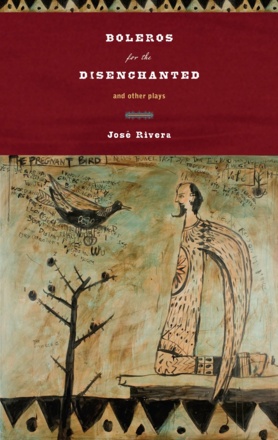 Four new plays that interweave love and politics, from the screenwriter of The Motorcycle Diaries.
García Lorca's two most famous plays translated by two of America's most gifted poets.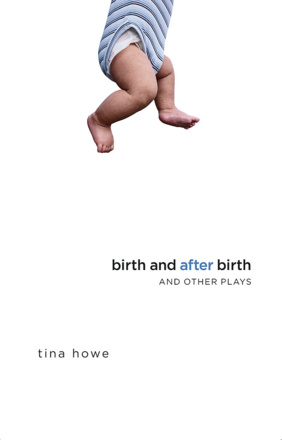 Four plays from the award-winning American playwright which together form a complete 'marriage cycle'.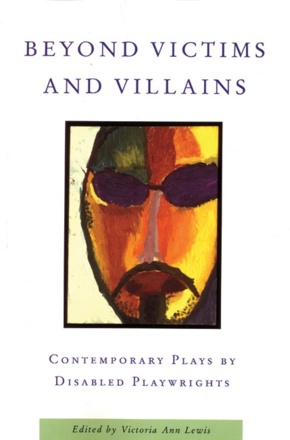 Contemporary Plays by Disabled Playwrights
The first of its kind - an anthology that explores how disabled artists depict the world they inhabit with their disabilities.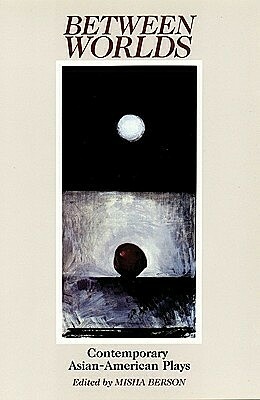 A collection of contemporary Asian-American plays.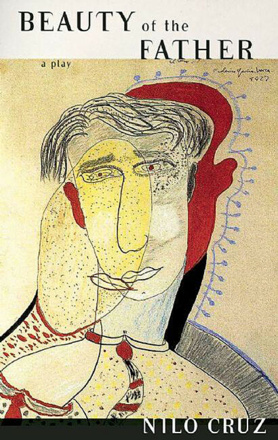 A play infused by the spirit and language of Lorca, about what we will sacrifice in the name of love.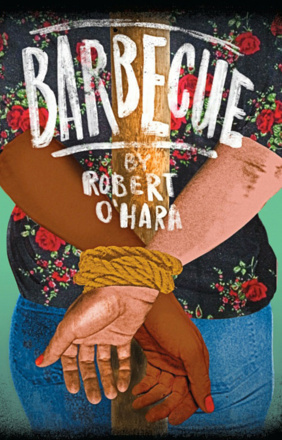 Two plays by a leading African-American playwright and director, Barbecue and Bootycandy.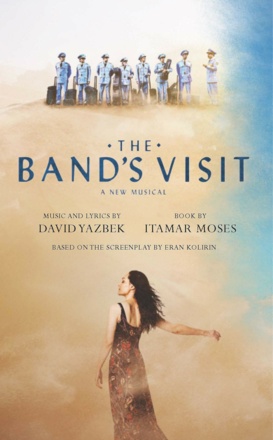 The Tony Award-winning musical about an Egyptian band that gets stranded in a small Israeli desert town.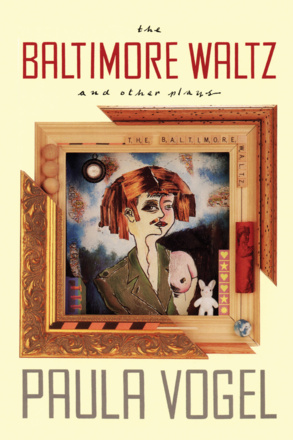 A collection of Paula Vogel's work, surveying a remarkable decade of her writing for the stage. Her singular voice is exhilarating, comic and heartbreaking by turns.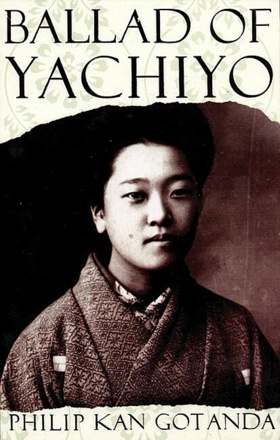 A dramatic tale of a young Japanese girl's sexual awakening, and ultimate social downfall, in Hawaii's harsh sugar-cane plantation system of the early twentieth century.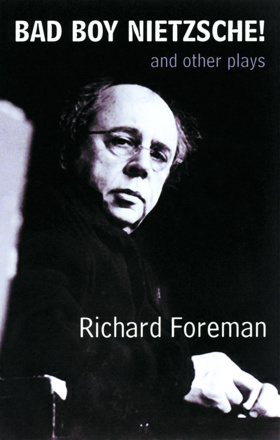 This new anthology collects plays written and performed over six years, including Now That Communism Is Dead My Life Feels Empty!, Maria del Bosco, Panic! (How to Be Happy!), Bad Boy Nietzsche!, Bad Behavior and King Cowboy Rufus Rules the Universe!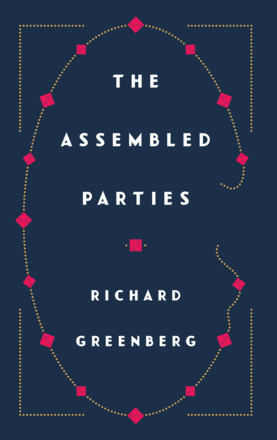 An incisive portrait of a family grasping for stability at the dawn of a new millennium.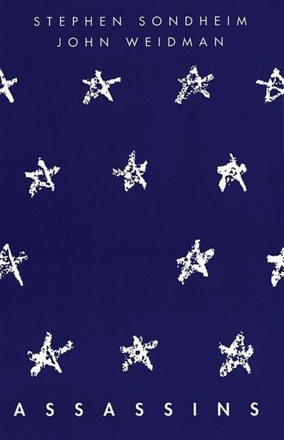 A dark and funny look at the end of the American dream - Stephen Sondheim lifts musical theatre to new heights of brilliance.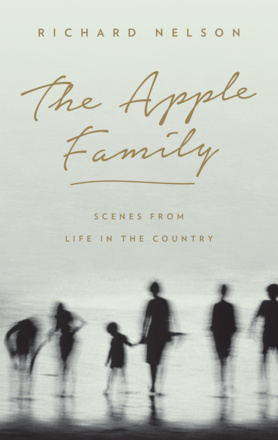 Scenes from Life in the Country
A critically acclaimed play cycle about loss, memory and remembrance in America's recent past.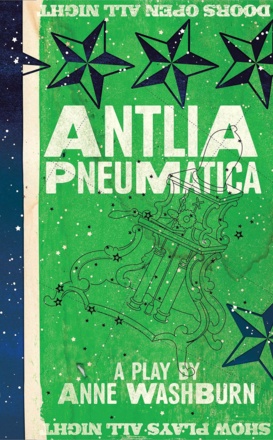 A haunting tale of loss and friendship, blurring the lines between the real and surreal, from the author of Mr. Burns, a Post-Electric Play.