Showing 271-288 of 303 items.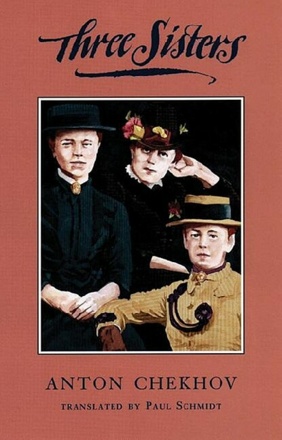 A clear, colloquial and accurate translation of Chekhov's play about the Prozorov family's dream of returning from the provinces to an idealised Moscow.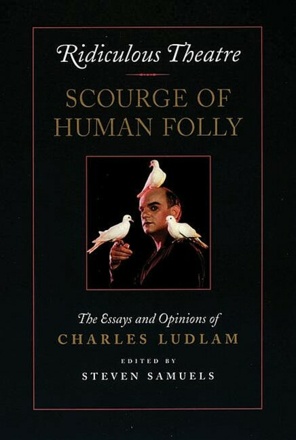 Essays and Opinions
The collected 'essays and opinions' of the founder, director, playwright and star of New York's famous Ridiculous Theatre.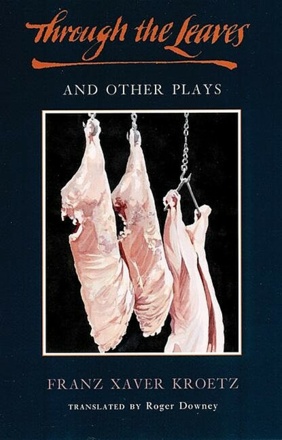 Three plays from the controversial German playwright whose works have helped reshape world drama.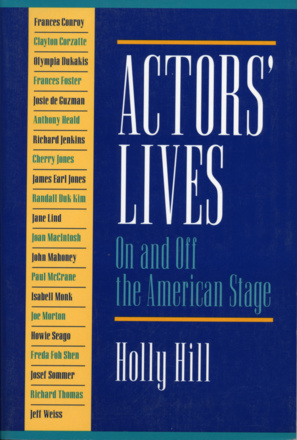 On and Off the American Stage
Interviews with twenty well-established American actors including Olympia Dukakis and James Earl Jones.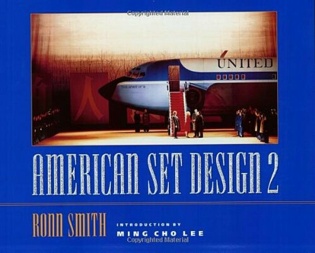 Profiles of twelve of America's most exciting and influential scenic designers, lavishly illustrated with more than 165 examples of the artists' sketches, renderings and models as well as photos of the finished sets.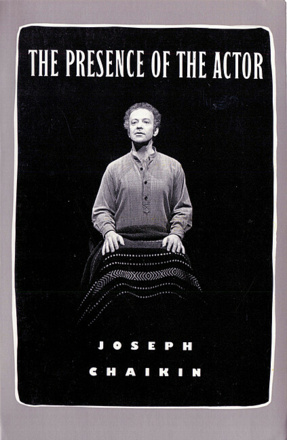 Illuminating notes on acting from America's foremost champion of actor-led theatre, drawing on his experience with the Living Theatre, the Open Theatre and with Sam Shepard.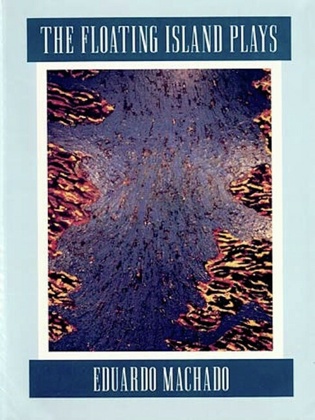 In this tragi-comic quartet, Cuban-American dramatist Eduardo Machado explores the meaning of his homeland's history. The plays tell the stories of several extended families, linked by marriage and then by exile in the United States.
These plays are not only jet-black comedies. They are fairy tales, fables, passion plays, masquerades...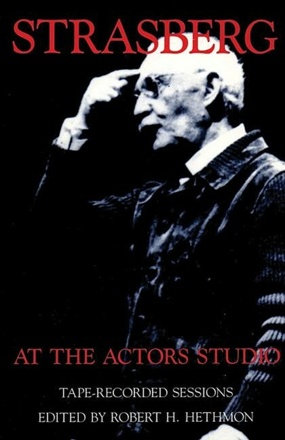 Transcriptions of actual tuition sessions by the originator of Method Acting - the next best thing to being taught by Strasberg himself.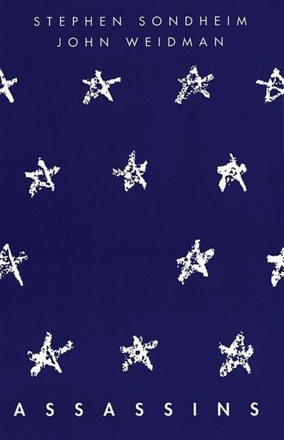 A dark and funny look at the end of the American dream - Stephen Sondheim lifts musical theatre to new heights of brilliance.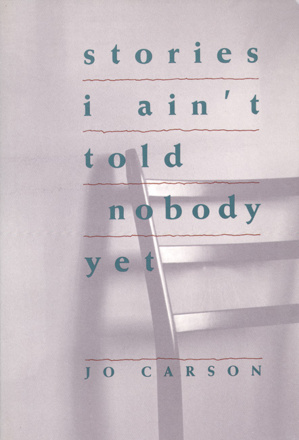 Fifty-four monologues and dialogues drawn from 'found' stories told by everyday people living everyday lives in East Tennessee and the Appalachia region of the USA.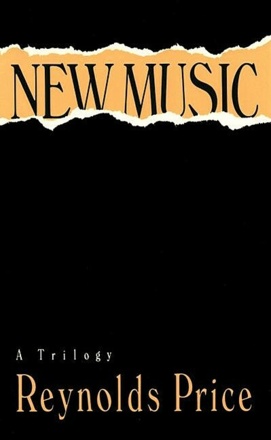 Three interrelated plays tracing the tangled path of a family's life in a North Carolina town across 37 years, from before the Second World War to the war in Vietnam.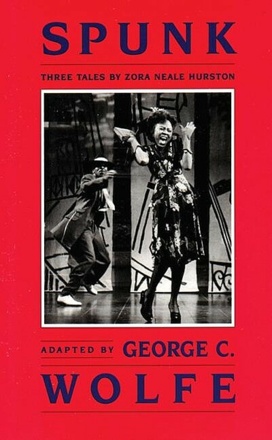 A dazzlingly entertaining dramatisation of three stories by the celebrated black iconoclast, Zora Heale Hurston: a rich folk tapestry of rural and urban black America in the 20th century.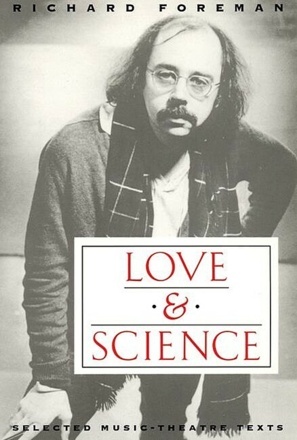 This selection of texts makes original and inimitable works of music-theatre accessible to a wide audience for the first time.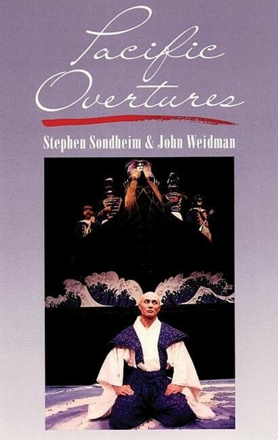 Exploring the opening up of Japan to American influence and using motifs from Japanese theatre and music, this is one of Sondheim's most adventurous musicals.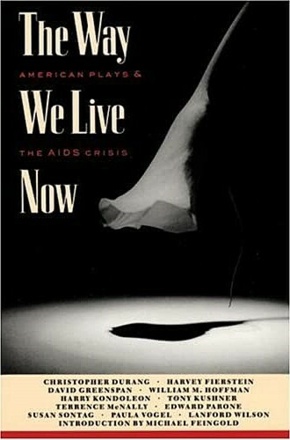 A collection of dramatic material - plays, extracts from plays and dramatic adaptations - concerning the AIDS epidemic.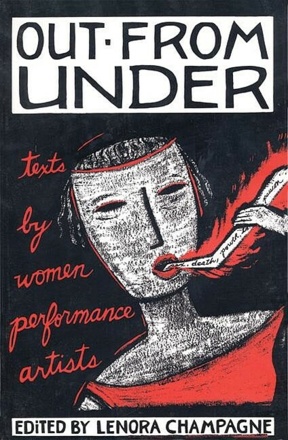 Texts by women performance artists
A collection of provocative, ambitious texts by women performance artists.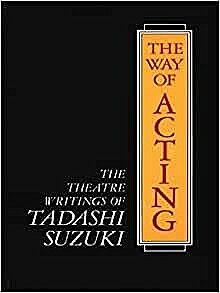 A landmark collection of the writings of one of the world's foremost contemporary theatre artists, offering Western audiences long-overdue insight into Suzuki's singular artistry.